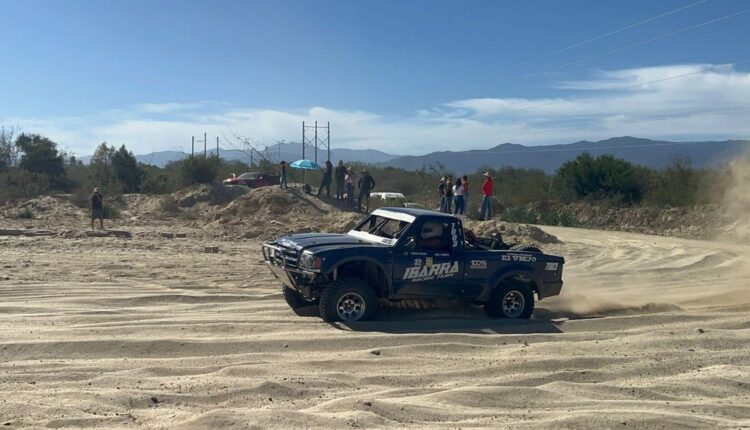 Off Road in Baja California Sur kicks off the year
Another edition of the iconic and historic "Candoo 300" was held this Sunday, January 29th, in the delegation of Los Barriles, Baja California Sur, with a last-minute modified route.
The competition took place on Saturday from 4 p.m. until after midnight in the vicinity of that town in the middle peninsula, with the display of all the car and motorcycle drivers who participated in the race that kicked off the Off-Road activities in the state.
On Sunday, the motorcycles began very early in the morning and then advanced along the official route. The attendees were filled with excitement as they witnessed the return of the roar of the engines to this delegation.
The ProBaja series will next visit the traditional Bronco Circuit in La Paz on March 30, April 1 and 2, before moving to Rancho ProBaja on May 20 and 21.
------ADVERTISEMENT------
------ADVERTISEMENT------
------ADVERTISEMENT------
------ADVERTISEMENT------