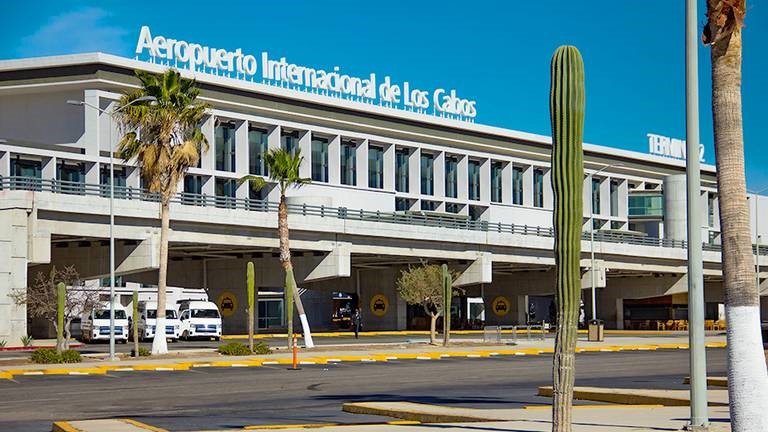 Passengers are detained at the Los Cabos airport for altercation with security
A couple was detained at the Los Cabos airport last Friday following a confrontation with security personnel stationed there.
The official report states that a couple who had likely arrived in Los Cabos earlier in the day, Daniel and Roma Alejandra, got into a verbal altercation with security. It's unclear what specifically the couple and the police were arguing about.
The two verbally and then physically attacked two state police officers at the airport, it has been revealed. This does not appear to be a problem with entry into the country because the officers were state police. The couple would have clashed with an immigration officer in that scenario. The couple was reportedly detained after one of the officers was punched in the face during the verbal agreement.
The officer will likely recover fully from his injuries in 15 days, according to estimates. The couple was charged with assault on a member of the law enforcement because of the injuries and the altercation as a whole. The two were taken into custody and lodged in a local prison to await their trial.
------ADVERTISEMENT------
------ADVERTISEMENT------
------ADVERTISEMENT------
------ADVERTISEMENT------