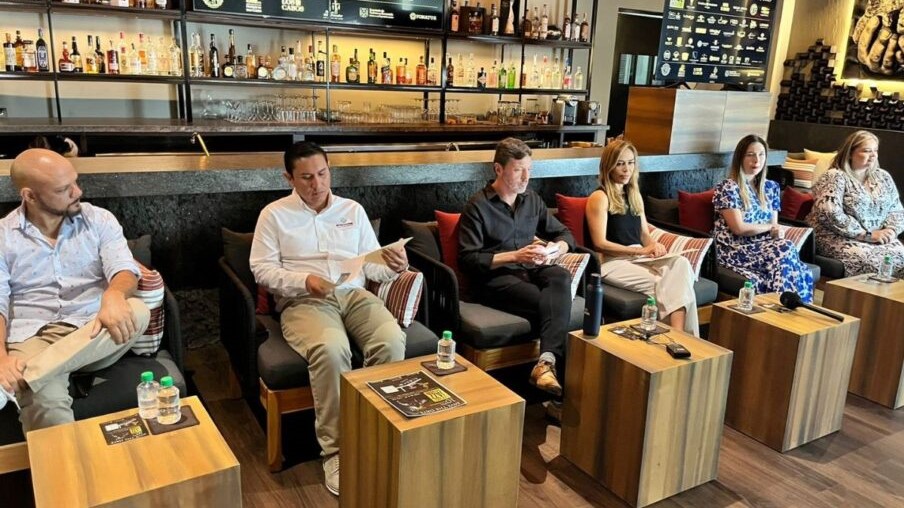 San José Jazz Weekend Festival celebrates its 10th anniversary
The San José Jazz Weekend Festival, one of the most important musical and artistic events in the city, will take place on May 26 and 27. This event brings together the best and most talented exponents of jazz on an international level. Besides the music, the festival offers a wide variety of activities and experiences, including food and beverage vendors, art exhibits and workshops.
Raquel Rocha, general director and producer of the San José Jazz Weekend Festival, commented that the event is celebrating its tenth anniversary, so a series of important concerts are being prepared; highlighting the participation of saxophonist Danny Janklow, one of the most important musicians of the genre internationally.
The event will take place in the hotel area of San Jose del Cabo, in front of a shopping plaza located in the area. It is expected that 10 groups and 30 musicians related to jazz will participate during the two days of the festival.
Organizers expect that this new edition will surpass the 6,000 participants that attended last year's edition of the San José Jazz Weekend Festival.
According to the Tourism Trust (Firtuca) Los Cabos, through its Tourism Observatory, 16% of the travel intentions of tourists visiting the destination are directly related to cultural events and gastronomy.
With reporting by Luis Castrejón for Tribuna de México
------ADVERTISEMENT------
------ADVERTISEMENT------
------ADVERTISEMENT------
------ADVERTISEMENT------