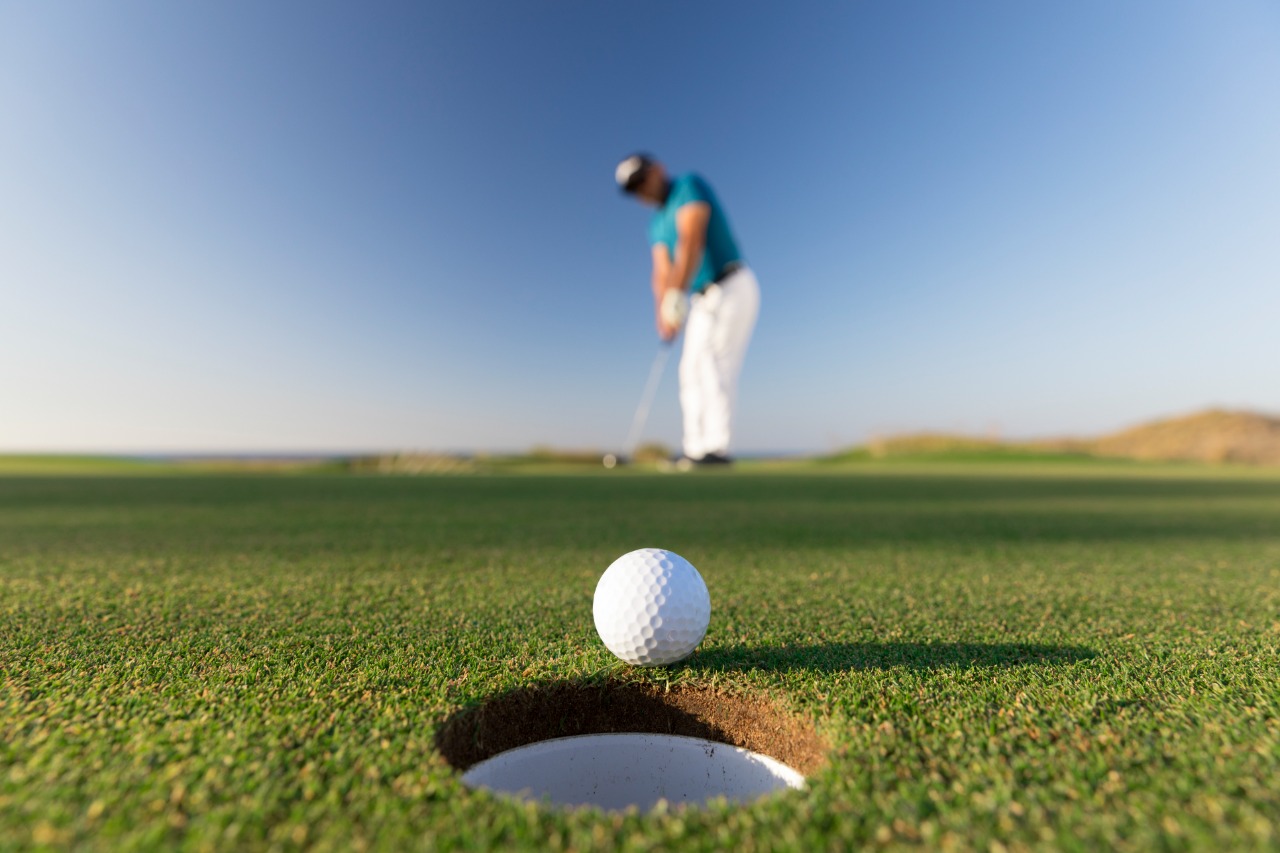 The PGA Tour Tournament consolidates Los Cabos as a golf haven
Through its director, the Los Cabos Tourism Trust (FITURCA) emphasizes the significance of the PGA Tour Tournament that will take place in the area in the fall. The prestigious competition will take place at the Tiger Woods-designed "Diamante" Golf Course. This tournament will benefit other forms of tourism, including sport fishing and the local hotels, in addition to helping the municipality's golf courses gain recognition on a global scale. It is a chance to promote the location internationally and draw even more tourists.
According to PGA estimates, the World Wide Technology Championship Tournament contributes significantly to the local economies of the tourist destinations where it is held, bringing in more than $25 million. Additionally, hotel occupancy increases to over 80% on the days the tournament is held.
Los Cabos will begin building a new golf course in 2023 as a result of the popularity of this type of event. "The Shark" himself, Greg Norman, will create this program in association with Tantum Real Estate.
There will be 27 holes on the new golf course, which will cover 527 hectares and include 1.5 kilometers of beach. The construction will also include two five-star hotels, as well as homes and lots with ocean views for single-family homes. More tourists interested in golf and luxury are expected to travel as a result of this new infrastructure.
------ADVERTISEMENT------
------ADVERTISEMENT------
------ADVERTISEMENT------
------ADVERTISEMENT------