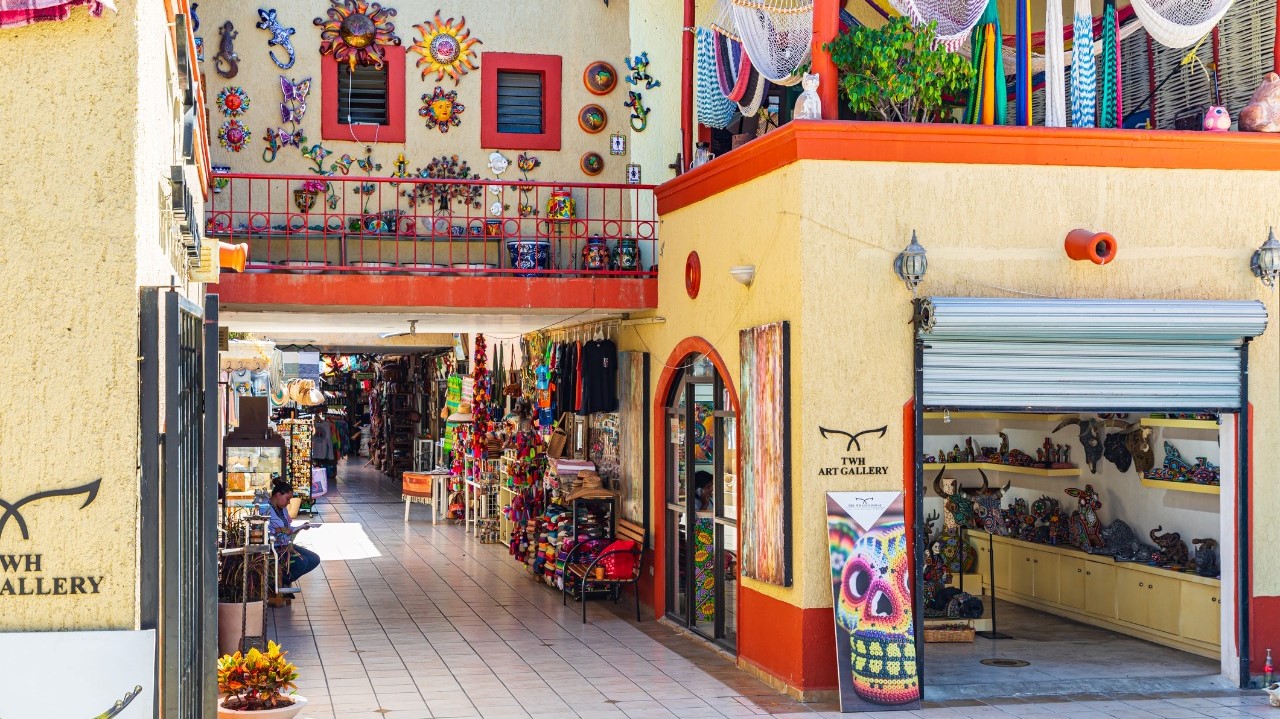 Todos Santos to host the first "Encounter of Magical Cities of the Sea of Cortez"
Todos Santos will host the first "Encounter of Magical Cities of the Sea of Cortez", which will take place in August this year. This activity is part of the cultural tourism segment, which aims to bring together the 13 towns included in this concept.
All of them are part of the alliance formed by the five northwestern states of the country to achieve the regionalization of tourism products and services.
This meeting will promote the tourist offer and the cultural and natural heritage of each of these beautiful destinations in the area. Promotion and business will also be integrated.
The specialized press of the five states and strategic business partners will be invited to create working groups to promote the tourist attractions and services of the Sea of Cortez. All this with the aim of positioning the Route of Magical Cities on the market.
Cultural tourism can find a new product that generates synergies, so that this industry can continue to be one of the economic engines of social reconciliation.
The five states that make up the Alliance Baja California, Baja California Sur, Nayarit, Sinaloa and Sonora, share the coastline of the Sea of Cortez and will work in coordination to highlight development and promotion actions in the areas of tourism, economy and security.
------ADVERTISEMENT------
------ADVERTISEMENT------
------ADVERTISEMENT------
------ADVERTISEMENT------