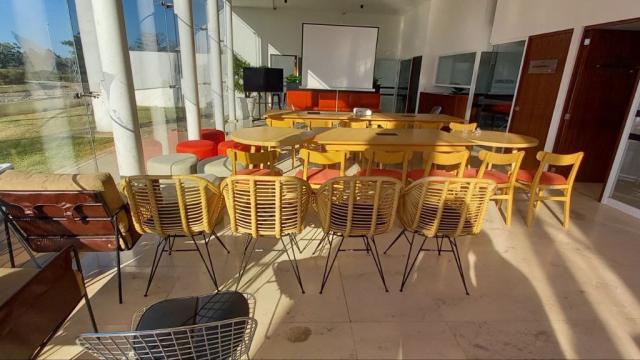 Business Contact Center to be launched in Vallarta's REDi
The Secretary of Economic Development of Jalisco, Roberto Arechederra Pacheco, announced that in the next few weeks, a Business Contact Center will be inaugurated in the REDi of Puerto Vallarta, making this destination the first municipality to have two of them to serve the entire business community of the region.
Last month, the eleventh headquarters of the Network of Innovation and Entrepreneurship Centers (REDi) was inaugurated at the Puerto Vallarta International Convention Center. In this regard, the secretary commented that this space is already needed for businessmen, entrepreneurs and students.
"Digital nomads see in Puerto Vallarta an extraordinary destination, those who work in the United States and want a space where they have a high quality of life, with greater infrastructure and security is extremely important and they come to this destination to have this work alternative and that will generate a better business environment in Puerto Vallarta".
Regarding the Business Contact Center, the official explained that it is a strategy of the state government to maintain constant communication with businessmen. "There we give advice on more than 600 procedures at the state, federal and municipal levels, so that companies can expedite any procedure, business opening or any circumstance that may arise".
With reporting by Brenda Beltrán for Tribuna de la Bahía
------ADVERTISEMENT------
------ADVERTISEMENT------
------ADVERTISEMENT------
------ADVERTISEMENT------