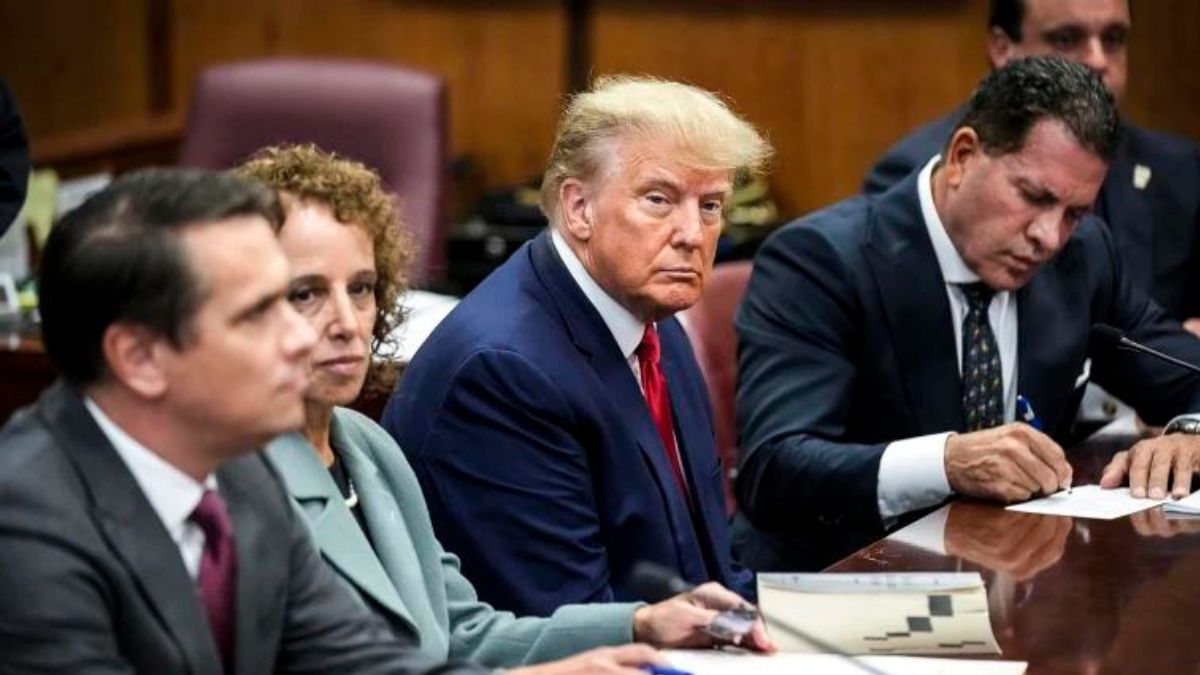 Donald Trump arrested in Miami
Donald Trump, a former president, has entered a not guilty plea to 37 charges involving alleged improper handling of classified documents.
During the events on Tuesday, deputy marshals recorded the former president's fingerprints and booked him. The fact that Trump is easily recognizable prevented them from taking a mugshot of him. It took about 10 minutes to complete the booking.
Walt Nauta, a Trump associate and co-defendant, was also taken into custody, fingerprinted, and processed.
The legal risk involving the 2024 GOP front-runner increases as a result of the criminal accusations in the Justice Department's case involving classified documents.
------ADVERTISEMENT------
------ADVERTISEMENT------
------ADVERTISEMENT------
------ADVERTISEMENT------