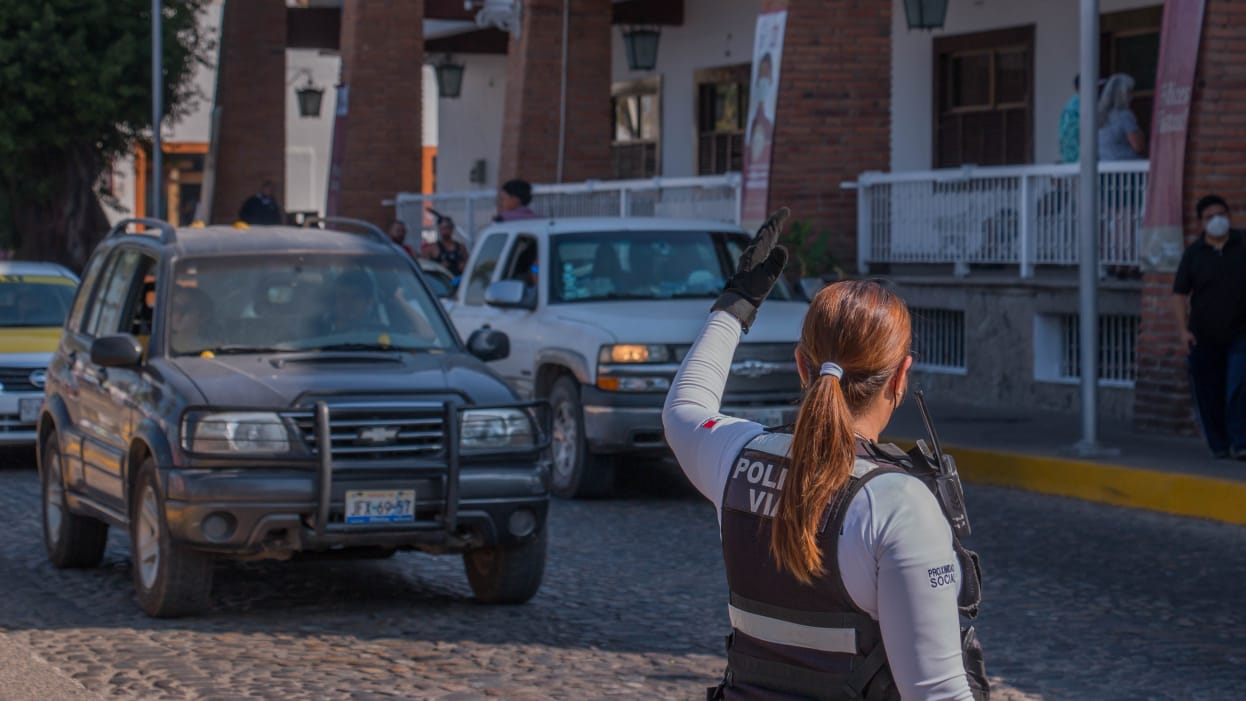 Downtown car traffic to be changed Friday 30 and Saturday 31
The Deputy Director of Municipal Transit, Pedro García Maldonado, announced that there will be changes in the circulation in the streets of Puerto Vallarta's downtown for the New Year's Eve celebration. Changes will start Friday 30th at 10:30 p.m. and will continue throughout Saturday, December 31st.
For public transportation, buses will enter through Perú Street and go to Panamá Street before turning around and returning through Colombia Street in the 5 de Diciembre neighborhood.
The urban buses driving through the tunnel will travel down Lázaro Cárdenas Street up to Aguacate Street before returning to the highway beltway through Basilio Badillo Street.
Private vehicles will be detoured from Morelos and Corona streets to Juarez, which will be opened in both directions until it exits at Agustin Rodriguez Street.
------ADVERTISEMENT------
------ADVERTISEMENT------
------ADVERTISEMENT------
------ADVERTISEMENT------