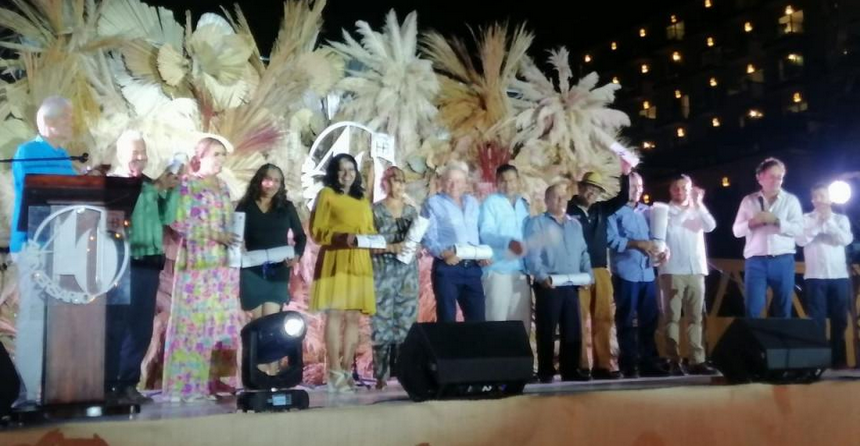 Hoteles Buenaventura celebrates its 40th anniversary
The Buenaventura Hotel chain, which operates three hotels in the area, celebrated its 40th anniversary. Abel Villa Fernandez, the company's president of the board, said that as a Vallarta family business, the organization takes great pride in attaining this milestone.
He said the business had changed and expanded since it began as a traditional four-star hotel and now had three products in different categories.
To celebrate 40 years of life can only be achieved with a work team made up of loyal, talented and passionate people, since in the hospitality industry, it is necessary to work full time for the guests.
The hotelier recalled that Puerto Vallarta was a very well-liked and trendy resort at the time the Hacienda Buenaventura Hotel opened in 1982, and that from the start it was successful with an exceptional demand.
He stated that occupancy rates were extremely high from the property's inception in 1982 until 1985, when they reached an average of 85%.
Regarding the competition for a family-run business from Vallarta, he agreed that both the so-called boutique hotel industry and the tourism industry as a whole are becoming more globalized on a daily basis. Nevertheless, he praised that they had been able to establish a strong brand.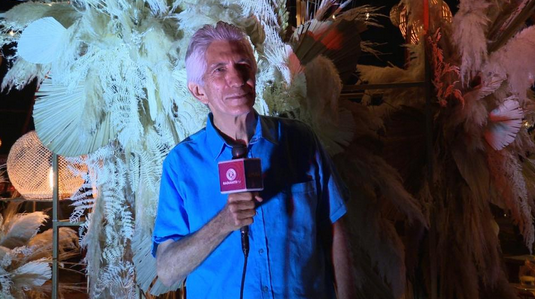 The staff is the cornerstone of the Buenaventura hotel network, together with the organizational culture, which aims to foster a sense of belonging and community, which is reflected in the outstanding service offered to guests.
The businessman listed providing high value to the customer, creating wonderful experiences for them, and putting a strong emphasis on service as some of his advice for a business to survive.
The president of the Buenaventura group said that this year's results were quite good; they were even able to refurbish 120 rooms to provide a refreshed tourist product during a season that he anticipates to be highly successful.
------ADVERTISEMENT------
------ADVERTISEMENT------
------ADVERTISEMENT------
------ADVERTISEMENT------