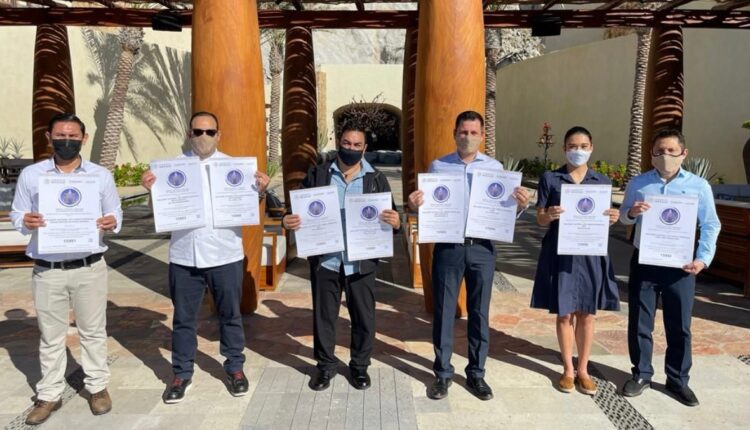 Hotels and companies training their staff for the summer season
Juan Pablo Martinez, the president of the Confederation of Employers of Mexico (Coparmex) Puerto Vallarta, stated that businesses are using the city's low tourism affluence to train their staff in preparation for the summer and winter holiday seasons.
The businessman noted that although the domestic market is the one traveling to the location, tourism in the city started to decline in the second half of May as a result of foreigners returning to their home countries.
"We believe very much in the strength that the locals have, both in tourism, restaurants, hotels, they are vocations that we are focusing on to continue attending and improving our local services. There is also a training process and we always take advantage of these months of low affluence to train all our personnel in order to reach October with all the workers trained".
He claimed that some businesses are taking advantage of the slow tourist flow to close and perform maintenance on their locations while others leave on holiday.
Alvaro Garciarce Monraz, president of the Association of Hotels and Motels of Puerto Vallarta, said that despite the fact that this location no longer holds the top spot nationally according to the Datatur platform, this industry is prepared to host events, groups, and conventions during the summer. As a result, he predicted that occupancy levels would remain higher than last year.
Additionally, they use the low hotel occupancy rate as an opportunity to give their staff members breaks and perform thorough maintenance on their areas.
------ADVERTISEMENT------
------ADVERTISEMENT------
------ADVERTISEMENT------
------ADVERTISEMENT------