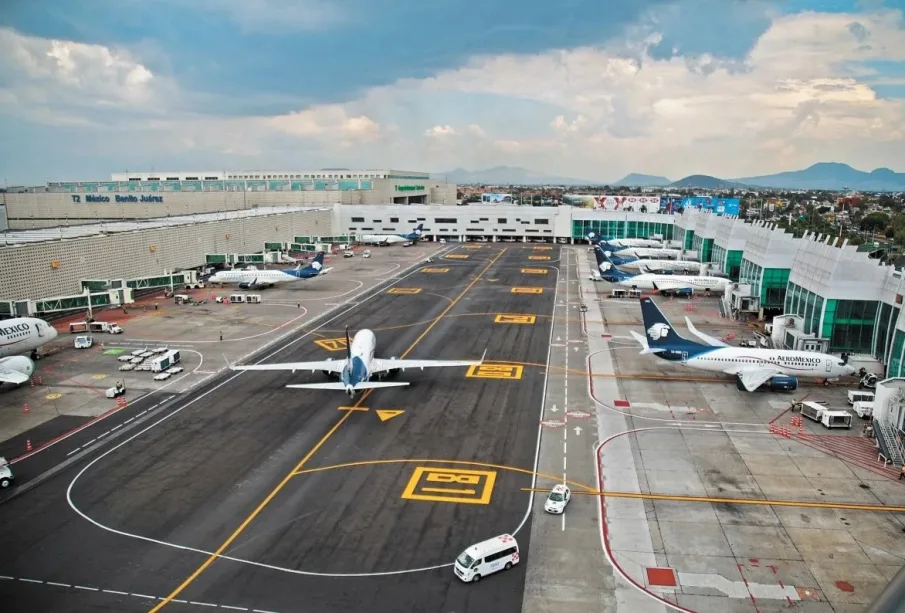 Mexico recovers category 1 in air safety
On Thursday, September 14, the United States Government stated, via the Federal Aviation Administration (FAA), that Mexico has been reclassified as Category 1 in terms of aviation safety, more than two years after being relegated to Category 2.
The FAA's pronouncement was confirmed by the Secretary of Infrastructure, Communications, and Transportation (SICT), Jorge Nuo, who indicated in an interview that the letter was given by the US Embassy just a few minutes ago.
The FAA stated in a statement that it gave knowledge and resources to Mexico's Federal Civil Aviation Agency (AFAC) through technical assistance agreements to fix the safety issues that led to the downgrade.
"With the return to Category 1 status, Mexico may add new service and routes to the United States, and United States airlines may resume marketing and selling tickets on flights operated by Mexican airlines under their names and designator codes," the FAA stated.
The US aviation regulator found in its final judgement that the Mexican government complies with the International Civil Aviation Organization's (ICAO) safety standards.
It is worth noting that President Andrés Manuel López Obrador said last week that the US will restore Mexico's category 1 classification in terms of aviation safety.
US Ambassador to Mexico Ken Salazar said that the issues that contributed to Mexico's downgrading to Category 2 status have already been resolved.
With reporting by Llamna Gómez for Tribuna de la Bahía.
------ADVERTISEMENT------
------ADVERTISEMENT------
------ADVERTISEMENT------
------ADVERTISEMENT------