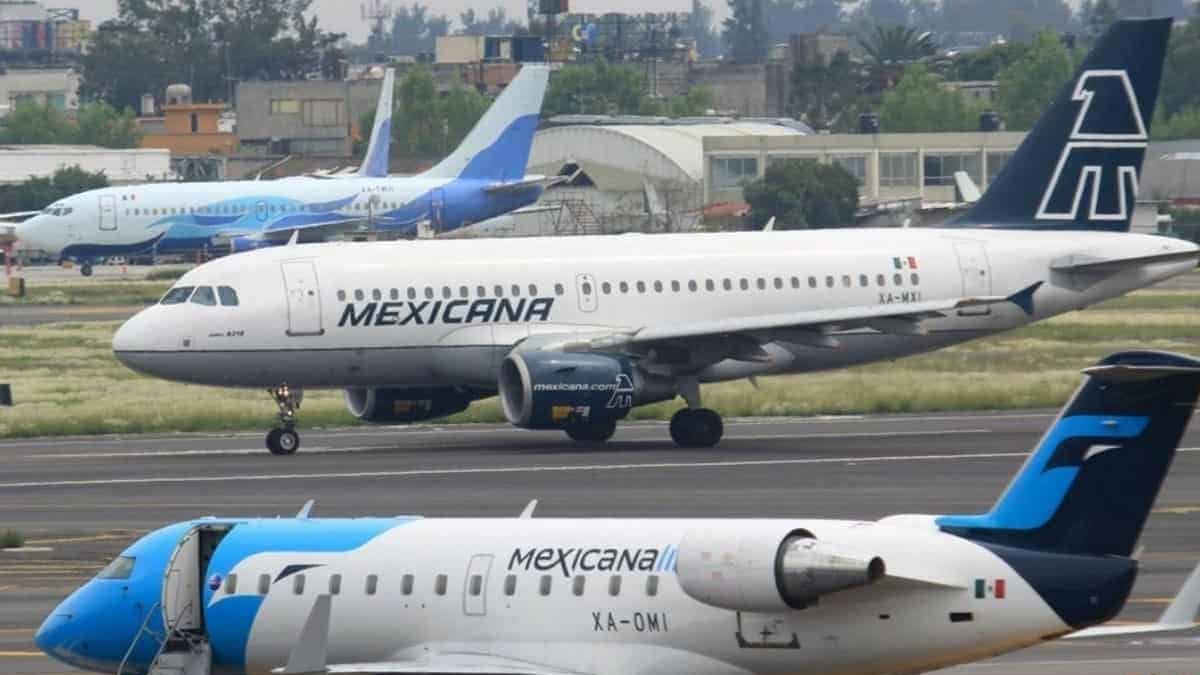 New flights to Vallarta expected with Mexicana Airlines
After the news that Mexicana Airlines will have low-cost flights to this city, Luis Villaseñor Nolasco, Director of the Tourism Trust Fund (Fidetur) of Puerto Vallarta, explained that this airline will increase the supply of seats in the Metropolitan Zone of Mexico and what can be achieved through the bank of connections to the cities that will be added during this stage. However, they have not yet had much information on the matter, but they are waiting.
"We are waiting for the month of September, when these airplanes will be delivered, and for the conditions to be in place with the pilots and the crew so that they can start operating in December, as announced. We are waiting for the conditions to be met so that Puerto Vallarta can continue to offer seats to our city".
It is worth remembering that the new state-owned airline will operate 20 routes from the Felipe Angeles International Airport (AIFA) and the Felipe Carrillo Puerto International Airport, which is currently under construction in Tulum, Quintana Roo. Although ticket sales are expected to begin in September, there is still no date for the start of operations, but there is talk of December.
"We will see with what fare scheme it will come and it will really contribute to the supply of seats and what has generated the greatest expectation is that the oldest airline in our country will return and we hope that this project, as proposed by the federal project, will give it a long life or the conditions for the coming years if they want to change the management scheme will be ideal for Mexico to continue to have strong airlines as we currently have and that have been expanding as VivaAerobus, Volaris, with markets in Central and South America".
It is also expected that in the short term this airline will be able to increase its connectivity not only in Mexico, but also beyond its borders. Mexicana de Aviacion will have a fleet of 10 Boeing 737-800 aircraft, three of which will arrive on September 30 and seven on October 30. The aircraft will be leased and will have a capacity of 180 passengers in a single class at a cost 18% to 20% lower than commercial airlines.
With reporting by Brenda Beltrán for Tribuna de la Bahía.
------ADVERTISEMENT------
------ADVERTISEMENT------
------ADVERTISEMENT------
------ADVERTISEMENT------