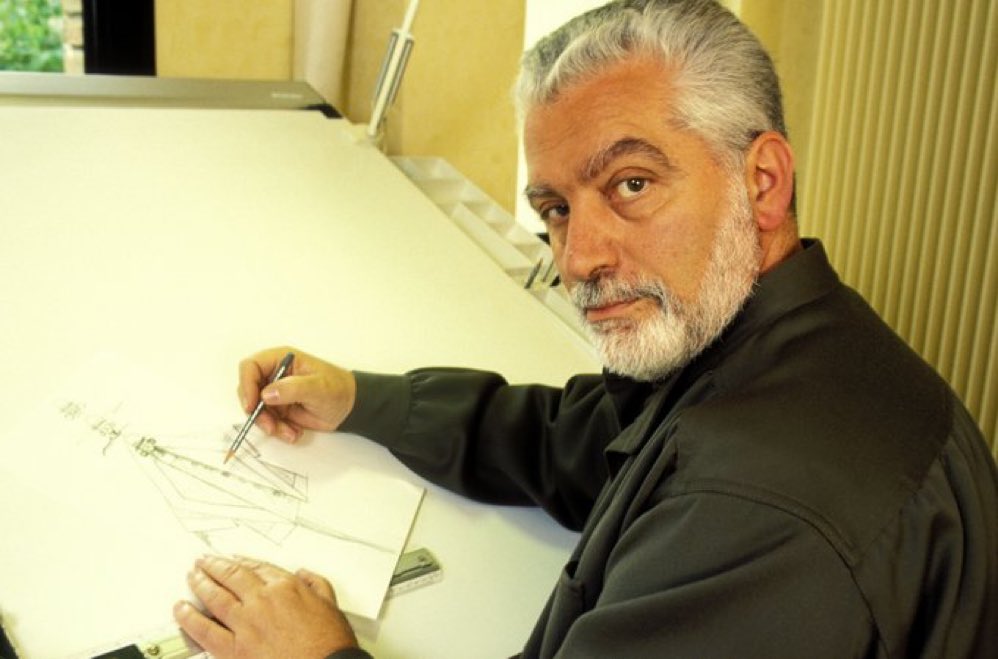 Paco Rabanne, fashion icon, dies at 88
The Spanish designer and entrepreneur Paco Rabanne passed away on Friday in Porstall, France, at the age of 88, leaving the fashion industry in grief.His initial steps as a designer were made while he was a student of architecture at the Ecole Nationale Supérieure des Beaux-Arts in Paris as a child. He also experimented in the art of sculpting, for which he won a prize at the Paris Biennale in 1963.
The House of Paco Rabanne wishes to honour our visionary designer and founder who passed away today at the age of 88. Among the most seminal fashion figures of the 20th century, his legacy will remain a constant source of inspiration. pic.twitter.com/H2ARz41BjY

— Paco Rabanne (@PacoRabanne) February 3, 2023
Rabanne revolutionized fashion in the 1970s with his metallic designs, presenting a unique perspective by combining materials never thought of before in couture, such as metal discs or rhomboid plates. His unwavering commitment to precision in his creations earned him an enormous renown.
But his talents extended beyond the world of fashion. He introduced his debut perfume in 1969, beginning a legacy that has since grown stronger and resulted in a vast array of well-known goods including "One Million."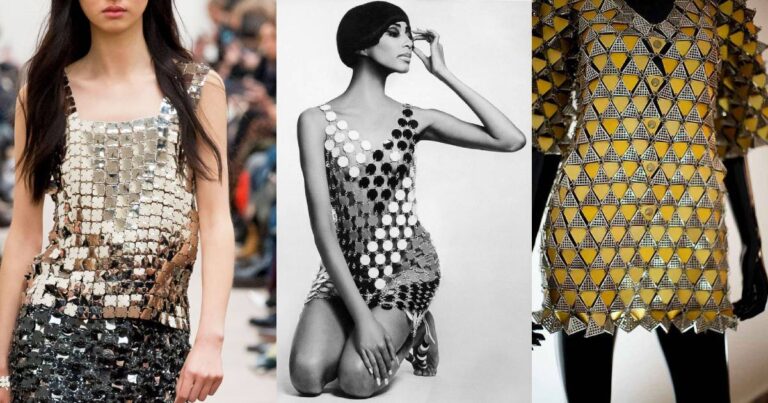 He won the 2010 National Fashion Design Award for "being the most universal living Spanish fashion designer; for his innovation and his contribution to all fields of 20th-century culture, creating a new concept that escapes any conventional classification by turning fashion into a plastic expression of his time," according to the award's description. He also got the Gold Medal for Merit in the Fine Arts in addition to being made an Officer of the Legion of Honour.
------ADVERTISEMENT------
------ADVERTISEMENT------
------ADVERTISEMENT------
------ADVERTISEMENT------