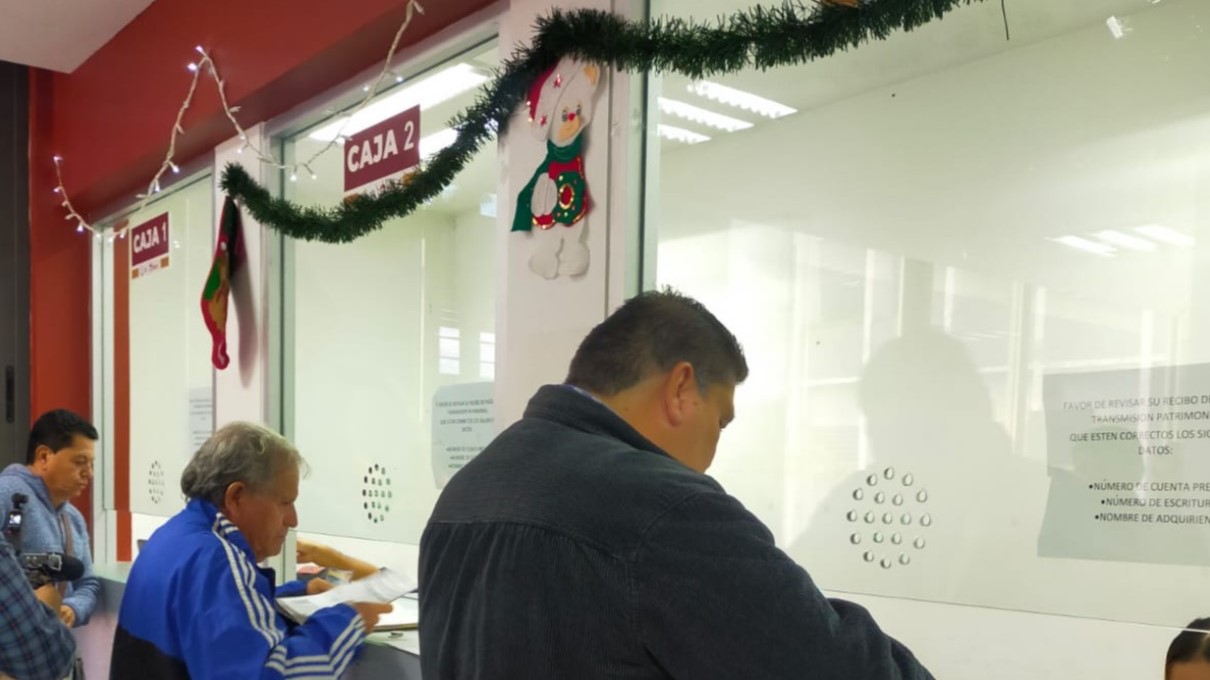 Property tax raised 12% in 2023
Taxpayers will have to pay 12% more to for property tax, as this was the increase approved by the City Council for 2023 in Puerto Vallarta.
On Mayor Luis Michel's recommendation, the Technical Cadastral Council of the State of Jalisco approved an increase for urban land from 6 to 14 percent, rural property from 6 to 12 percent, and buildings from 6 to 14 percent.
According to these figures, Augusto Alcaraz, the head of the cadastre, predicted that the municipal government will get 12–13% higher revenue for the upcoming year.
Property taxes brought in 328 million pesos to the municipal coffers in 2022. 360 million pesos are expected by 2023. This depends on the citizens fulfilling their share of the bargain.
There are 130,668 cadastral records in Puerto Vallarta. Thirty percent of taxpayers, or around 33,000 people, are anticipated to pay their taxes in the first three months of the year.
Last year only 63 percent of the accounts were settled, so there is a 37 percent deficit this year, besides the debts that have been dragging on for 15 years.
Keep in mind that in January there is a discount for early payment of the property tax in the order of 15%, in February it is 10%, and in March it is 5%.
------ADVERTISEMENT------
------ADVERTISEMENT------
------ADVERTISEMENT------
------ADVERTISEMENT------