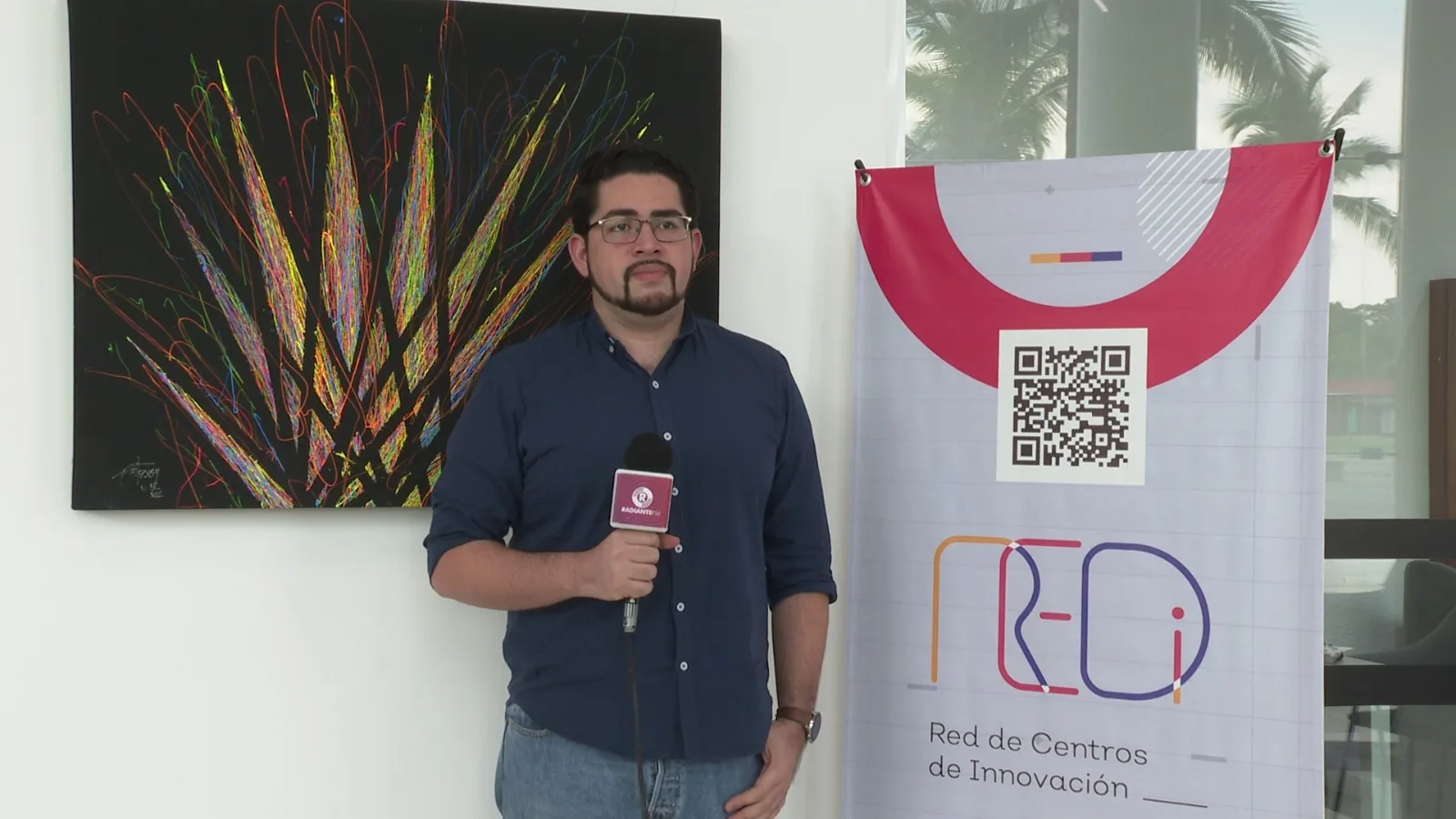 REDi Puerto Vallarta promotes support programs for entrepreneurs
César Alí Romero Guardado, director of REDi Puerto Vallarta, informed that at this moment they are promoting programs aimed at businessmen and entrepreneurs of the region to support them in the development of business ideas, as well as to make known success stories of the local and national private initiative.
He highlighted that the first program is called 'REDi Impulsa 2.0' and through this, an external provider is contacted, which in this case is an international consulting agency, which helps to provide thematic and technical facilities for the development of ideas or business models or companies that are already consolidated.
It is a quick program, in mid-September it will begin with the first working sessions. The program is aimed at anyone, from those who have the desire to start their own business, those who already have one, or those who have been in business for more than 35 years.
The registration platform can be requested directly from REDi Puerto Vallarta or they will be doing this process themselves. On the other hand, he highlighted that there is another important program called 'REDi Inspira', which seeks to motivate people, since many times entrepreneurship can be a bit daunting; therefore success stories of local and national entrepreneurs are shared so that they can learn about them.
It is worth remembering that the Network of Innovation and Entrepreneurship Centers (REDi) in Puerto Vallarta, located at the International Convention Center of this city, aims to promote entrepreneurship in the Western Coast – Sierra region, mainly projects focused on hospitality, tourism services and food preparation, as well as retail trade, agricultural activities, fishing, among others.
With reporting by Brenda Beltrán for Tribuna de la Bahía.
------ADVERTISEMENT------
------ADVERTISEMENT------
------ADVERTISEMENT------
------ADVERTISEMENT------