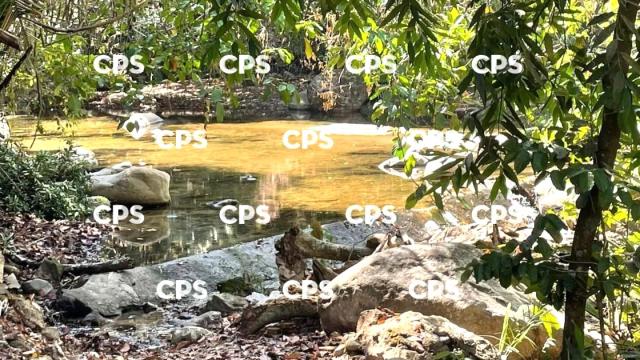 Seapal plans to build a dam on the Mismaloya River to increase potable water supply
Rigoberto Velázquez Navarro, operating director of the Puerto Vallarta Water, Sewerage and Sanitation System, SEAPAL, confirmed that they are planning to build a dam or reservoir in the Mismaloya River to increase the flow and supply of potable water in the southern zone of the city, a work that was supposed to begin last Wednesday, but the residents protested and prevented the passage of the machinery.
"Currently there is a water treatment system for twenty liters per second, here it is necessary to increase the flow to forty liters per second, because the population already requires it, there is a need to expand the drinking water supply," he said.
He specified that this improvement would be for the use and consumption of the industrial, commercial and domestic sectors, basically, it should be remembered that in the area there are real estate developments with pending feasibility, if the exploitation and potabilization of surface water is not allowed, it will be difficult to extract water from deep wells, since the National Water Commission (CONAGUA) has already prohibited them.
He considered that these works would not affect the environment because Mismaloya is practically at the end of the river, it is water that flows and goes to the sea. He said that he understood the concerns of the neighbors, so that the same day, the agency's staff was there to explain the project to them.
------ADVERTISEMENT------
------ADVERTISEMENT------
------ADVERTISEMENT------
------ADVERTISEMENT------