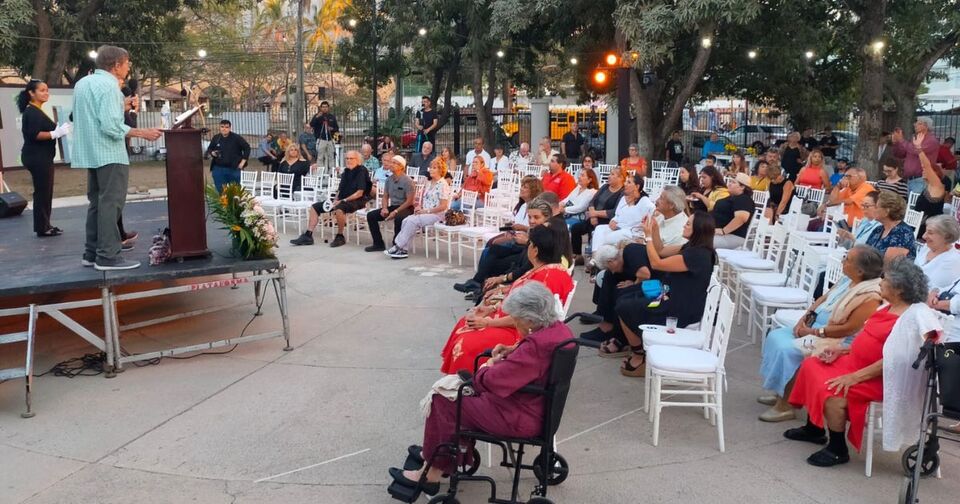 Successful Annual Auction at Los Mangos Library
The Los Mangos Library held its annual auction, which is the main fundraiser for the institution. This year's goal is to fix the entire roof.
More than 100 works were auctioned off yesterday evening: 31 in a live auction and 70 in a fixed auction held in the Berenice Starr room, where both locals and visitors competed to win hotel stays or dinners as well as paintings and other works of art.
María José Zorrilla and Gary Thompson were in charge of the live auction on this particular occasion. The civil association is still working out how much money will ultimately be received.
They also introduced the new board of directors at the event, which included Yozozky Cortés as president of the board, Isela Mariscal as director, Gloria Verónica Aguirre as treasurer, Ana Wulff as secretary, Jorge Batiz as the new library director, and Mrs. Eva Contreras as head of the honorary board.
It should be noted that the library's roof requires urgent repairs, but the estimated cost is almost 500,000 pesos. The work would soon start, according to director Isela Mariscal, who noted that the Eagle Wings Foundation had already made half of the funding available.
------ADVERTISEMENT------
------ADVERTISEMENT------
------ADVERTISEMENT------
------ADVERTISEMENT------