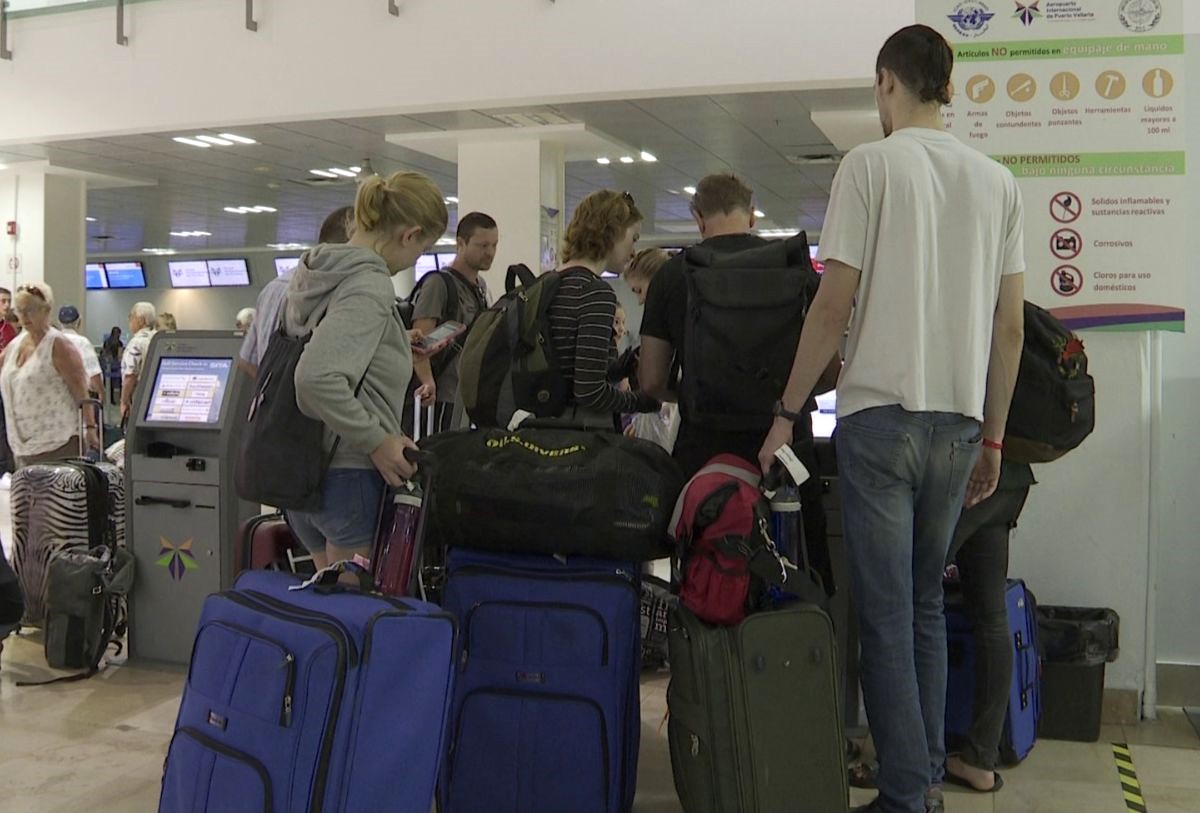 Puerto Vallarta to close August with over 1,700 flights
Luis Villaseñor Nolasco, director of the Puerto Vallarta Tourism Trust, announced that this destination will close August with more than 1,700 flights at the city's international airport and a hotel occupancy rate of over 68%.
The tour operator commented that Puerto Vallarta is experiencing an excellent holiday season with the visit of national and foreign tourists, per day the passenger traffic at the International Airport of this city is more than 14 thousand.
"We have flights from Tijuana, Monterrey, daily flights to Queretaro and even several frequencies to Leon, so the local, regional and national connectivity has been strengthened, so we are happy to have very favorable conditions for the destination where several airlines have increased their operations".
Villaseñor Nolasco shared that hotel occupancy will exceed the 68% that was the figure in August 2022 and in the first 6 months of the year Puerto Vallarta has accumulated 77%, which are favorable data for the destination.
Last week, the Ministry of Tourism announced that in the first semester of this year, the hotel occupancy of tourist centers stand out with the highest occupancy rates: Akumal with 85.3%, Playacar with 83.5%, Cabo San Lucas with 81%, Nuevo Nayarit with 78.8%, Puerto Vallarta with 77.3% and Cancun with 76.6%.
As far as restaurants are concerned, the National Chamber of Restaurants and Seasoned Food Industry (Canirac) Puerto Vallarta, Riviera Nayarit and Costa Alegre, registers between 50 and 55% occupancy of diners daily during this summer vacation period.
With reporting by Brenda Beltrán for Tribuna de la Bahía.
------ADVERTISEMENT------
------ADVERTISEMENT------
------ADVERTISEMENT------
------ADVERTISEMENT------