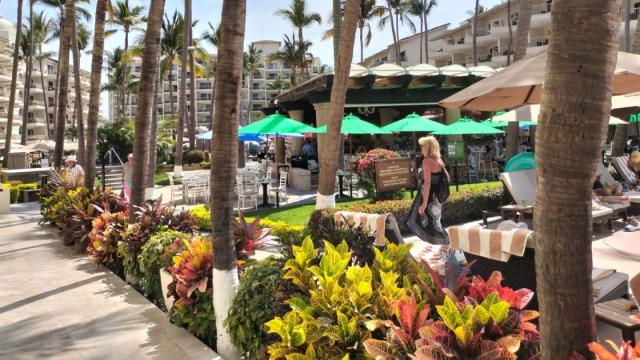 Vallarta hoteliers expect 70% occupancy for May
Alejandro Torres Magaña, director of the Puerto Vallarta Hotel and Motel Association, announced that they are expecting an average occupancy rate of 70% for the month of May. In previous years, this month was the beginning of the low season.
It is a very important month for Puerto Vallarta, since May was considered low season for the tourist destination, however, due to the amount of events scheduled for this 2023, we are expecting an occupancy of 70%.
In previous years, he said, occupancy did not even exceed 50%, so having good occupancy is due to the promotion that has been made of this destination, as well as the sports, social events and other segments that will be held in the city; added to this, the Fiestas de Mayo will contribute to the occupancy of hotel rooms.
As for the upcoming weekend of May 5, Torres Magaña, commented that although it is not a long weekend, there will be high occupancy because there will be no classes in schools. "We expect to reach 70% occupancy for this tourist destination".
Finally, the tourist stressed that Puerto Vallarta continues to be the destination with the highest occupancy at the national level, since it is the favorite of tourists, which is why they continue to work to provide the best service to visitors so that they will return.
With reporting by Brenda Beltrán for Tribuna de la Bahía
------ADVERTISEMENT------
------ADVERTISEMENT------
------ADVERTISEMENT------
------ADVERTISEMENT------