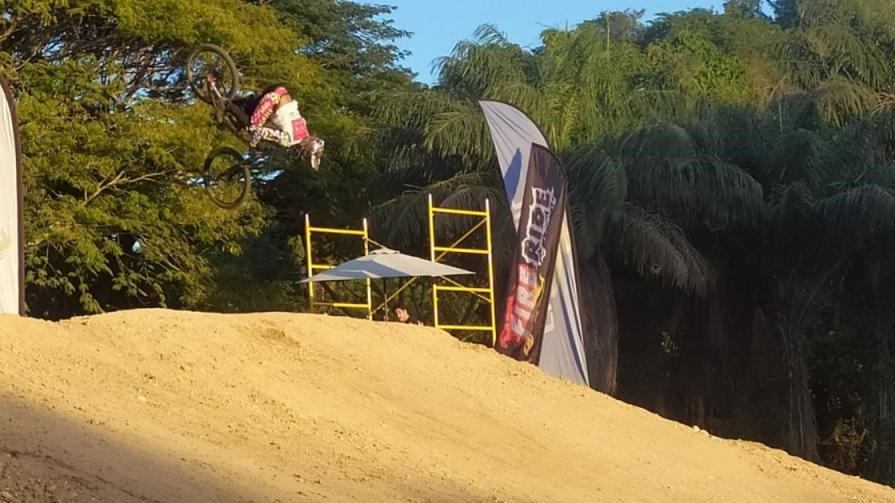 Vallarta received cyclists in the "Fire Rider" competition
The "Fire Ride," an important cycling competition in which more than 40 professional cyclists from nations including France, the United States, Chile, and Mexico competed, brought the greatest riders to Puerto Vallarta.
Fans of cycling traveled to Mojoneras to take in this event. As they saw the participants spin their bicycles in the air, the kids were the most enthused.
The tournament will continue to be held annually, and the organizers want to make sure that the athletes who attend are of the best caliber. They extend an invitation to all Vallartans to take part in this extreme sport and experience their skills, the jaw-dropping leaps, and the rush.
The athletes performed the following exercises:
Dual slalom (race with the jumps of two riders at the same time).
Best move
Whip ( placing the bike sideways while jumping).
------ADVERTISEMENT------
------ADVERTISEMENT------
------ADVERTISEMENT------
------ADVERTISEMENT------