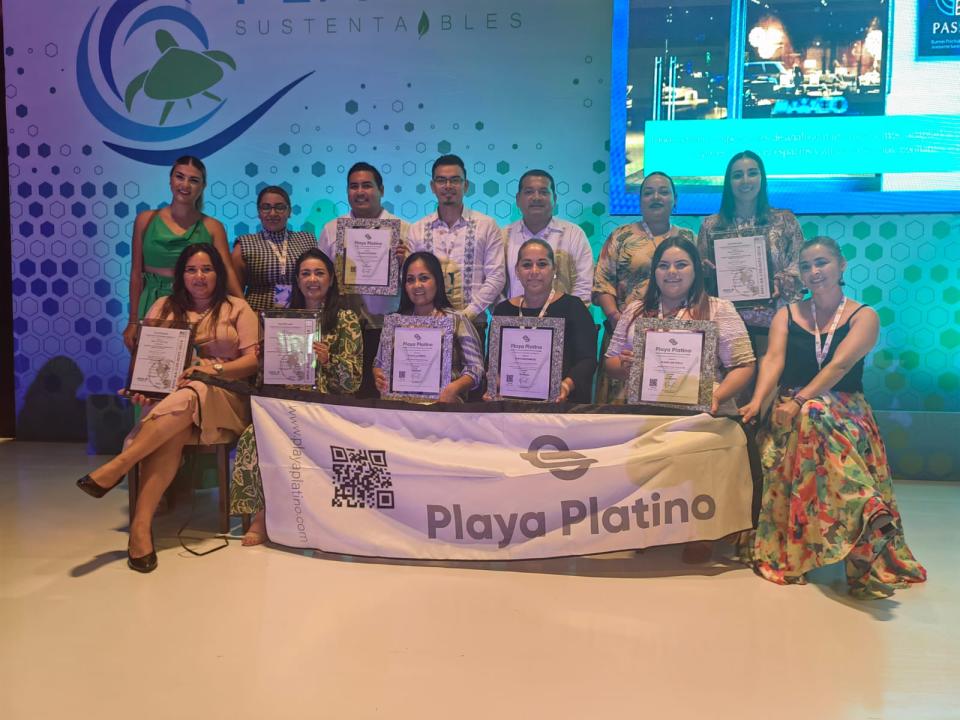 13 clean beaches are certified in Banderas Bay
The Banderas Bay beaches in the Riviera Nayarit obtained 13 certifications as part of the third Sustainable Beaches Event, making it the location with the most recognitions.
Nationwide, 52 platinum beaches and 36 certified beaches have been recognized by the Mexican Institute for Standardization and Certification of Sustainable Beaches.
For various states of the republic, sixteen certifications were delivered during this event in accordance with the 120 standard.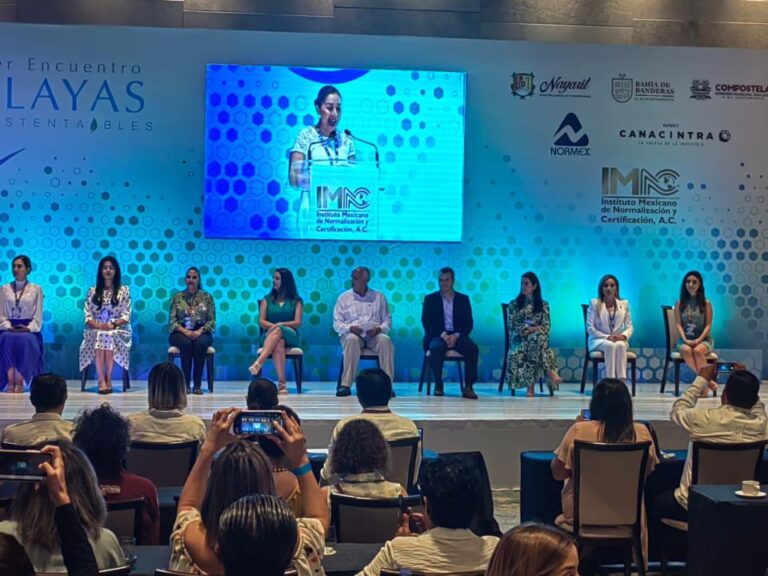 The head of IMNC A.C., Viviana Fernandez, stated that it is a genuine satisfaction that our nation's beaches are known for being clean and for being a reason for the protection of the species living there. In some places, people can only use their beaches for three months during the summer, whereas we can use ours all year round.
She said that educating people makes a lot of sense since people are becoming more aware of tourism every day because they are aware that they can visit these areas but also realize that the beaches would go if we do not take precautions and do not establish guidelines for cleanliness.
With information from Tribuna de la Bahía
------ADVERTISEMENT------
------ADVERTISEMENT------
------ADVERTISEMENT------
------ADVERTISEMENT------