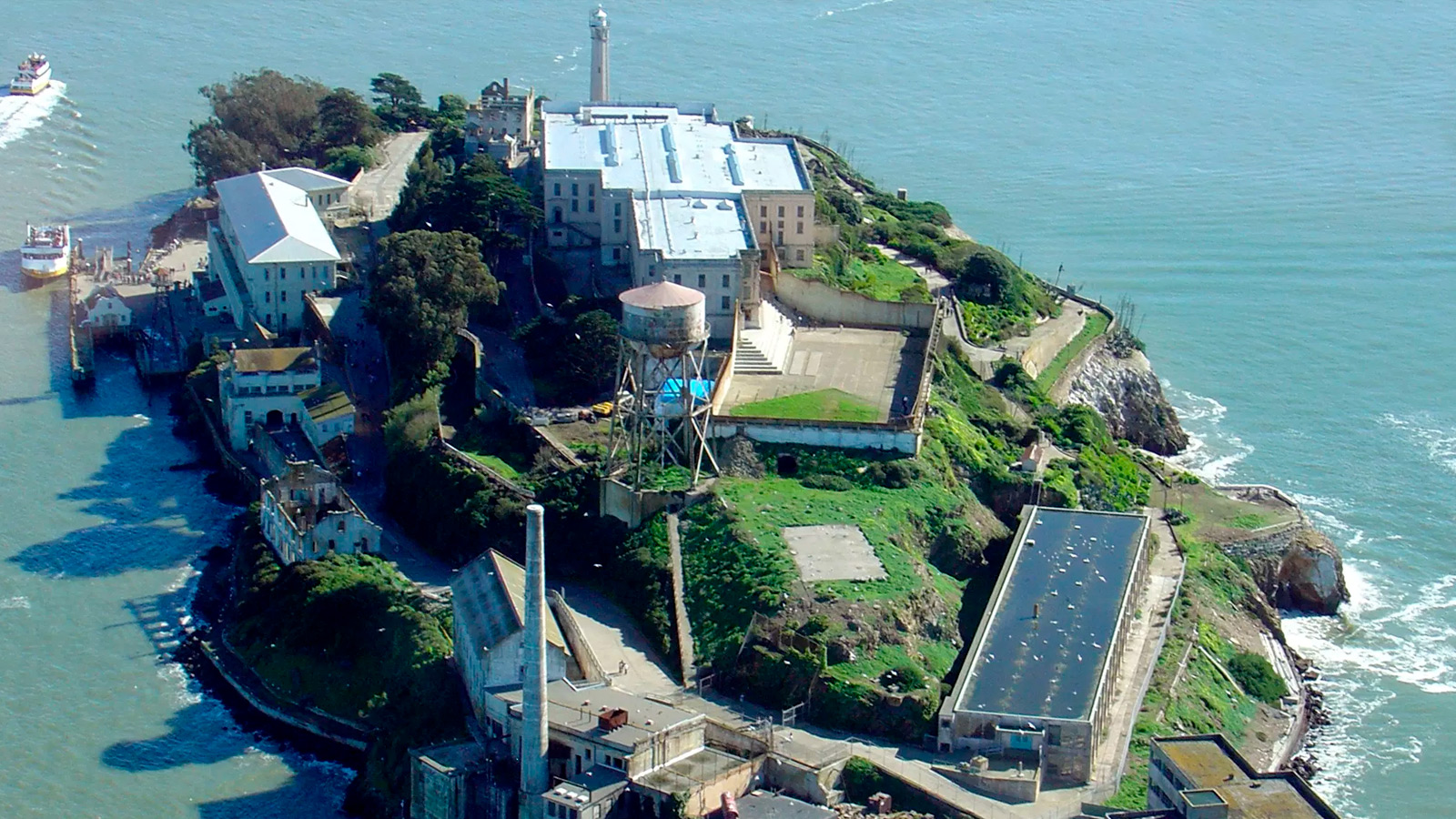 Islas Marías to open as a resort
The new tourist destination Islas Marías will welcome visitors before Christmas, after a museum is built and new air and sea links are established.
Three islands, the María Madre, María Magdalena, and María Cleofas, will start to welcome tourist visitors before Christmas celebrations, according to President Lopez Obrador's announcement. The Secretary of the Navy will be in charge of this.
There will be flights and ferries from San Blas and perhaps from Mazatlan, according to the announcement. He explained that they have two ferries with a capacity of roughly 200 passengers, which they have acquired for maritime transportation.
Additionally, he stated that he will visit the project on Friday and that it "is culture and history," describing the prison as "the most famous in Mexico's history.
------ADVERTISEMENT------
------ADVERTISEMENT------
------ADVERTISEMENT------
------ADVERTISEMENT------