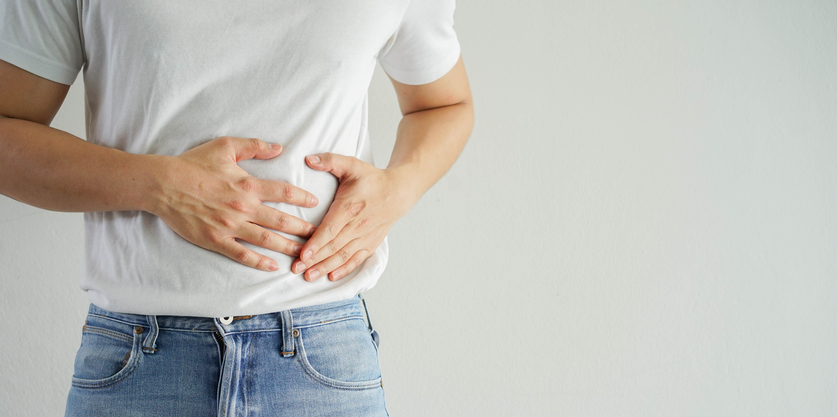 Hospiten tells us about cholelithiasis, its symptoms, diagnosis and treatment
What is cholelithiasis?
Cholelithiasis is a very common pathology that affects 10% of the adult population. It is the occupation of the gallbladder by stones (lithiasis or calculi) or biliary sludge (gallstones). The composition of these stones is cholesterol or calcium and does not depend on the diet, but on the imbalance that occurs in the degradation of these components.
What are the symptoms?
Most of the time it does not cause any symptoms, but when it does, the most common is a colicky pain in the epigastrium (pit of the stomach) or in the right subcostal region. This is because the obstruction of the gallbladder by the stones prevents it from emptying properly, causing pain. It may also be accompanied by nausea and/or vomiting.
In some cases, it can lead to complications such as inflammation and infection of the gallbladder, known as cholecystitis, in which case the pain would be accompanied by fever. Even some of these stones can pass into the main bile duct (choledochal), causing a more serious infection of the bile (cholangitis) or involvement of the pancreas (pancreatitis).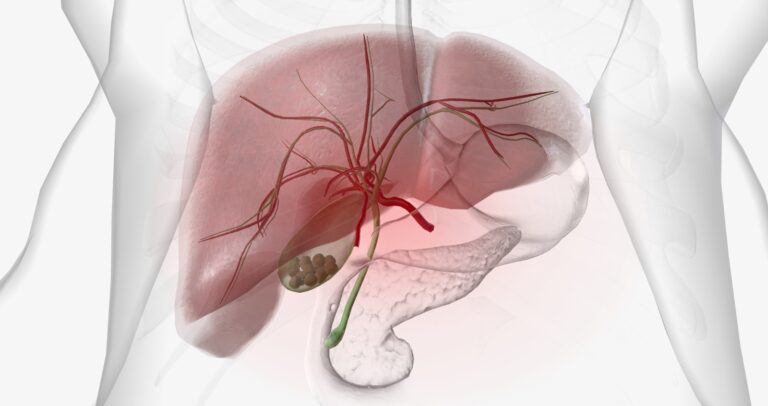 How is it diagnosed?
Abdominal ultrasound is the basic test for diagnosis. If further testing is needed, the surgeon may order a CAT scan or MRI.
What is the treatment?
The definitive treatment is the removal of the gallbladder by surgery (cholecystectomy). This is done by laparoscopy, a minimally invasive technique that allows for a faster recovery, less risk of hernia and a better aesthetic result.
In complex cases, complications or variations of the usual anatomy, it may be necessary to remove it by traditional surgery, which consists of a wider incision in the right subcostal area.
Among the latest technical advances, surgeons have access to state-of-the-art laparoscopy towers that allow the biliary tract to be evaluated after administration of a specific contrast agent (indocyanine green), which is excreted through the biliary tract itself. This provides more information in cases where the biliary tract is more hidden or has variations.
It is recommended that if you need this type of surgery, you put yourself in the hands of an experienced team with special dedication to surgery in the field of hepatobiliary surgery (liver and biliary tract). Because of the complexity of these situations, the surgeon must have extensive knowledge and management of this area.
#HospitenMexico     #HospitenPuertoVallarta
#HospitenLosCabos     #HospitenCancun
------ADVERTISEMENT------
------ADVERTISEMENT------
------ADVERTISEMENT------
------ADVERTISEMENT------