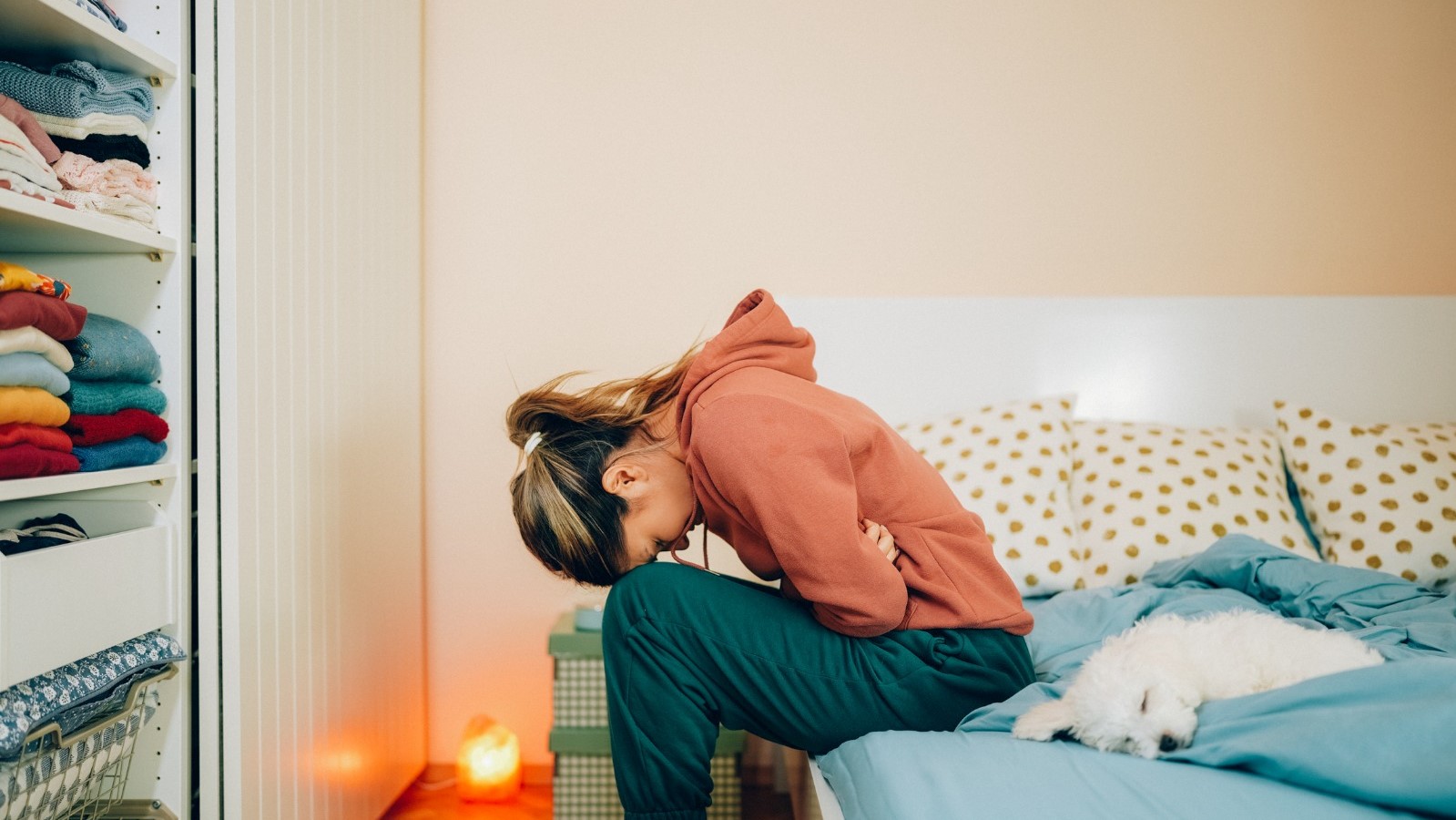 Hospiten tells us about colorectal cancer prevention
We know that colorectal cancer tumors develop from a premalignant lesion (adenomatous polyp) in more than 70% of cases. The progression from adenoma to cancer is a slow process that can take about 10 years. Therefore, prevention is key to the reduction of colorectal cancer incidence and mortality.
One of the best ways to prevent this disease is to adopt healthy habits, including not being overweight, not smoking, exercising, and moderating alcohol intake. Eat a diet low in fat and rich in vegetables, fruits, calcium, and vitamin D.
Current prevention studies
The major reduction in colorectal cancer incidence and mortality is due to improved screening methods.
Stool test
SOH-I tests are based on the reaction of specific monoclonal or polyclonal antibodies against human Hb, albumin or other components of fecal blood and do not require any dietary or pharmacological restriction.
Endoscopic tests
COLONOSCOPY allows direct visualization of the mucosa of the entire colon and rectum. Screening colonoscopy must be complete and of good quality, with adequate preparation in more than 90% of cases. It has the advantage of being able to resect premalignant lesions and to diagnose cancer at an early stage.
Imaging tests
DIGITAL MOTORPHOTOGRAPHY COLONOGRAPHY – This procedure involves inflating the colon with air or carbon dioxide to obtain tomographic images, which are then computer-reconstructed into two or three dimensions. The test requires the same preparation as a colonoscopy, but sedation is not necessary.
ENDOSCOPIC COLON CAPSULE (ECC) – The ECC is a minimally invasive procedure that enables safe exploration of the entire colonic mucosa without the need for sedation, radiation, or air insufflation. However, it requires that the colon be cleansed first. A recorder attached to an external belt that serves as a receiver, sensors attached to the abdomen, a device with two cameras inside, and a 10-hour battery make up the system. The data is downloaded to a workstation for reading at the conclusion of the recording. A colonoscopy is required to confirm the diagnosis and potential course of treatment if the CEC-2 reveals polyps or CRC. (polypectomy).
These final two exams are typically saved for patients who are at a high risk for sedation or who had colonoscopies in the past but were left unfinished because of technical issues.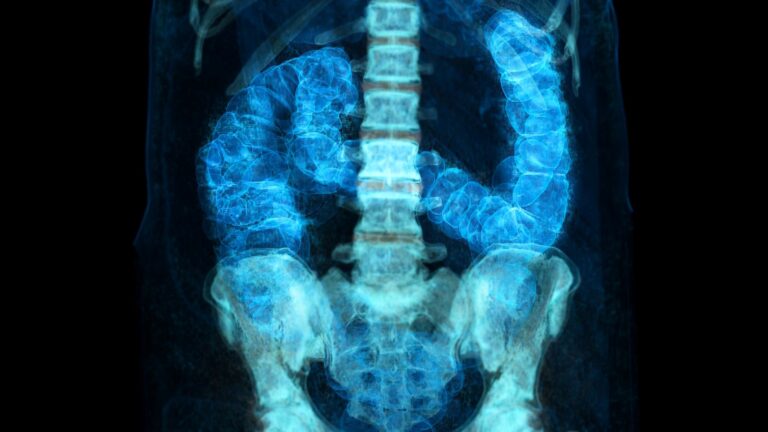 What should the follow-up involve for patients who do not have hereditary syndromes but have a family history of colorectal cancer?
In most cases, patients with colorectal cancer (CRC) do not meet the criteria for hereditary forms but frequently have a family history of the disease. (colorectal polyposis and Lynch syndrome). Members of the same family who have non-syndromic familial CRC share unknown generic and environmental risk factors. Numerous studies have assessed this group's risk in relation to the general population. The evidence indicates that patients with just one affected first-degree relative (FPG) have a CRC risk that is comparable to the population at average risk, which does not support stepping up screening procedures.
They do, however, concur that having two or more FPGs increases the risk of CRC and gives descendants a worse prognosis, which justifies a thorough screening strategy based on colonoscopies every five years starting at age 40.
#HospitenMexico      #HospitenPuertoVallarta
#HospitenLosCabos     #HospitenCancun
------ADVERTISEMENT------
------ADVERTISEMENT------
------ADVERTISEMENT------
------ADVERTISEMENT------