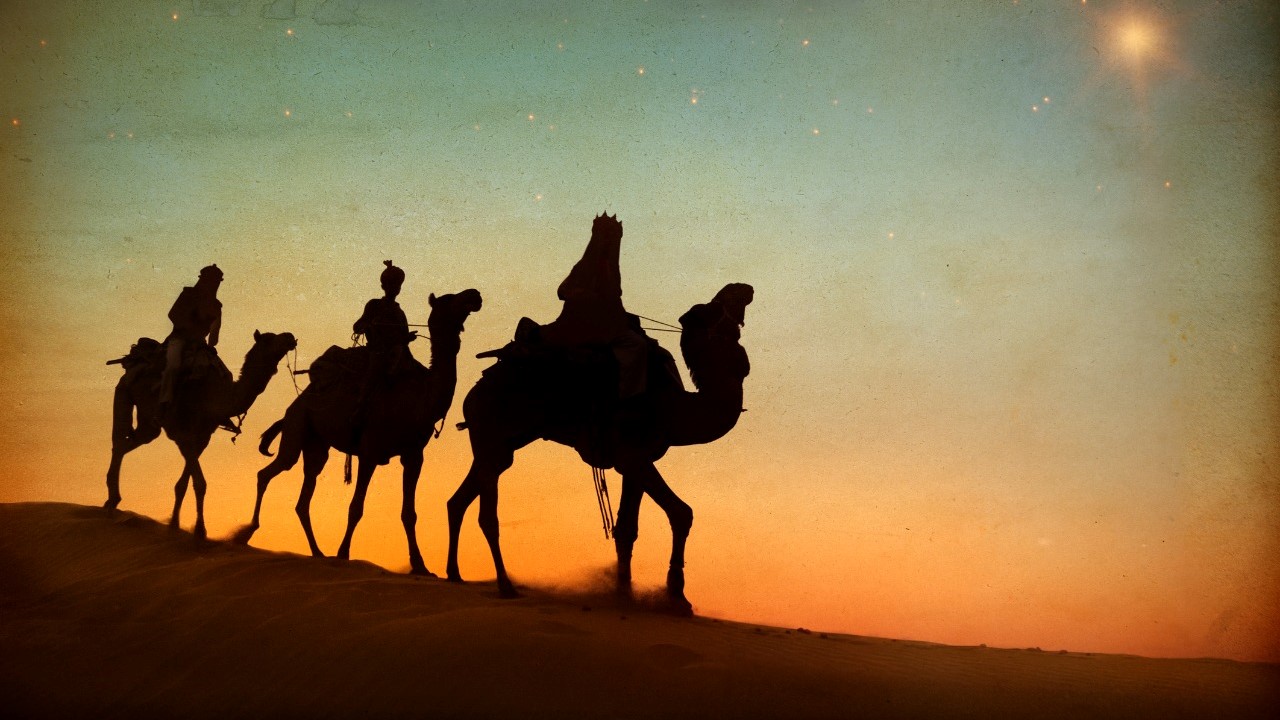 Mexican Tradition: Día de los Reyes Magos
The holiday celebrations in Mexico extend into January every year with el Dia de Los Tres Reyes Magos, Three Kings Day, which is observed on January 6th and is a significant aspect of Mexican culture, marks the culmination of the Christmas season celebrations. This day is known as Epiphany in several regions of the world. The three wise men journeyed from afar on this day, according to Dia de Los Tres Reyes Magos legends, to offer gifts to the infant Jesus.
Each year, young children continue this magical tradition by sharing Rosca de Reyes, one of the traditional delicacies to honor Dia de Reyes, and writing letters to the three wise men in the hopes of receiving the presents they bring.
Letters for the Magi
Children send out letters stating what they want for the occasion in anticipation of the Magi, or the Three Wise Men, who were believed to have brought gifts to baby Jesus on Dia de Los Tres Reyes Magos. These letters are remarkably similar to those that children write to Santa Claus every year, but they differ in that they are normally transported in the air in a balloon a few days before Three Kings Day.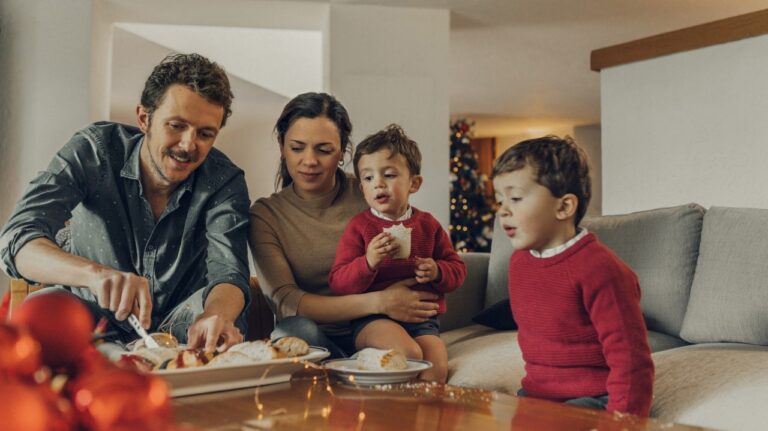 Rosca de Reyes
La Rosca, a sweet bread with nuts and fruits and baked orange and lime slices on top of the crust as decoration, is one of the traditional foods served during Dia de Reyes celebrations. Everywhere in the country, Rosca de Reyes is shared with family, friends, and coworkers who slice the bread in search of the baked-in baby Jesus figurines. Traditions surrounding Dia de los Reyes Magos state that if you find the baby Jesus, you must bring tamales for everyone in attendance on February 2nd, Candlemas Day. La Rosca is typically served with either hot chocolate or atole, a thick drink made of grains.
Giving Gifts
There are many different sorts of festivities in Mexican culture, but Dia de Los Tres Reyes Magos is a lovely one that appeals to children's innocence. Children receive gifts from their loved ones on this day. To guarantee that every child experiences the joy of the day, communities get organized and schools put together a little bit extra. Charity organizations from all around the country work to support the festivities on this day by making sure that every youngster receives a present. Pack a present and inquire at your resort about the best method to give to the cause if you are going to Mexico for the holidays and would like to help.
You are sure to have a great time whether you are eating traditional meals to commemorate Dia de Los Reyes, supporting young people as they write letters, or giving gifts on Three Kings Day in Mexico. The celebration of Three Kings Day is a wonderful aspect of Mexican culture that can be experienced by everyone.
------ADVERTISEMENT------
------ADVERTISEMENT------
------ADVERTISEMENT------
------ADVERTISEMENT------