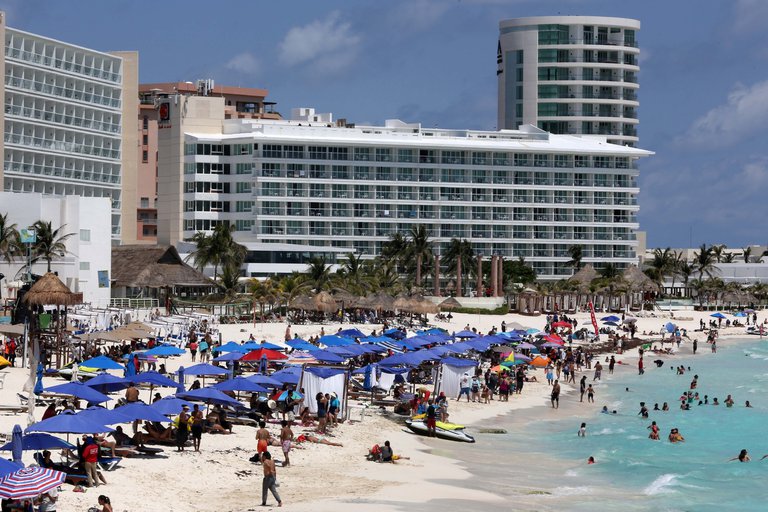 Cancun has its best month ever
Cancun, the main beach destination in the state of Quintana Roo and Mexico, had its best month ever in September. It was the best even from before the health issue, after a very complicated 2020 due to the Covid-19 outbreak.
According to the most current Grupo Aeroportuario del Sureste (Asur) traffic report, the Cancun terminal handled more than 1,661,000 passengers in September. Out of this number, 933,000 arrived from abroad and 728,000 arrived via domestic routes.
This is more than double the amount of tourists arriving in the same month in 2020. Then, almost 854,000 people arrived.
Traffic increased by 70,000 passengers in September 2019 compared to September 2019, before the epidemic, with 1,591,000 people arriving two years ago.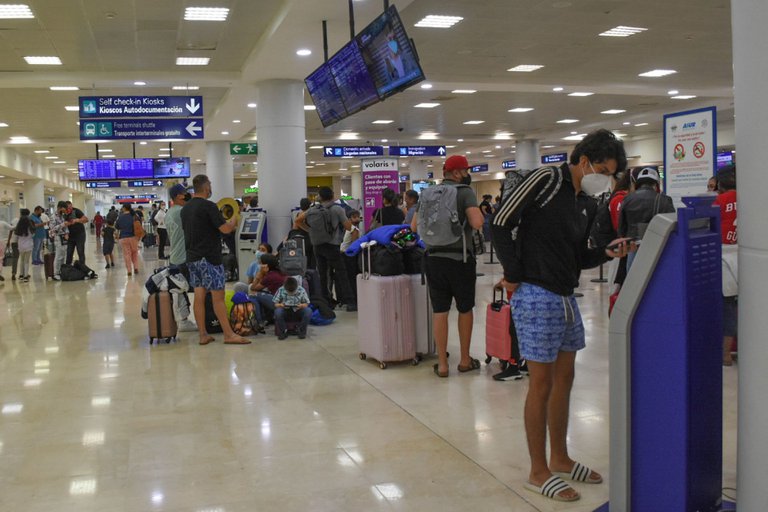 Grupo Empresarial Estrategia (Gemes) has found that the recovery of foreign tourism by air has slowed since August. It attributes this to two variables. The first is the reappearance of Covid-19 infections in the United States. It altered travelers' perceptions of safety and caused a considerable number of tourists to cancel or postpone their travels.
The second element is the opening of air borders between Canada and Europe for US tourists. The change of policy has had a negative impact on Mexico by diverting tourism to those destinations.
Fortunately, this trend has reversed, and Cancun has overcome the bad streak and is in full-blown recovery.
------ADVERTISEMENT------
------ADVERTISEMENT------
------ADVERTISEMENT------
------ADVERTISEMENT------