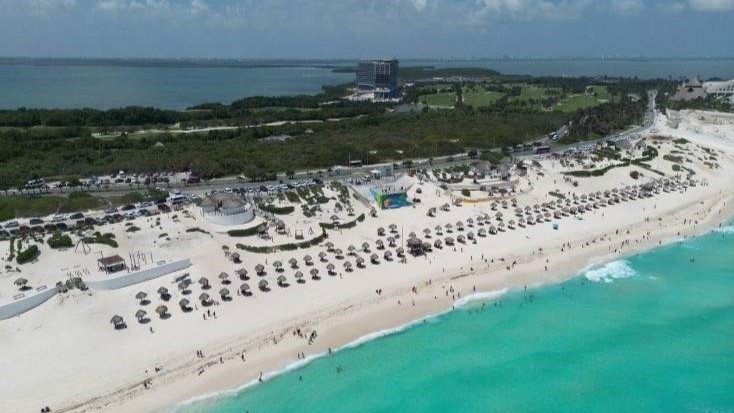 Cancun Medical Tourism forum reports positive figures
Every year, up to 30,000 medical tourists flock to Cancun for cosmetic operations. They get to spend a unique 12-day vacation recuperating in the city.
The United States, Canada, England, Central America, and the Caribbean are the countries that send the most people to Cancun for cosmetic surgery. The average length of stay for a medical tourist is 12 nights, and their average expenditure is $11,500 USD.
Plastic surgery is the most popular cosmetic procedure sought by medical tourists visiting Cancun, followed by dental and orthopedic procedures. Reproductive fertility treatments are among the top five procedures for medical tourists visiting Cancun.
Attendees of the recent 2023 Cancun Medical Tourism Forum, according to the industry insider, were able to learn about the latest developments, statistics, and most importantly, business opportunities. They also committed to staying on the cutting edge to meet the growing market's demand.
Mexico is ranked sixth in the world for medical tourism, with cosmetic surgery and dentistry being the most popular procedures, according to Patients Without Borders.
------ADVERTISEMENT------
------ADVERTISEMENT------
------ADVERTISEMENT------
------ADVERTISEMENT------