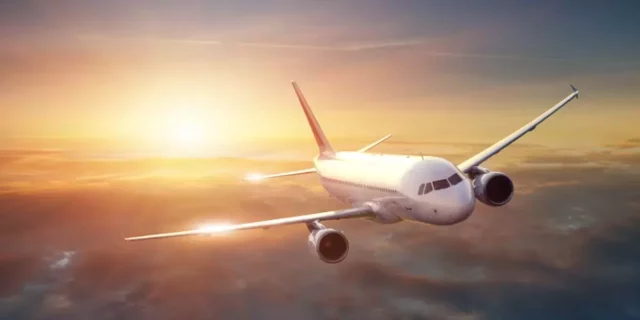 Cancun receives the air route with the most seats from the U.S.
The three flight routes between the United States and Mexico with the most seats were outlined by Miguel Torruco Marqués, Secretary of Tourism for the Government of Mexico, using data from the Official Airline Guide (OAG) and the Federal Civil Aviation Agency (FAA).
During 2022, the international routes with the largest number of seats scheduled to Mexico come from the USA, including Dallas to Cancun with 735,730 seats, Houston to Mexico City with 606,214 seats and Los Angeles to Guadalajara with 557,869 seats, according to Al Momento.
Torruco also informed that between January and December 2022, the supply of seats to Mexico from North America is 24 million 883 thousand seats, representing a 76.5% share of the total. And in general, seat occupancy on international flights to Mexico was 76%, while on domestic flights it was 76.5%.
------ADVERTISEMENT------
------ADVERTISEMENT------
------ADVERTISEMENT------
------ADVERTISEMENT------