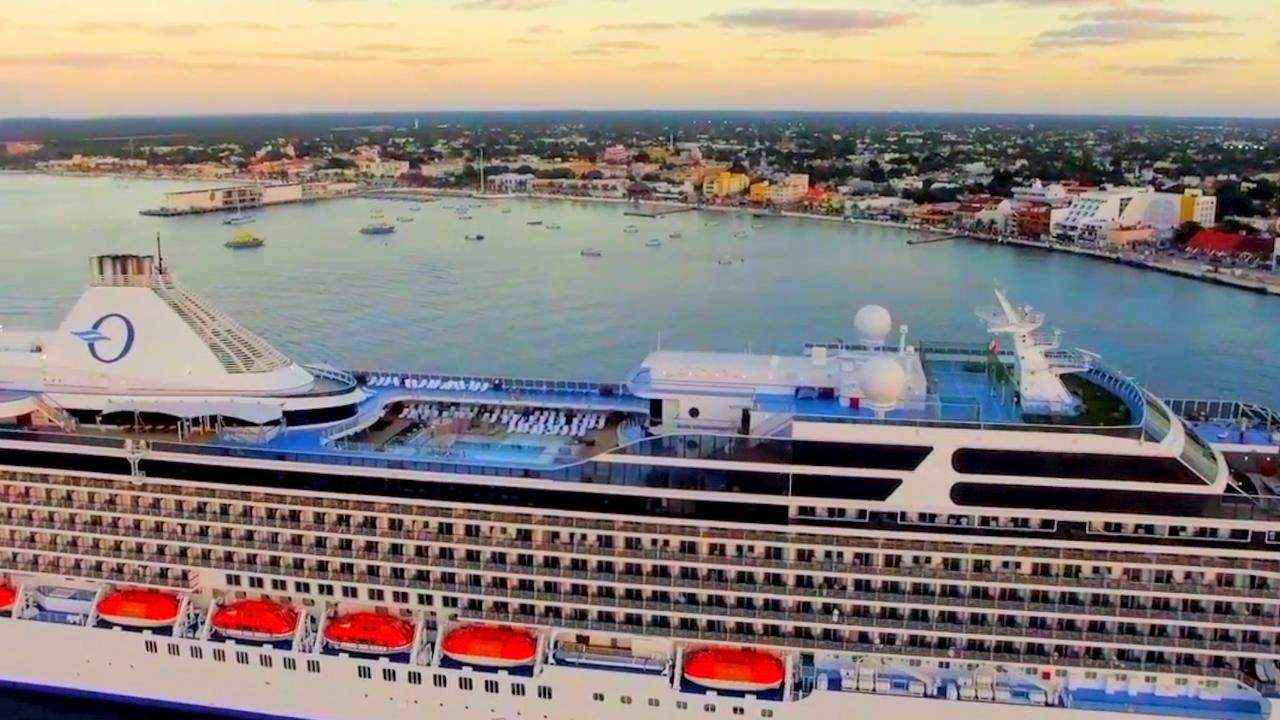 Cozumel recognized as Best Cruise Destination in Mexico
The island of Cozumel has been awarded Best Cruise Destination in Mexico by Reader's Choice. The announcement was made Tuesday by Governor Mara Lezama.
On social media, Lezama wrote
Cozumel won as Best Cruise Destination in Mexico at the Reader's Choice Awards of @PortholeCruise. With this recognition we endorse our leadership in the preference of travelers worldwide and promote the actions of the New Agreement so that all Quintana Roo residents benefit from our main activity in the state: tourism.
Earlier this month, the state of Quintana Roo won 28 awards in 16 categories at the 2022 Travvy Awards. The awards recognized industry suppliers, destinations, hotels, cruise lines, airlines, tour operators and more.
Reader's Choice Awards 2022 votes Cozumel the Best Mexican Cruise Destination
Cancun and Riviera Maya were recognized by Travel Pulse with gold awards in the categories of Best Wedding Destination in Mexico and Best Honeymoon Destination in Mexico, respectively. The state also won awards for hotel infrastructre, culinary destination, best all-inclusive hotels and resorts.
The annual award show was held at the Hilton Fort Lauderdale Marina in South Florida.
------ADVERTISEMENT------
------ADVERTISEMENT------
------ADVERTISEMENT------
------ADVERTISEMENT------