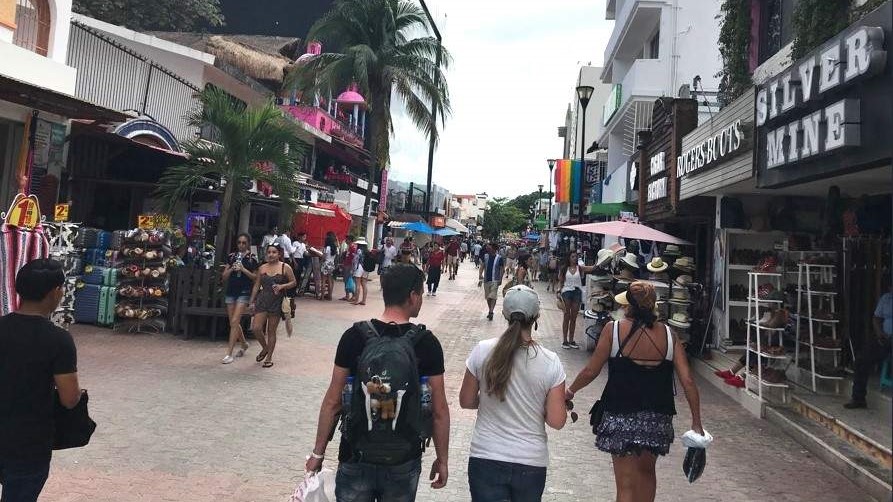 Fifth Avenue's tourist shopping district to be expanded by the city
Playa del Carmen is planning to expand its primary tourist sector. According to Carlos Jiménez, Solidaridad City Council's Director of Tourism Marketing and Promotion, the extension would reach Luis Donald Colosio Boulevard.
Fifth Avenue would be improved with new facades as part of the project. However, the project need the assistance of local businesses.
"It is necessary to have the support of different agencies," he added, adding that such a project would also need to provide security services such as illumination.
"If you are going to develop a larger tourist area, you must ensure cleanliness, security, and better lighting." Many things must be ensured in order for this vision to become a reality," he says.
He also stated that he is now working with the municipal agencies in charge of those required services to develop a plan that would allow for the infrastructure needed in the extended parts.
He will meet with the Municipal Tourism Commission and other local authorities in the coming days to set the new limitations.
------ADVERTISEMENT------
------ADVERTISEMENT------
------ADVERTISEMENT------
------ADVERTISEMENT------