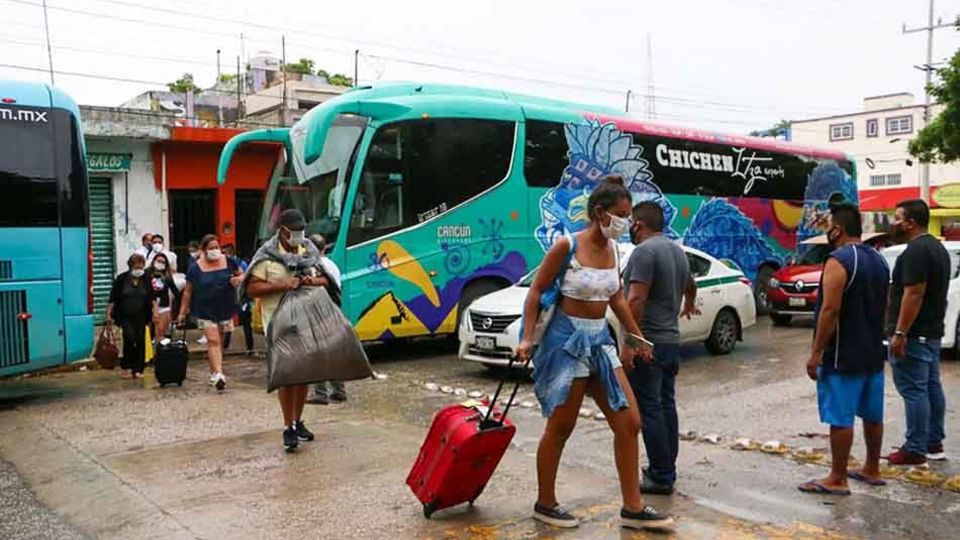 Hoteliers to use Guest Locator during hurricane season
The Director of Tourism Promotion of the Solidaridad municipality, where Cancun is located, Carlos Jiménez, said that for this hurricane season, hoteliers will use the Guest Locator platform to know how many tourists are in the hotels and to have their location in case of hydro-meteorological contingency.
He recalled that although the platform has been working for some time and is always active, it is during seasons such as the hurricane season that hoteliers turn to it for the many benefits it offers in terms of protecting and looking after their guests.
On the other hand, he recalled that, in the municipality of Solidaridad, 35 of the 45 existing shelters are ready for the upcoming hurricane, rain and storm season.
------ADVERTISEMENT------
------ADVERTISEMENT------
------ADVERTISEMENT------
------ADVERTISEMENT------