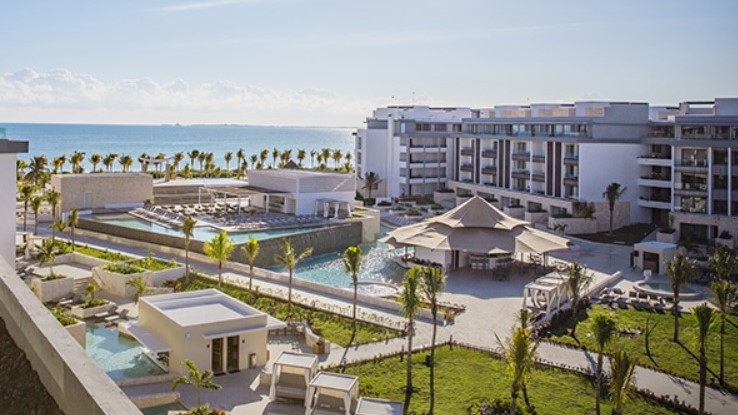 Majestic to build new 600-room luxury resort in Mexican Caribbean
In order to carry out its plans, the Majorcan chain has launched a bond issue on the Alternative Stock Market (Marf) to raise 28 million euros, according to Beka Finance, the financial institution that led the operation.
"In this case, the bond issue provides us with a facility, both in terms of duration and conditions, that adapts to our cash generation conditions, which means that we will be able to finance the revenue operations with the financing," said Juan T. Puigserver, CFO of Grupo Tyche, the company that operates and manages the Majestic Hotels in Mexico and the Dominican Republic.
The chain's goal with this project is to build a new luxury resort with 450 suites and 150 junior suites that will open in 2026. The Batle family business has a portfolio of three hotels in the Dominican Republic and one in Cancun. Its plans also include the development of three new resorts in Mexico.
------ADVERTISEMENT------
------ADVERTISEMENT------
------ADVERTISEMENT------
------ADVERTISEMENT------