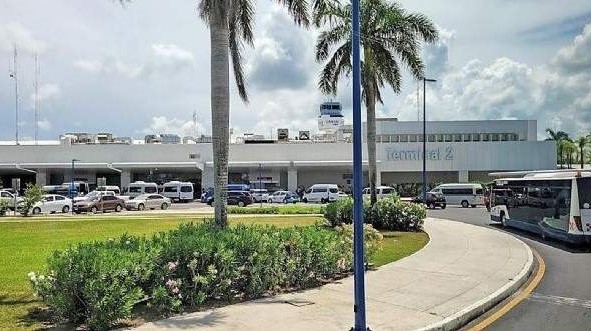 Philadelphia flight bound for Cancun forced to turn around after two lightning strikes
The Spirit Airlines flight that had left Philadelphia early on Friday had to make an emergency landing. Before landing at the international airport, the plane was seen making three circles over South Jersey according to flight trackers.
The crew of the aircraft claims that after departure, lightning twice struck the aircraft. A winter storm passing through the area at the time generated lightning in some parts of Philadelphia.
After crews reported numerous lightning strikes, Spirit Airlines Flight 2214 made a safe landing at roughly 11 a.m., according to the Federal Aviation Association.
When it was struck, the aircraft was en route to Cancun International. The Federal Aviation Administration is looking into it.
Part of that same winter system has reached the Yucatan Peninsula generating cool temperatures and heavy rainfall for the holiday weekend.
------ADVERTISEMENT------
------ADVERTISEMENT------
------ADVERTISEMENT------
------ADVERTISEMENT------