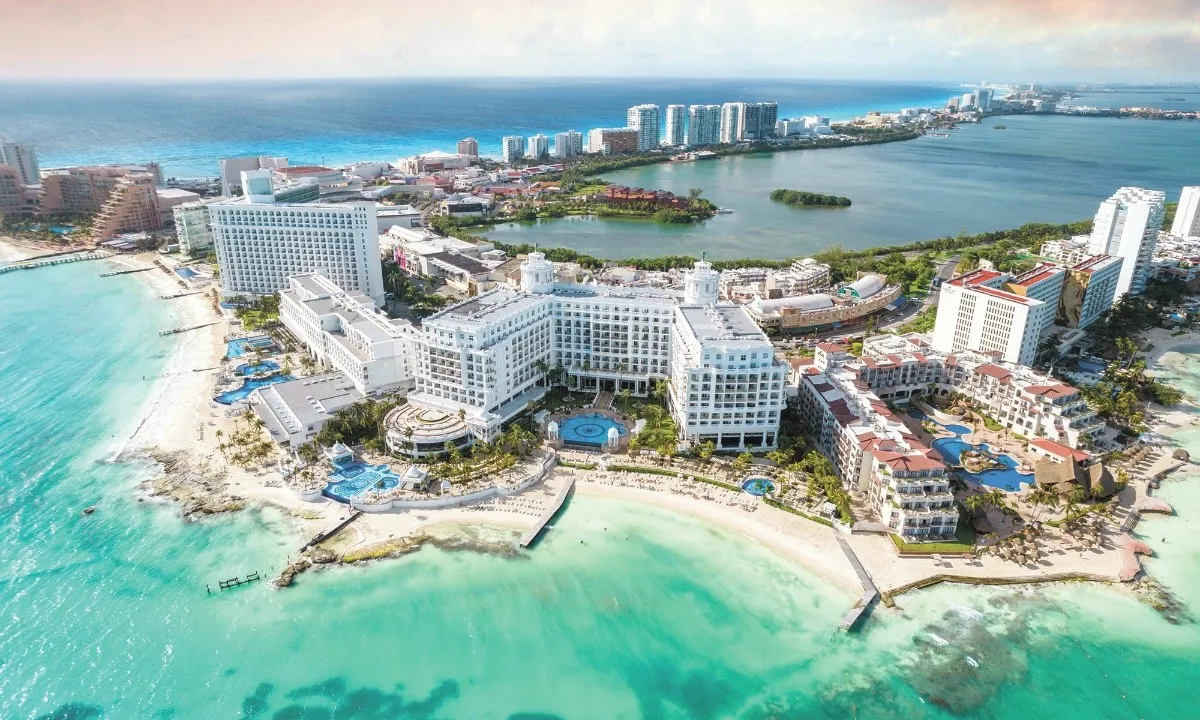 Riviera Maya leads the way in opening of new hotel rooms countrywide
During the first half of 2023, the Riviera Maya accounted for 40% of the new room supply in Mexico, according to the first half of the year report by the consulting firm CBRE.
The Riviera Maya is followed by Mexico City with 365 and 250 new rooms, respectively, during the first half of 2023.
In total, according to CBRE's report, from January to June of this year, 7 hotels have been inaugurated, with a total of 911 new rooms.
CBRE also reports that in Mexico's main tourist centers, there is a record of more than 7,786 rooms under construction for the next five years in the 3 to 5-star category.
Of that total, Cancun concentrates more than 4,000 rooms under construction, followed by Riviera Maya and Los Cabos with 1,200 and 700 rooms, respectively.
By the end of 2023, more than 2,080 new rooms are expected, while by the end of 2024 the figure will increase to 4,280 new rooms.
The follow-up, "¿Cómo vamos?", prepared by the Ministry of Tourism of Quintana Roo (Sedetur) with updated data as of August of this year, shows that the state already has 130,104 hotel rooms, of which 45,019 are located in Cancun, and 56,625 in the Riviera Maya.
This figure implies the construction of 2,705 rooms divided in 17 new lodging centers between January and August 2023, since at the end of 2022 the state had 127,399 hotel rooms and 1,331 hotels, compared to 1,348 lodging centers as of August of this year.
------ADVERTISEMENT------
------ADVERTISEMENT------
------ADVERTISEMENT------
------ADVERTISEMENT------