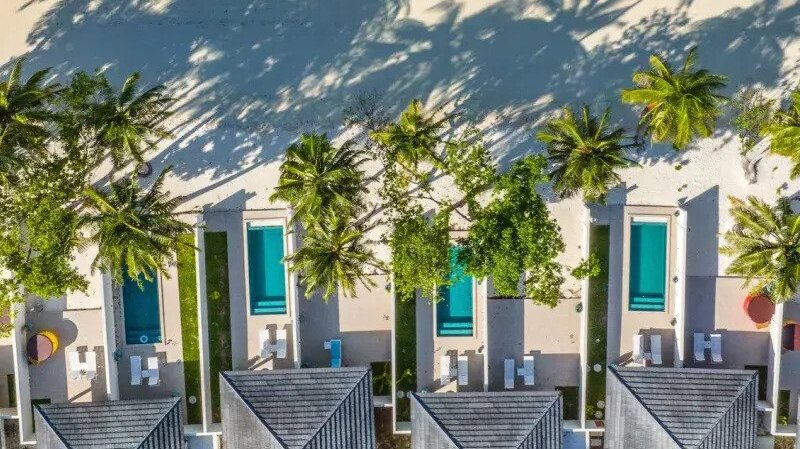 Royalton to open a new hotel in the Riviera Maya
Royalton will open a new hotel in the Riviera Maya this December. The new luxury property will be called Royalton Splash Riviera Cancun and is the latest addition to a growing number of hotel openings in the area. Situated along the Riviera Maya coastline, the all-inclusive, family-friendly resort focuses on entertainment for all ages.
Travelers headed for a winter vacation to the Riviera Maya this year can look forward to staying at the brand-new Royalton Splash Riviera Cancun. The new resort will be big by Mexican Caribbean standards: with more than 1000 suites, guests will find plenty of amenities within the resort's expansive premises. Construction of the new resort is quickly wrapping up, and the first guests will be welcomed sometime in late December.
The beachfront resort is conveniently located only 35 minutes east of Cancun International Airport and is close to other tourist hotspots like Cancun and Playa del Carmen. Its tropical surroundings – turquoise waters and palm-tree-lined shores – welcome guests to sit back and relax.
------ADVERTISEMENT------
------ADVERTISEMENT------
------ADVERTISEMENT------
------ADVERTISEMENT------