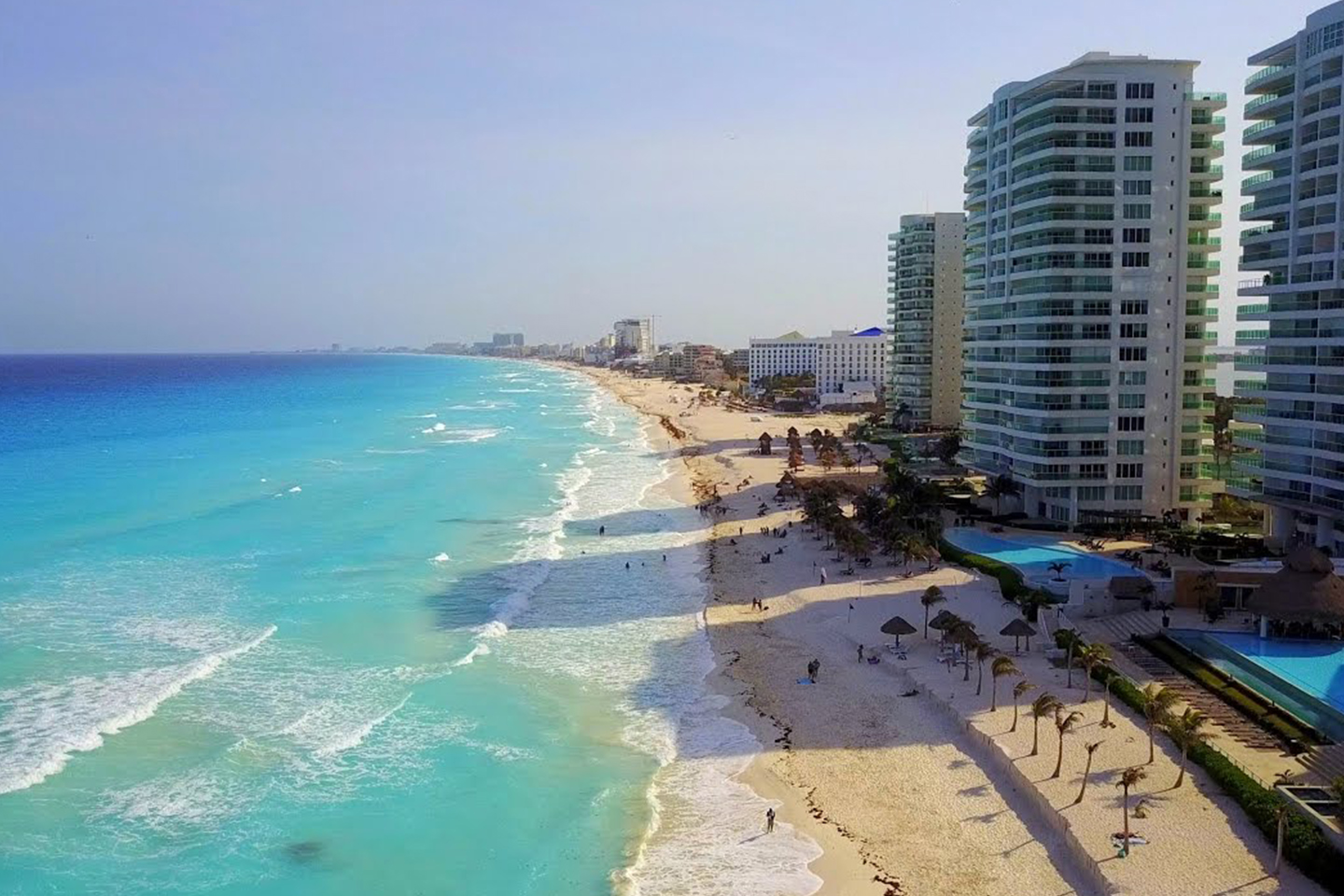 Staff shortage expected this summer in Mexican Caribbean hotels
As tourists flock to the sunny region in droves this summer, several Mexican Caribbean resort destinations are dealing with unprecedented staffing issues. Isla Mujeres, which has seen its popularity skyrocket due to its proximity to Cancun and clean beaches, is one of the most affected destinations.
Isla Mujeres, one of Mexico's most popular sun-kissed island destinations, is home to a plethora of luxury properties that are in desperate need of more qualified employees. All-inclusive resorts rely on a large number of employees, ranging from receptionists to cooks, to keep operations running smoothly around the clock.
According to local hotel and resort representatives, Isla Mujeres has increased efforts to hire more staff, but more work is needed to meet demand.
Other parts of the Mexican Caribbean are also struggling to find qualified workers. According to Ral Angulo, president of the Southern Hospitality Association of Quintana Roo, areas such as Bacalar and Mahahual are particularly affected by the problem, which may have an impact on service levels throughout the area's resorts.
Meanwhile, Cancun, Playa del Carmen, and Tulum are also experiencing hiring issues, albeit to a lesser extent than smaller resort hubs. Officials are continuing to take steps to address the problem, but critics say the region's low wages and precarious working conditions exacerbate the situation.
------ADVERTISEMENT------
------ADVERTISEMENT------
------ADVERTISEMENT------
------ADVERTISEMENT------