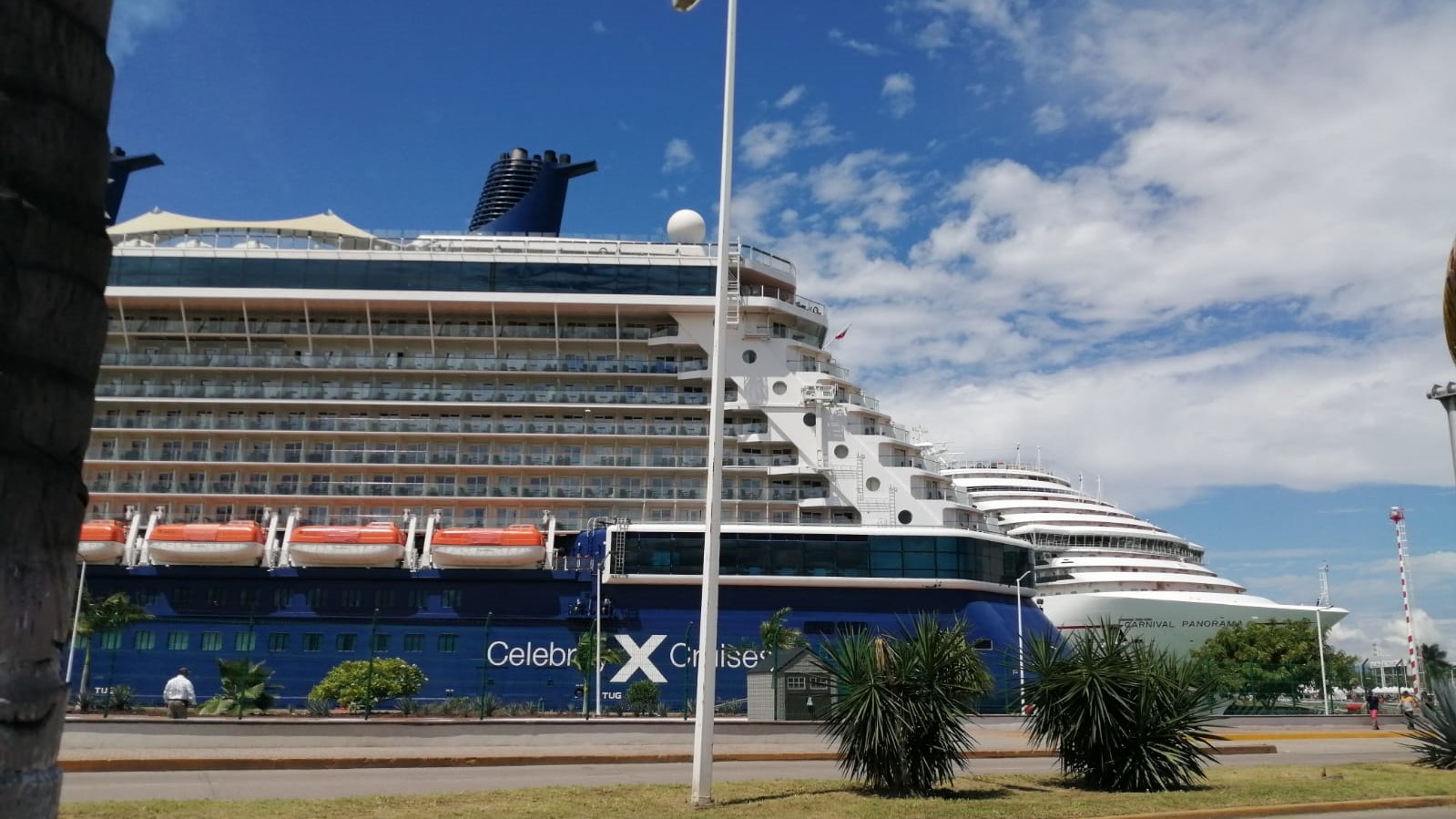 The Daily Briefing
Puerto Vallarta News
Puerto Vallarta had a very good week in cruise ship arrivals
The Puerto Vallarta area is experiencing a boom in international cruise tourism; in only two days, the local marine terminal welcomed more than 20,000 cruise guests arriving on four ships.
On Tuesday, July 7th, the Carnival Panorama docked at pier 3 with 4,263 passengers and 1,414 crew members. The Navigator of the Seas moored at pier 2 with 3,418 passengers and 1,237 staff members in a double arrival.
The Norwegian Joy landed on Wednesday, August 8, followed by the Discovery Princess, which had 3,194 passengers and 1,369 crew members.
With an average per-person expenditure of 120 dollars, the expected revenue is close to 2.5 million dollars.
Opening of the brand-new Hospital Joya in Guadalajara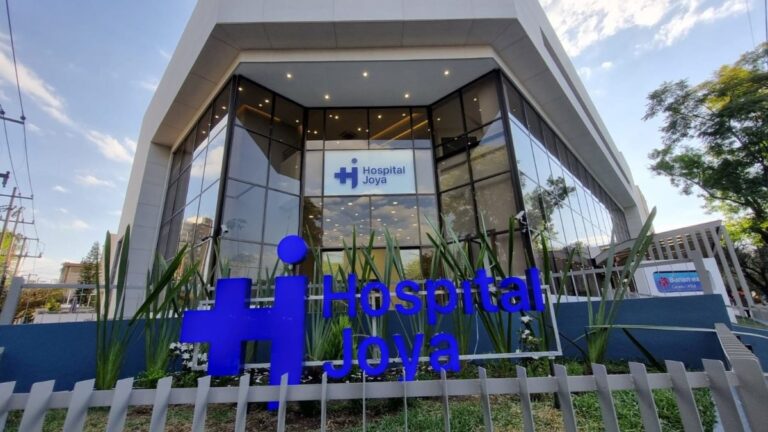 Dr. Armando Joya and Mr. Julio Carbajal hosted a sizable gathering of distinguished visitors, including the Mayor of Guadalajara, Pablo Lemus, for the opening of the Joya Guadalajara Hospital.
The Joya Guadalajara Medical Center, one of the most comprehensive medical facilities that will attend to all of its patients' demands, will open soon, the directors also said.
Seven operating rooms, a cardiac catheterization room, an adult and pediatric intensive care unit, an emergency room, an imaging and X-ray unit, a clinical analysis laboratory, 30 medical offices, an executive medical check-up clinic, a cafeteria, and a large parking lot are all features of our hospital unit. In short, a large, state-of-the-art, third level hospital.
Los Cabos News
200 cruise ships projected to arrive in Baja California Sur in 2023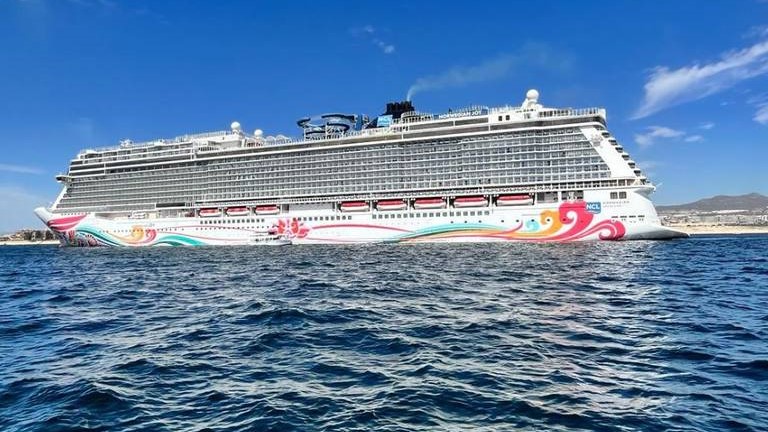 The arrival of at least 200 cruise ships in Baja California Sur is expected this year, according to Arturo Musi Ganem, head of the Mexican Cruise Association (AMC). He mentioned that this year will be significant for the amount of economic revenue produced in the middle of the peninsula.
We already have a better perspective in all the arrivals, in all the ports of Mexico and obviously in Baja California Sur, our most important port is Cabos San Lucas. It is expected that for this year we will have approximately 200 arrivals which is very good, we are going to a little more than in 2019 which is when the season ended and the pandemic began.
Foreign tourism benefits cab drivers in La Paz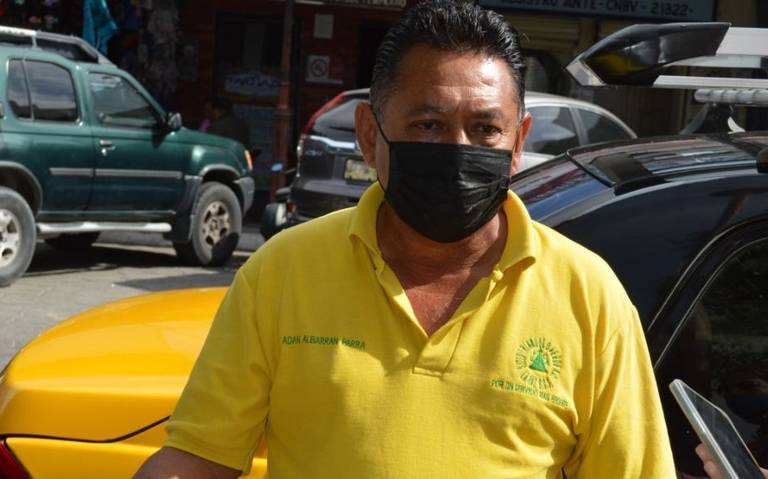 The number of local customers who use the taxi service has decreased as of 2023, according to Adán Albarrán Parra, secretary general of Sitio Triángulo Verde stand. Despite this, they remain enthusiastic about the coming of international tourists because it has allowed them to maintain a sufficient level of income.
The introduction of the additional platforms, as well as the recent street closures, have both had a significant negative impact on taxi drivers. These closures result in greater prices for their trips as well as lost time that they are unable to make up throughout the day.
Cancun News
Frontier Airline announces new direct nonstop Puerto Rico-Cancun flight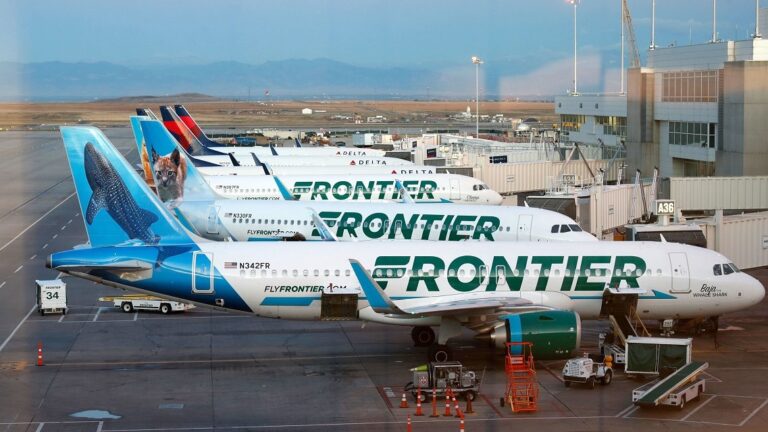 Frontier Airlines has announced plans to launch direct non-stop flights between Puerto Rico and Cancun starting in May 2023. The flights, which will operate three times a week, will land at the Luis Muñoz Marín International Airport in San Juan, Puerto Rico and depart from Cancun International. This new route is part of Frontier Airlines' major expansion of services to Puerto Rico, which also includes seven new routes from the US. The airline's total number of non-stop flights to Puerto Rico will now be 19, reflecting the growing demand for leisure travel.
Mahahual to install anti-sargassum barriers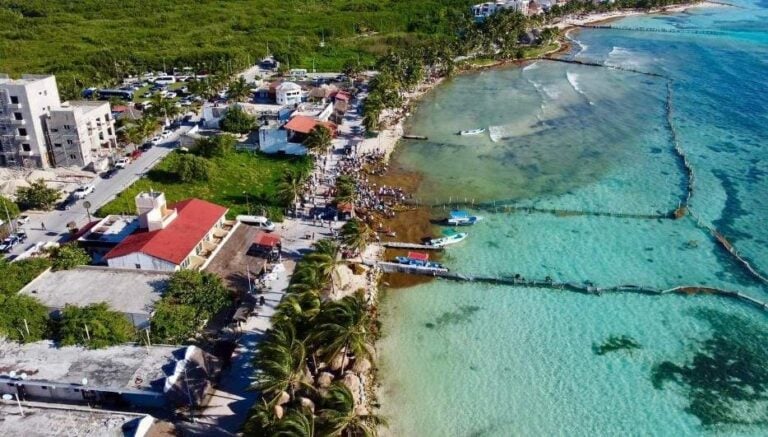 Mahahual will be the first location in the state to receive anti-sargassum barriers, with 1,400 meters of barrier to be installed off the coast on February 15, according to a statement from Governor Mara Lezama. The barriers are being installed earlier than usual due to the early arrival of sargassum and to help maintain clean beaches throughout the season.
Governor Lezama reported on a manual beach cleanup that took place in Mahahual on Saturday, which involved over 250 people from the state government. Mahahual has been collecting sargassum from its beaches since January.
Click here to find out about the upcoming events at your favorite destinations.
The most sought-after spots to dine, shop, chill out on the beach and much more are in our Tribune Travel Guide.
------ADVERTISEMENT------
------ADVERTISEMENT------
------ADVERTISEMENT------
------ADVERTISEMENT------