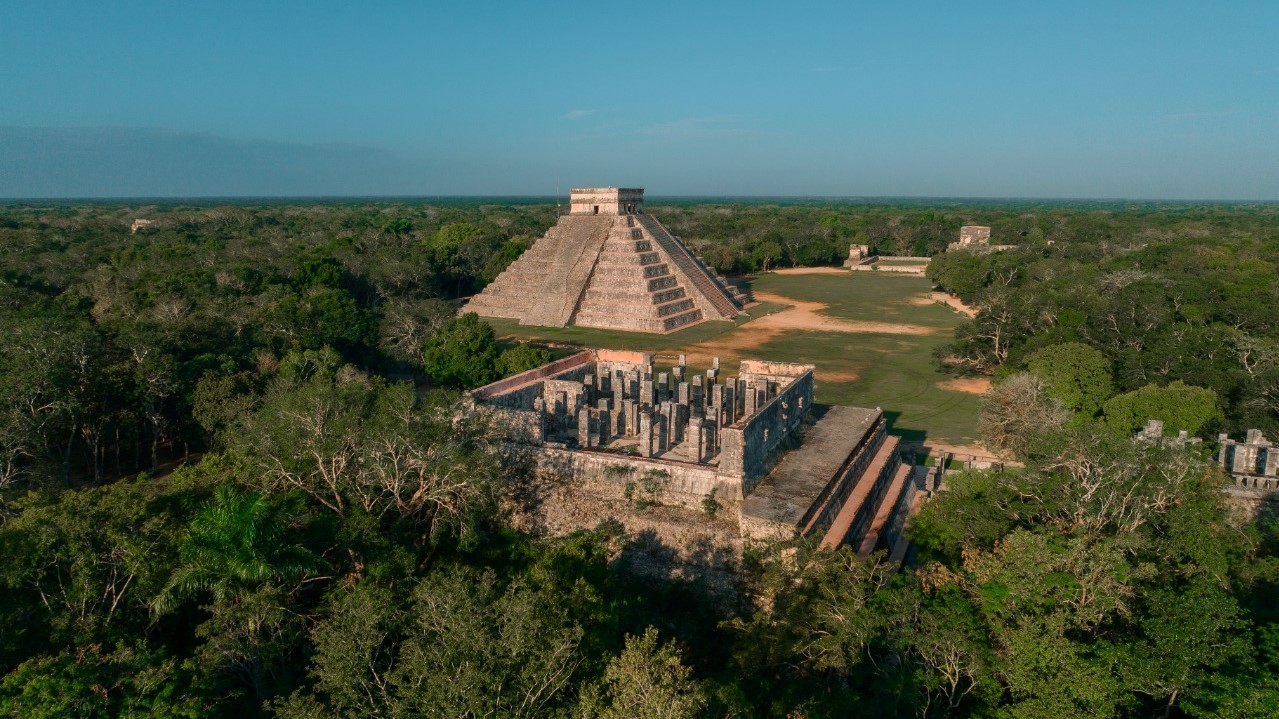 3 cultural activities to do in Cancun in 2023
Cancun, Mexico is well-known for its beautiful beaches, warm weather, and vibrant nightlife, but it also provides tourists with a rich cultural experience. When you are in Cancun, you can take advantage of the array of cultural activities very close to your hotel.
Here are a few cultural activities to try while in Cancun:
Visit the Mayan Ruins
Visiting the ancient Mayan ruins is one of the most popular cultural activities in Cancun. The most well-known of these is Chichen Itza, which is about two hours west of Cancun. El Castillo, the Temple of Warriors, and the Great Ball Court are all part of this impressive site. Tulum, another well-known Mayan ruin, is located on the coast and has a beautiful view of the Caribbean Sea.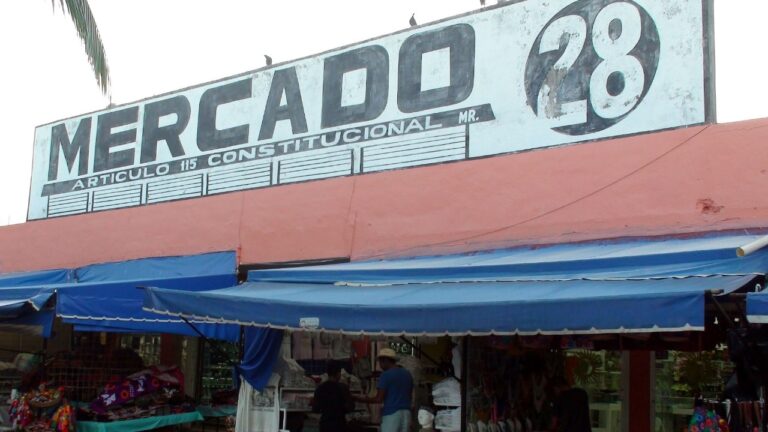 Explore regional markets and art galleries
Cancun is home to a number of markets and galleries that sell traditional Mexican crafts like ceramics, textiles, and jewelry. The local craftsmen are always willing to discuss and provide the background information and methods used in their work at the well-known market known as Mercado 28.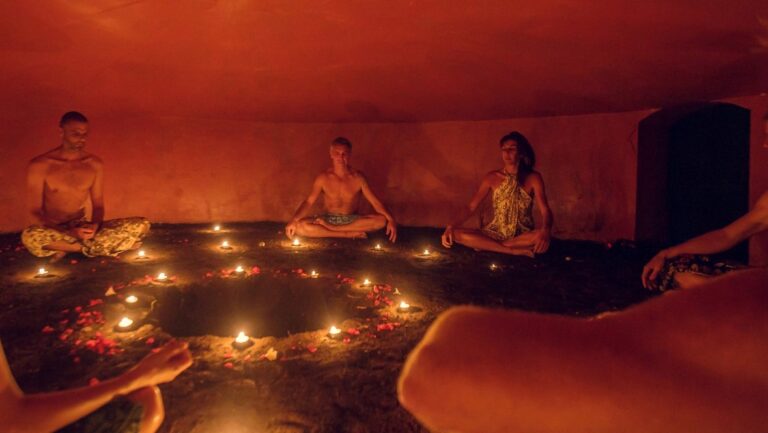 Take part in a Temazcal ceremony
Temazcal is a traditional Mesoamerican steam bath that is frequently used for health and healing. It is a powerfully calming and revitalizing experience. A Temazcal ceremony is performed in a small, damp, enclosed space where hot stones are cooked by fire and then poured with water to produce steam. It is a special opportunity to interact with the pre-Columbian Mayan culture and the natural world, and you will come away feeling rejuvenated and at ease.
------ADVERTISEMENT------
------ADVERTISEMENT------
------ADVERTISEMENT------
------ADVERTISEMENT------