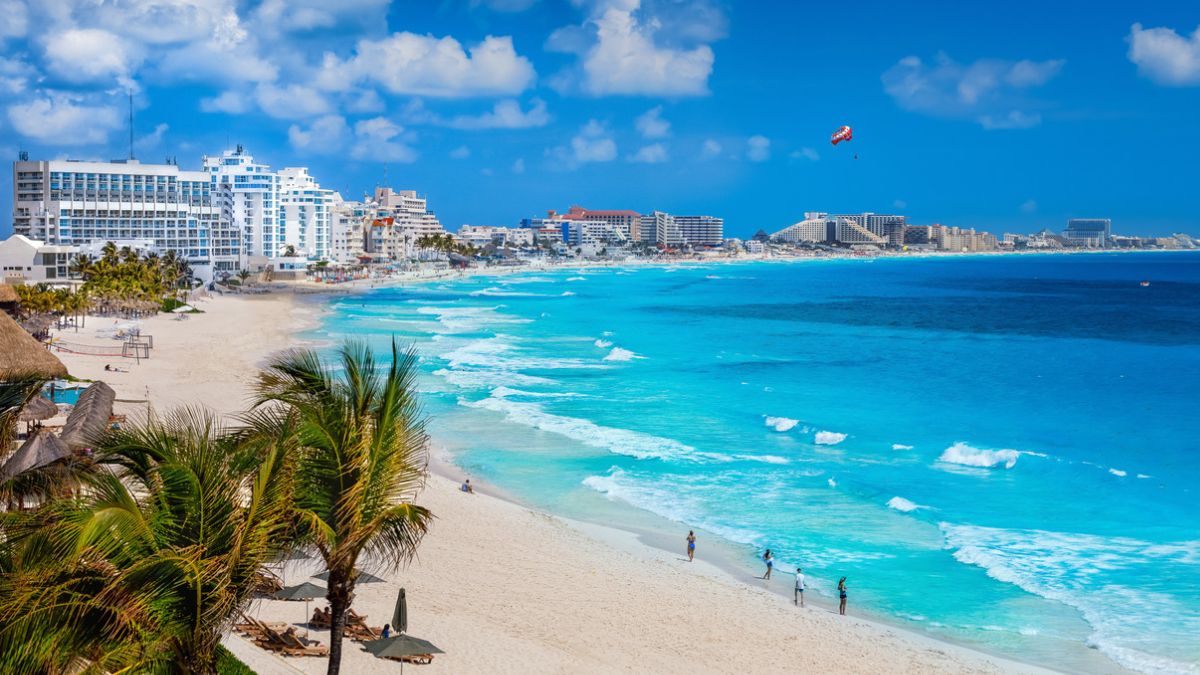 3 Magical Towns near Cancun worth visiting in 2023
Three breathtaking Magical Towns near Cancun, Tulum, Isla Mujeres, and Bacalar, are located in the Mexican Caribbean and are among the ten most popular tourist destinations in the country.
According to recent statistics, tourists are visiting the Magical Towns of the Mexican Caribbean at an unprecedented rate.
What Are the Magical Towns in Mexico?
There are 132 Magical Towns in Mexico, and they are well-known for their historical treasures, breathtaking natural scenery, and vibrant cultures.
The goal of the state-run initiative is to highlight Mexico's top magic attractions for tourists. It is difficult to become recognized as a Magical Town; only places that meet certain criteria, such as having notable cultural or historical elements, can qualify.
In addition, because of the large number of visitors, they must adhere to strict safety and cleanliness standards. Tulum, Isla Mujeres, and Bacalar are the three Magical Towns that currently exist in the Mexican Caribbean state of Quintana Roo.
According to recent statistics released by Mexican authorities this week, they are not only among the most impressive in the nation but also among the most visited.
All of the Pueblos Magicos in the area are accessible by day trip from Cancun, which adds to their allure as tourist destinations.
Tulum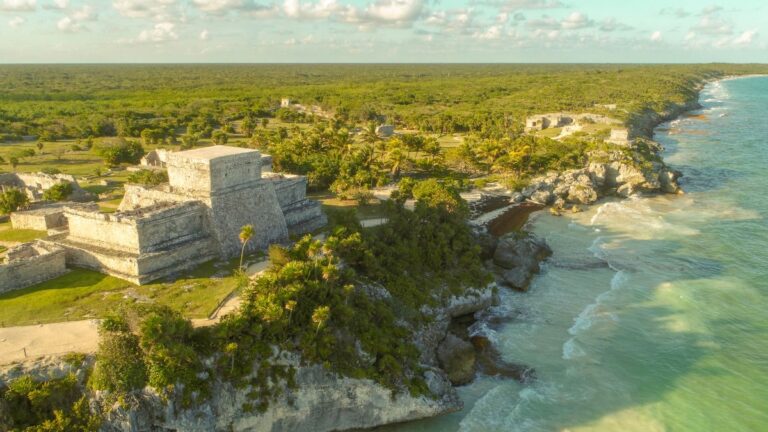 Tulum is currently the most popular Magical Town in Mexico. The number of visitors to the area exceeded 2 million last year, and it is anticipated that this will increase. The seaside resort area has experienced a surge in popularity as tourists flock there to explore some of Mexico's oldest Mayan ruins, besaide the area's breathtaking tropical scenery.
Tulum, which is about two hours south of Cancun, is well known as one of Mexico's top historical Magical Towns. Over 70 Mayan artifacts, numerous temples, and pyramids can be found within Tulum's enormous 13th-century Archeological Zone.
This year, a record number of tourists are anticipated to flock to the seaside resort, largely as a result of the Maya Train's completion in December. As a result, officials have announced a significant investment package to safeguard the area's priceless ruins and enhance the visitor experience.
Isla Mujeres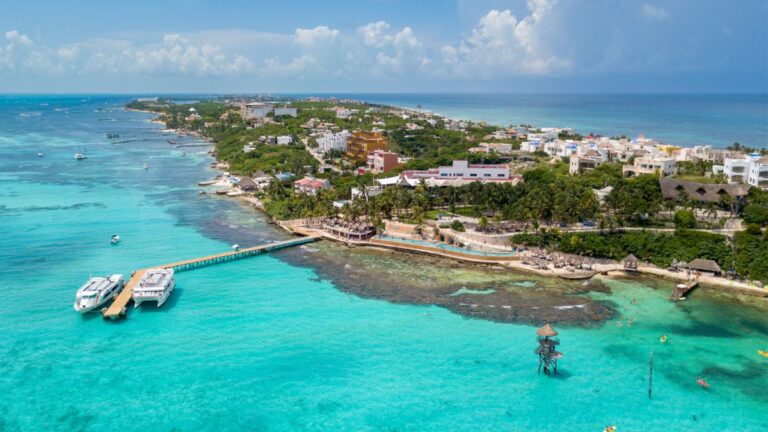 Isla Mujeres, which can be reached from Cancun in about 15 minutes by ferry, is by far the most popular option for tourists. Thanks to its renowned Blue-Flag beaches and charming old town, the Caribbean resort hotspot is frequently listed as one of the top islands to visit in North America.
Isla Mujeres, despite being small, has some of the most breathtaking tropical scenery for visitors to enjoy. Additionally, the island is home to a variety of native wildlife, and this year is predicted to be a record-breaking whale shark season.
Bacalar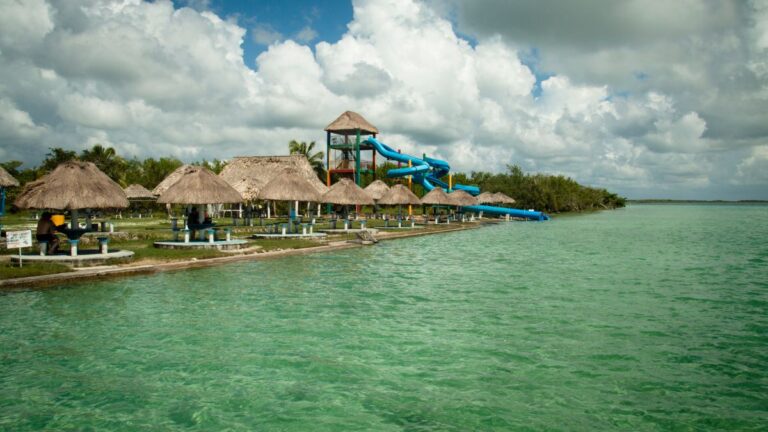 Last but not least, Bacalar is among the top 10 Magical Towns in Mexico in terms of visitor numbers. This small town, which is near the Belizean border, is renowned for its lengthy history as well as its magnificent lagoons and vibrant wildlife.
The Lagoon of Seven Colors, a vast lagoon renowned for its numerous shades of blue that leave a lasting impression, continues to be Bacalar's most well-known attraction.
What about Cozumel?
A fourth Magical Town might appear in the Mexican Caribbean soon.
The largest island in Quintana Roo, Cozumel, is planning to submit an application to become the newest Pueblo Mágico in the area, and it's highly likely that decision-makers will want to bestow that status on the island, which annually welcomes millions of tourists.
The second-largest coral reef system in the world can be found on the island of Cozumel, which is a haven for all kinds of aquatic activities, especially diving.
------ADVERTISEMENT------
------ADVERTISEMENT------
------ADVERTISEMENT------
------ADVERTISEMENT------