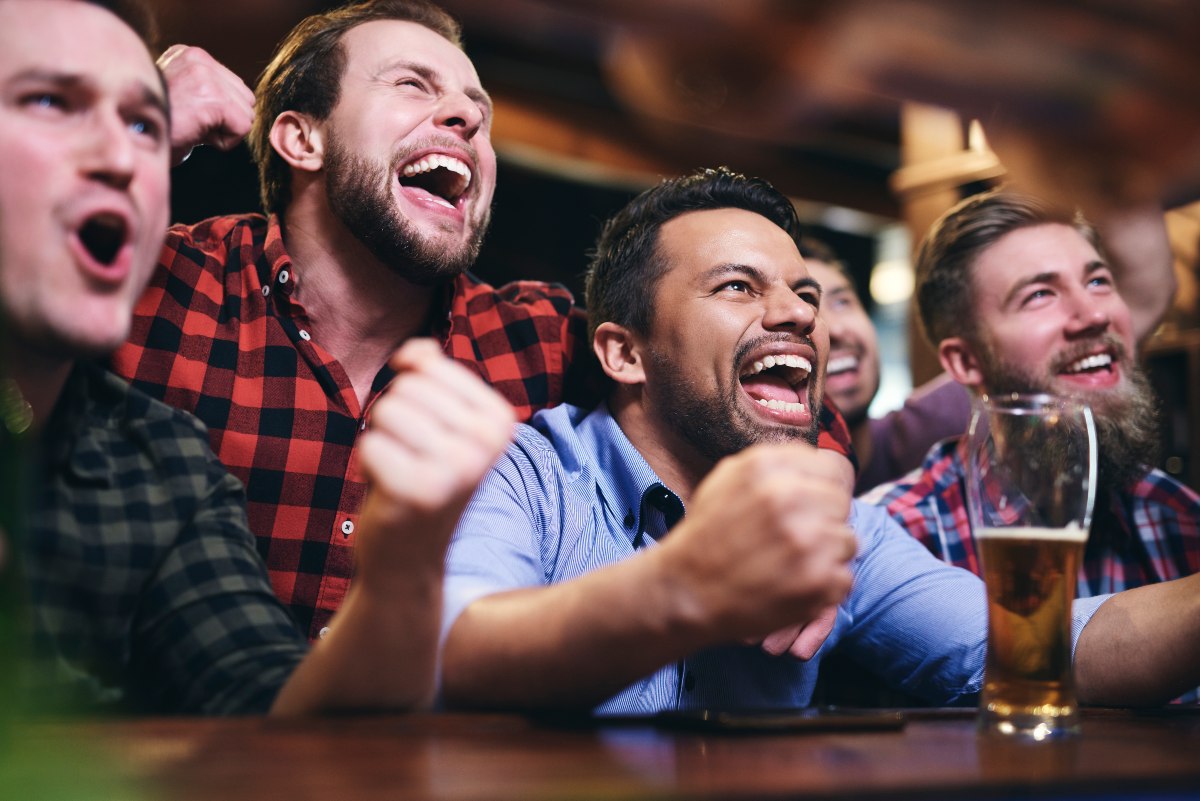 4 Spots to Watch American Football in Cancun
Let's say you are a football lover. Let's also say you are going on vacation to Cancun and are concerned about missing the games. Well, you don't have to be. We understand that you don't want to miss a single second of this season's emotions and spectacular matchups.
There is a number of excellent bars in Cancun where you can watch NFL football on the big screen. Here are four of the best locations to watch American football in Cancun. So, if you are planning a trip to Cancun during football season, you can breathe a sigh of relief.
Your Resort's Bar
Do not overlook the fact that your resort may have a great bar with a fantastic atmosphere. Even if you are on vacation, you don't have to miss a single touchdown. You can watch it on the big screen at the pool bar or from the comfort of your room. When you are considering your resort of choice, call or email reception and inquire whether they cater to football fans and have spaces to watch games.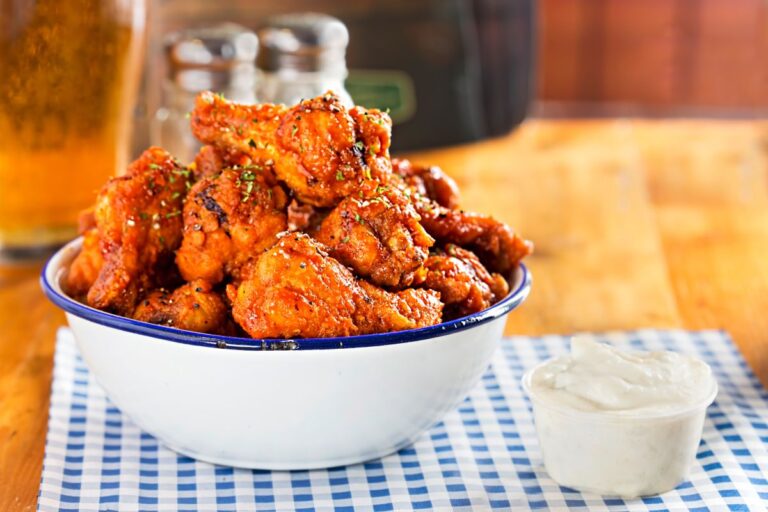 Duna Sports Bar
Excellent food and service! If you are staying near the Westin Lagunamar, pay a visit to Duna Sports Bar. Their service is good from the beach to the bar stool. The waiters' service will keep you satisfied. Its high-quality meals and courteous service make it a terrific spot for lunch or dinner. The menu options are diverse enough to appeal to a wide range of tastes. Try the pasta with shrimp. You'll enjoy it!
La Taberna de Los Amigos
If you are searching for a nice venue to spend a game day, go no farther than La Taberna de Los Amigos, or "The Friends Tavern." This sports bar is on Avenida Bonampak, close to the Plaza Malecon Las Americas. The setting is fantastic, the food and beverages are amazing, and the service is outstanding. The best part is that you will have televisions absolutely everywhere, so you will never miss out on the action.
Chicken wings, fingers or sticks; quesadillas and Tex Mex Nachos are among the favorites on the menu. Chicken wings is a sure bet. If you have a sweet tooth, order the hot brownie with vanilla. You can thank us later. They also offer crepes, flan, banana splits, and cheese cake. Game day has never been so tasty.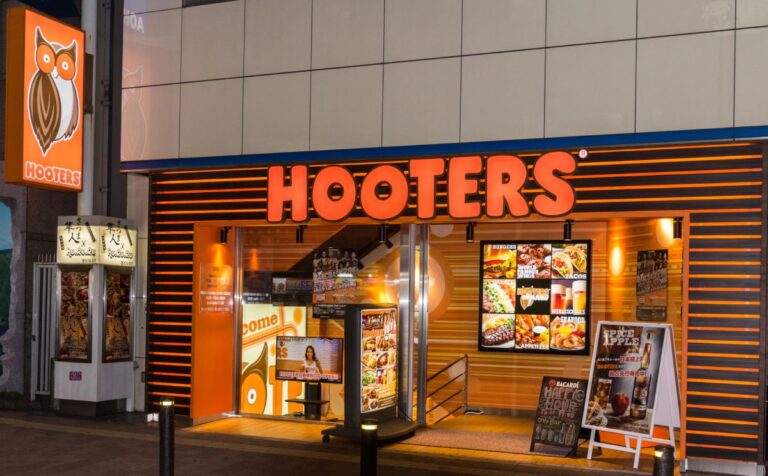 Hooters
Hooters is a popular sports bar all over the world. It serves conventional American comfort food such as Classic Hooters Wings, burgers, and fries. Draft beer is also very popular here. You can watch games on its hanging screens in a casual sports bar ambience.
Cancun has two locations, both on Boulevard Kukulkan, one at Plaza La Isla. With a terrific location, phenomenal service, delicious food, and a cheerful ambiance at the restaurant, it's easy to see why this location received a Travelers' Choice 2021 Award. Hooters is unquestionably one of the top spots in Cancun to watch American football.
------ADVERTISEMENT------
------ADVERTISEMENT------
------ADVERTISEMENT------
------ADVERTISEMENT------