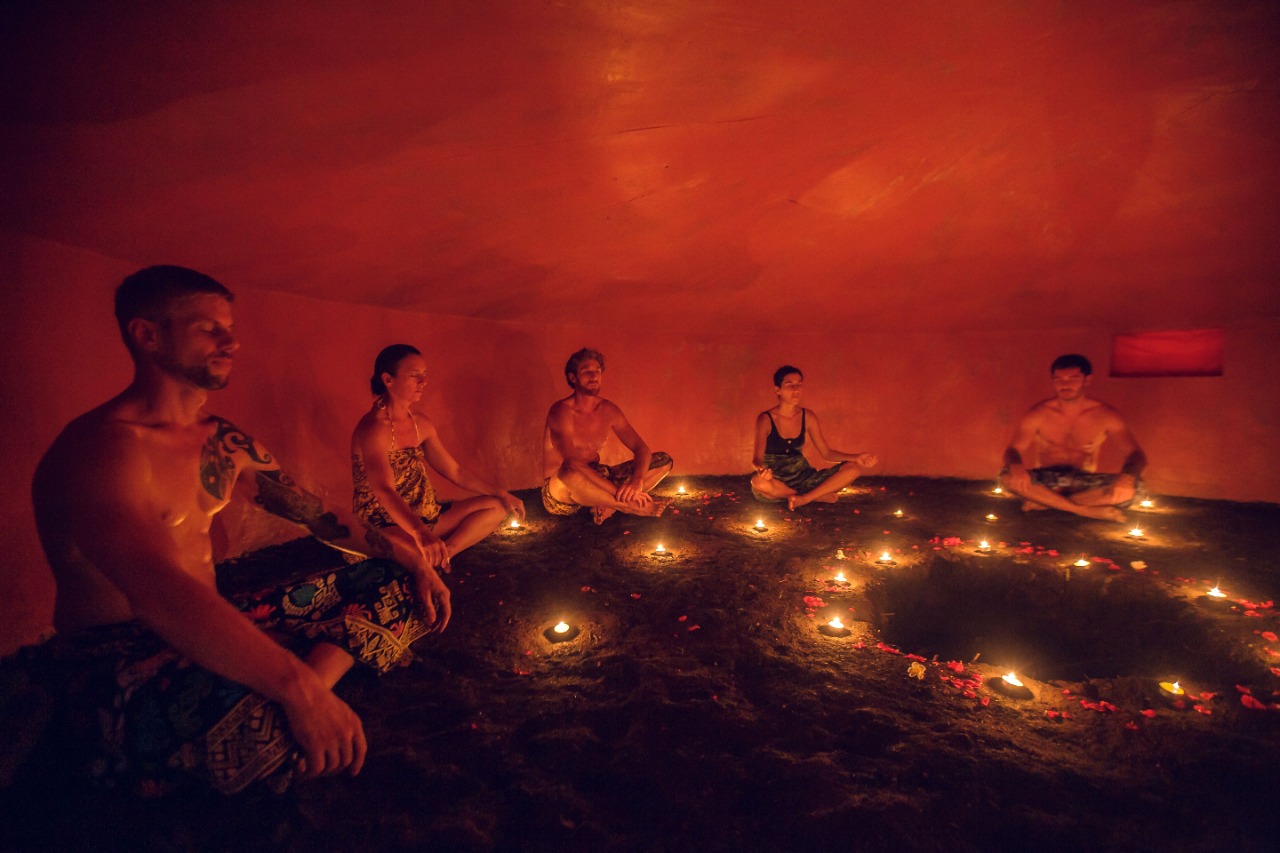 Mayan detox available for all
The Mayan culture has made an inestimable contribution to the development of humanity as a whole. Mayan detox and healing methods have recently acquired prominence, since rest has become a new sort of luxury.
You may also like: Spa ingredients from around the world
Luxury meets relaxation
Quintana Roo's shoreline is one of the most popular tourist destinations in the world due to its natural charms. It also provides a look into the Mayan civilization through its ruins, relics, and local gastronomy, as well as through the holistic treatments offered by some of its hotels and spas.
The exclusive therapies use natural materials and essential oils in accordance with the lunar calendar, allowing us to reconnect with nature's cycles.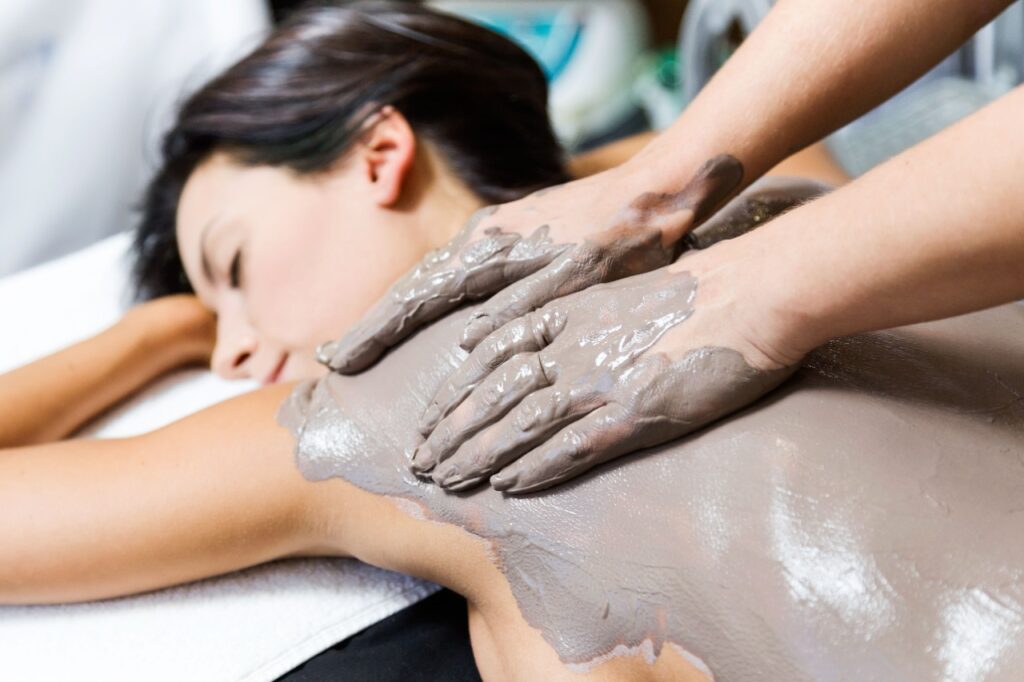 Natural Mayan detox treatments
Tulum is synonymous with health and wellbeing. And we have a lot of hotels to show for it. The most significant aspect of their spas is the sensation of interacting with the nature and culture. A millenary element, the mud therapy, serves to hydrate and detoxify the body through a bath that will leave your skin sparkling and clean.
Sustainability and pleasure
Spas on the little island of Holbox provide a one-of-a-kind wellness experience. Their therapies use plants produced within the hotels, such as peppermint, tobacco, and aloe vera. There are getaways and workshops available in addition to massages and facials. Among them is a startling one on muscle and joint stretching, which was inspired by the Mayans themselves.
If you want to connect your body and spirit with one of the most important cultures that ever existed on the planet, book your vacation to one of these interesting sites right now. Book your trip to any of these amazing destinations right now.
------ADVERTISEMENT------
------ADVERTISEMENT------
------ADVERTISEMENT------
------ADVERTISEMENT------