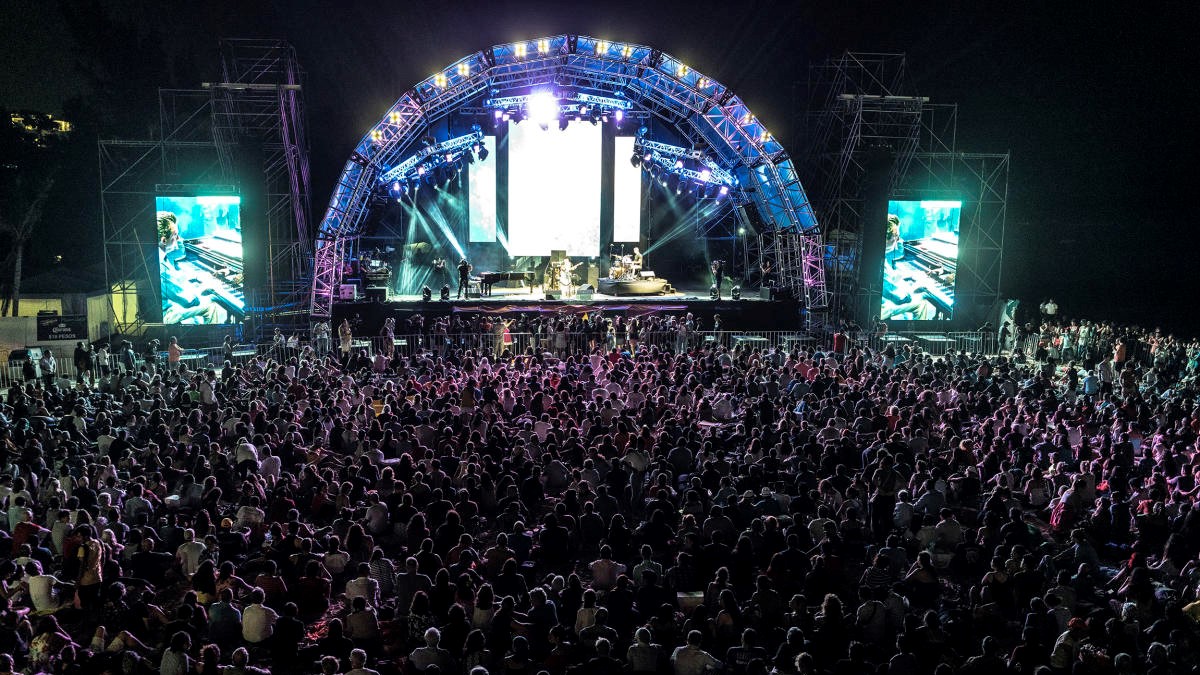 Riviera Maya's Top 5 Music Festivals for This Winter
Cancun is famous for its magnificent white-sand beaches and enormous all-inclusive resorts, but it is also quickly emerging as a top location for music events. Travelers can take advantage of a variety of music events that will liven up your next tropical vacation, from electronic music to pop, and everything in between. Here is a list of the top music festivals in Cancun and the Mexican Caribbean that you should consider attending on your winter trip to the Caribbean.
Only The Wild Ones Weekend 2022 | December 2 – 6, 2022 | Puerto Morelos
Concertgoers can experience The Only The Wild Ones Weekend 2022's action-packed music event from the resort pool. This December, Dreams Sapphire Resort & Spa in Puerto Morelos will host a distinctive event that combines all-inclusive luxury with well-known performers. Many people are selecting the resort area over Cancun, where they may enjoy a more genuine Caribbean vibe, since it is becoming more and more popular.
Although the festival caters to a variety of musical preferences, indie and rock are the two genres that dominate it. Some of the bands and musicians on the lineup include the American indie band Dispatch, O.A.R., and Guster. The purpose is a private musical rendezvous in paradise. Accommodations and all-inclusive services are included with the purchase of tickets.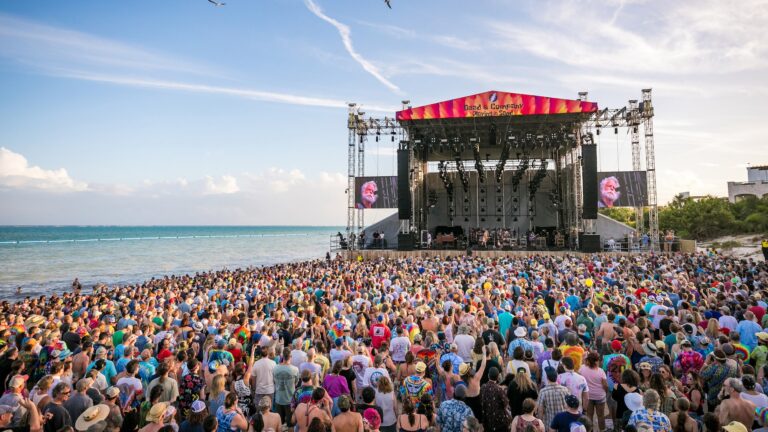 Sun Soaked 2022 | December 16 – 18, 2022 | Cancun
Sun Soaked 2022 is the perfect all-inclusive destination festival. Held at the five-star Paradisus Cancun, a premium resort located in the city's tourist area, Sun Soaked features a lineup of coveted performers, such as emerging electronic/dance music star J. Worra and American DJ and producer Green Velvet.
The action-packed festival offers tourists plenty of chances for outdoor activities that let them experience the Caribbean heat. Enjoy plenty of catamaran sailing as well as tours of some of the best freshwater cenotes in the region. There are ticket packages available that come with lodging, admission to all musical events, and transportation.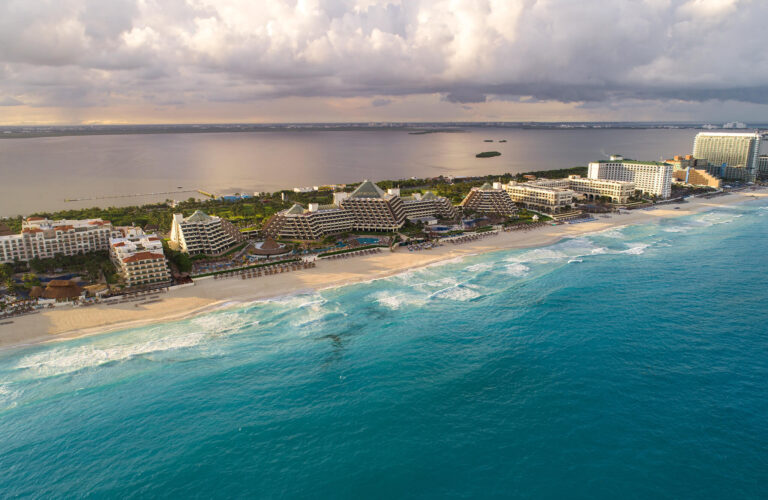 Tomorrowland Encore | January 14, 2023 | Tulum
On January 14, 2023, Tulum will host Tomorrowland, the biggest and most well-known electronic music festival in the world. The event, which will blend music and nature for an unparalleled extravaganza, has eager fans in line to acquire tickets. One of Tomorrowland's legendary stages will host performances by artists like Cellini, Maceo Plex, Nina Kraviz, and Vintage Culture amid the lush Tulum jungle. The once-in-a-lifetime festival's tickets are currently available, with prices ranging from $80 for early bird tickets to $1400 for the more upscale inner stage seats.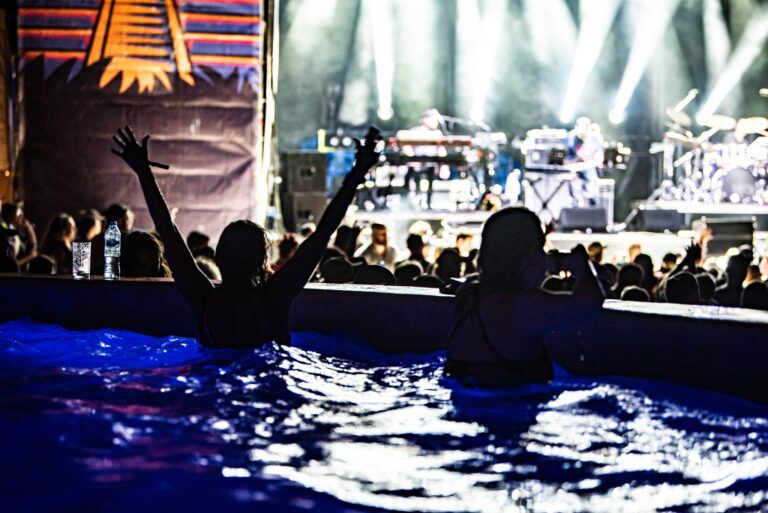 Playing In The Sand 2023 | January 14 – 17, 2023 | Cancun
Playing In The Sand is a music festival in the heart of the Mexican Caribbean that combines a concert-vacation experience. Partygoers can dance to an exhilarating variety of music with the Caribbean Sea serving as a really distinctive backdrop. The legendary Moon Palace Cancun, which has a mile-long stretch of white sand beach, is the location of all the acts.
At the major festival, where music, beach, and all-inclusive luxury come together, legendary rock band Dead & Company will play every night.
Luke Bryan's Crash My Playa 2023 | January 19 – 22, 2023 | Cancun
The ultimate country music festival to look forward to in 2023 is Luke Bryan's Crash My Playa. The festival, which is held in the opulent 5-star Moon Palace all-inclusive resort, features some of the most recognizable musicians, including the Grammy-winning Luke Bryan and renowned country artist Dylan Scott.
With the 4-night all-inclusive package, visitors may relax and take in the lengthy sunsets on some of Cancun's most popular beaches, and then party all night long by the resort's pools. The event packages are pricey, but they include everything, from lodging to excursions to all-inclusive treats.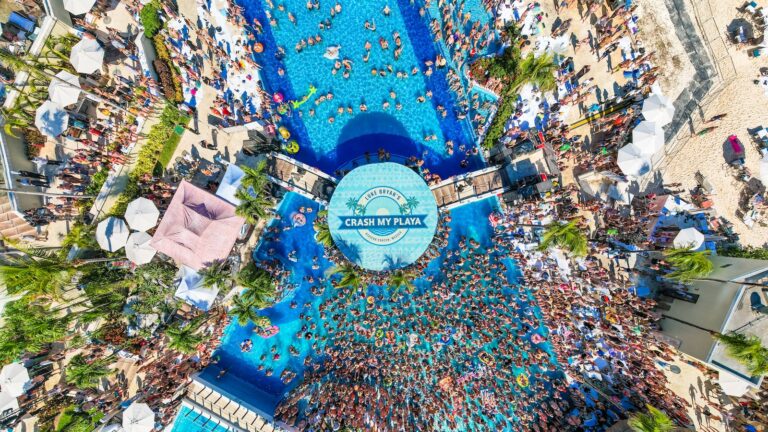 ------ADVERTISEMENT------
------ADVERTISEMENT------
------ADVERTISEMENT------
------ADVERTISEMENT------