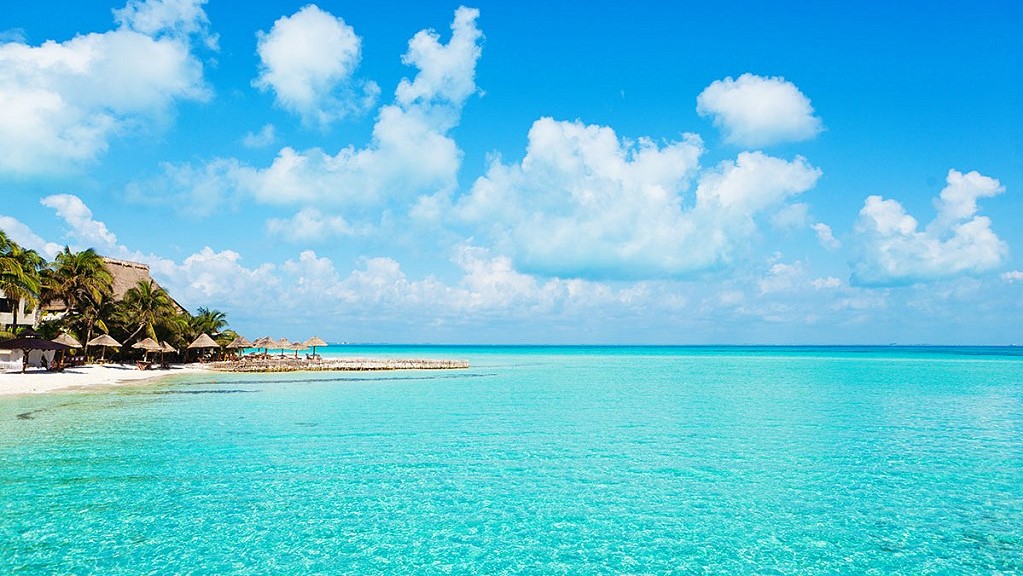 Top Reasons to Spend Winter in Cancun
Cancun is a wonderful spot to spend the winter months. That is why people come here to escape the chilly weather in other parts of the world. People in Cancun are still sporting shorts and sandals when the weather outside begins to cool off! Make your way down to Cancun for a wonderful winter season if you would like to be drinking a margarita with your toes in the sand rather than clearing snowdrifts from your driveway. Here are just a few of the benefits of spending your winter in Cancun:
Weather is wonderful
For those who prefer warm, sunny weather over chill-inducing cold, winter in Cancun is a beautiful time of year. You can forget about all the winters you've spent wrapped up in layers of clothing by spending your time relaxing on the beach with a cold beverage in your hand!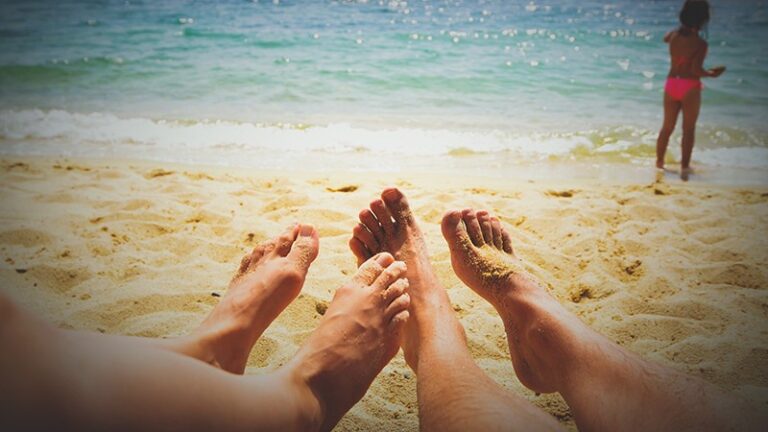 Beaches are gorgeous
With their pristine white sand and breathtakingly pure blue waters, the beaches in the Cancun area rank among the most beautiful in the world. Whenever you're ready to unwind, the wonderful beaches will be there for you, whether you want to laze about, go swimming, or stroll along the shore to take in the vistas of the magnificent Caribbean Sea.
There is much to discover
There is a lot to see and do in Cancun and the neighboring Yucatan Peninsula. Take a trip back in time and discover the interesting pre-Columbian culture of the area by channeling your inner archaeologist and visiting some of the Mayan ruins in the region, like Tulum. If the mood strikes, you may take a day trip to a number of fantastic locations nearby, including Playa del Carmen or the lovely island of Isla Mujeres. Even if it takes a little longer to get to Cozumel, the magical island is well worth the journey!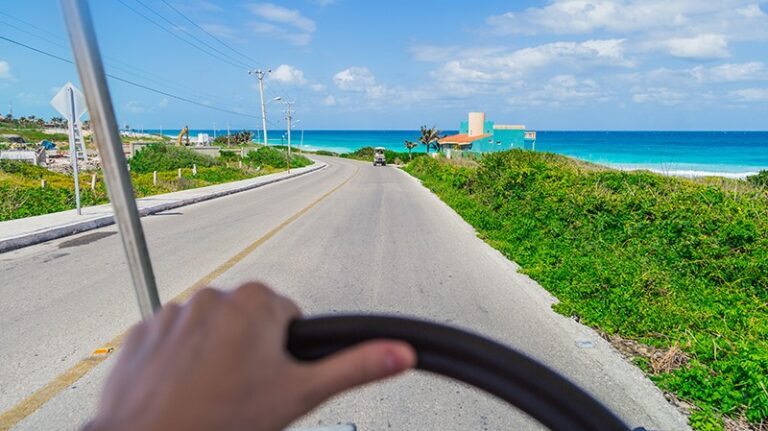 Travel is accessible
It is not surprising that a number of airlines provide a variety of flight alternatives to go to Cancun, including direct flights from a few U.S. locations, given that it is one of the most sought-after destinations in Mexico. Finding cheap plane tickets that take you directly to paradise is now much simpler thanks to the increase in airlines traveling to the tourist hotspot. For instance, did you know that when you book directly with us, you can book your flights and lodging simultaneously?
With everything we have told you, we can't think of any good reason not to spend the winter in Cancun!
------ADVERTISEMENT------
------ADVERTISEMENT------
------ADVERTISEMENT------
------ADVERTISEMENT------