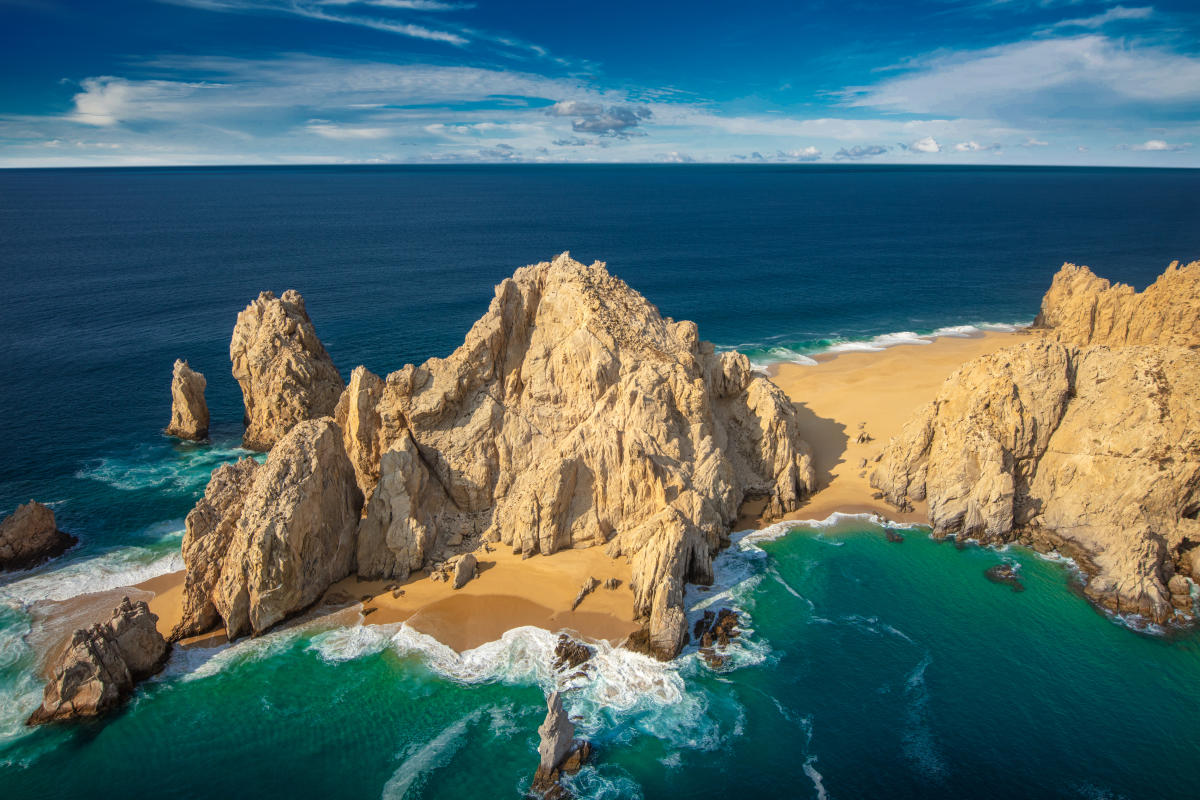 5 Beaches in Los Cabos you can't miss
Beaches in Los Cabos are one of its most characteristic attractions.  They are definitively part of what has made the destination famous. There are over a dozen beaches in the area but today we will talk about five of them.
Keep them in mind for your next trip to Los Cabos, as they are unmissable!
Medano Beach
Because it is only a few feet away from the hotel zone and important avenues, it is one of the most popular among tourists. From here, you have a perfect view of the Cabo Arch. It also has a vibrant nightlife thanks to its bars and restaurants that host numerous events and contests.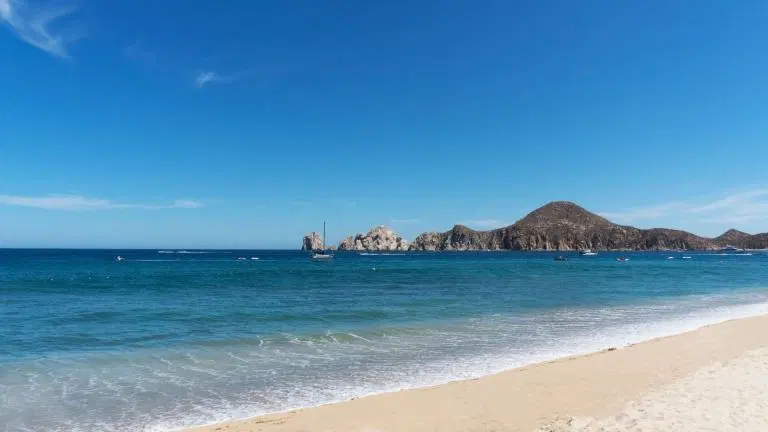 Monumento Beach
– Beaches in Los Cabos
It is particularly famous among surfers because of the waves that allow them to practice their sport. It is the closest to Cabo San Lucas, making its location unrivaled. Monumento Beach is only suitable for skilled surfers.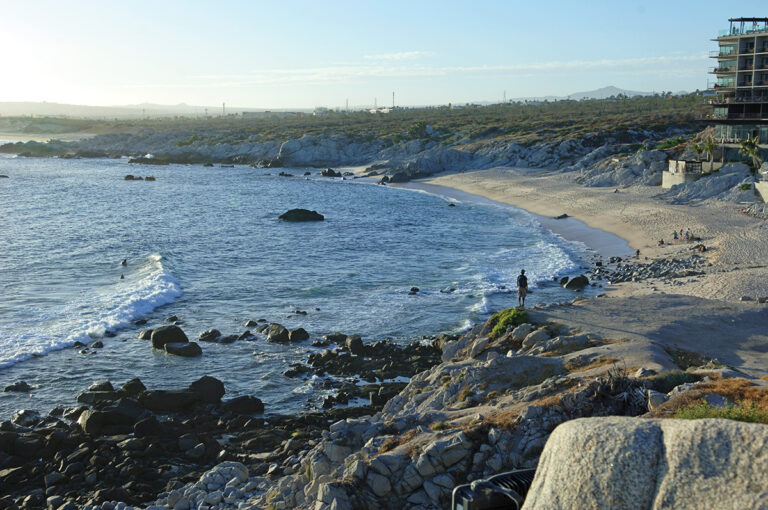 Cerritos Beach
Without a doubt, one of the most gorgeous places in Baja California Sur. Its waves are high but not too powerful, making it perfect for surfing. Its main feature is that the sand turns reddish as the waves flow away from the shore, creating a truly spectacular sight.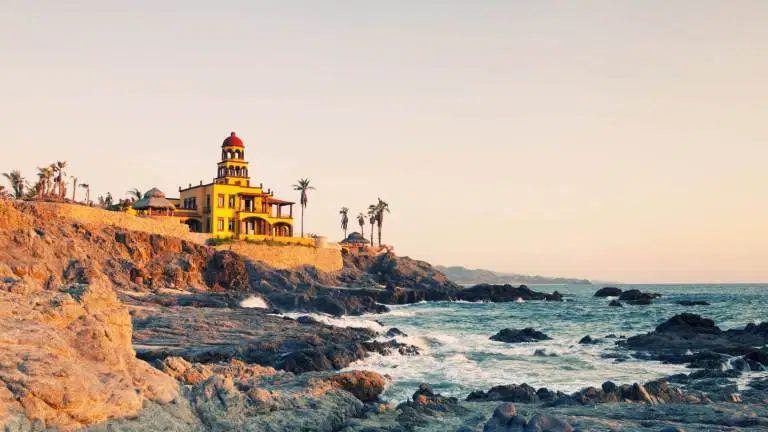 Cabeza de Ballena Beach
Only up to kilometer 8 is it suitable for diving and swimming. Following that, the sea opens up. We recommend this beach for those visiting Los Cabos with children. It is a very quiet beach with calm waters, making it excellent for youngsters.
Del Amor Beach
It is only 100 meters from the Arch and is quite close to Cabo San Lucas. Because it is the last beach touched by the Sea of Cortez, the waters are crystal clear. The most astonishing aspect is that it works properly as a natural aquarium due to the presence of various fish, sea lions, and manta rays.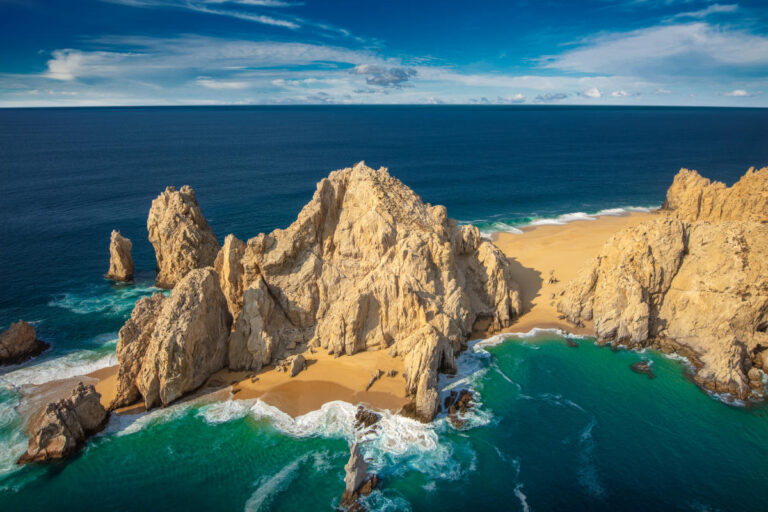 ------ADVERTISEMENT------
------ADVERTISEMENT------
------ADVERTISEMENT------
------ADVERTISEMENT------