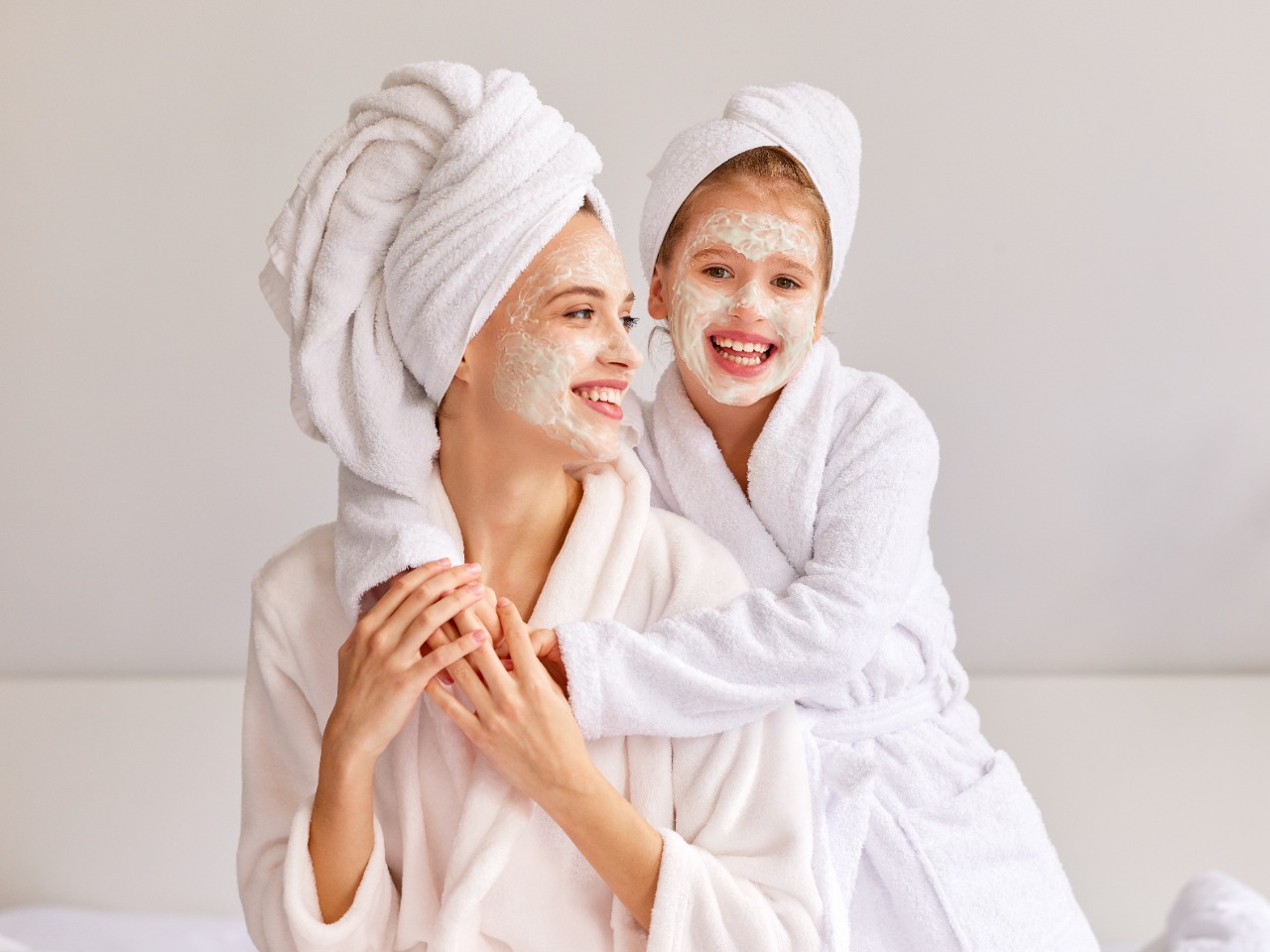 Enjoy a Mom Spa Experience
Mother's Day is an essential day to honor the ladies who provide so much love and care every day. Spending time with mom and showering her with affection is what this day is all about. The greatest Mother's Day celebration ideas allow her to unwind and pamper herself. Spa day packages are always popular Mother's Day presents. Plan a relaxing mom spa day for this day, complete with treatments that will leave her feeling rejuvenated. You'll find a selection of treatments to fit her health and wellness, from manicures and pedicures to massages and facials. Picking the correct services will make her day.
Treat Her to a Spa Day for Mom
One of the best Mother's Day celebration ideas is to surprise her with breakfast in bed and a gift certificate for spa day packages. Send her off for a day of treatment while the rest of the family helps to clean up. She will spend the evening reading a good book, playing games with the family, or having a special dinner prepared particularly for her when she returns home.
Enjoy Spa Day Packages Together
A day at the spa can be one of the most memorable things to do with mom, depending on the ages of your family. Get a pedicure, chat, and joke together, or simply relax with facials. Not only will the spa specialists treat mum, but you'll be able to spend some quality time together without distractions. While a spa day for mom is sometimes best alone. However, it may also be a great activity for moms with older children or her husband.
You may also like: Let's Celebrate Mother's Day in Mexico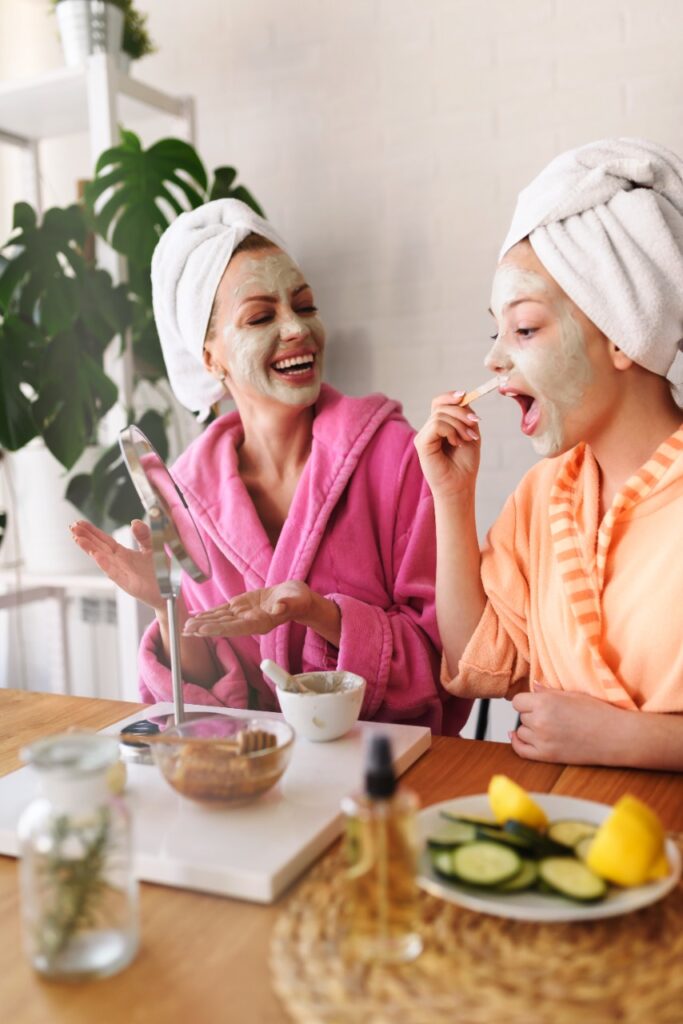 Plan a Mom Spa Getaway
Get mom out of the house with a mom spa getaway this year. Find a spa resort nearby or far away where she can truly escape the hustle and bustle of work and household tasks. The natural beauty and serenity of these resorts paired with the healing spa services makes a spa getaway one of the best Mother's Day gifts. Surely you will be able to find an affordable mom spa getaway. And it will make her feel like the queen she is.
Mothers put hard work to physically and emotionally provide for their children. The greatest Mother's Day celebration ideas allow her to relax and unwind. There's no better way to do so than with lavish spa treatments. This will allow her to relax and unwind, actually taking some time for herself. A trip to the spa, whether for an afternoon or a weekend retreat, is one of the best Mother's Day gifts to show her how much you care.
------ADVERTISEMENT------
------ADVERTISEMENT------
------ADVERTISEMENT------
------ADVERTISEMENT------