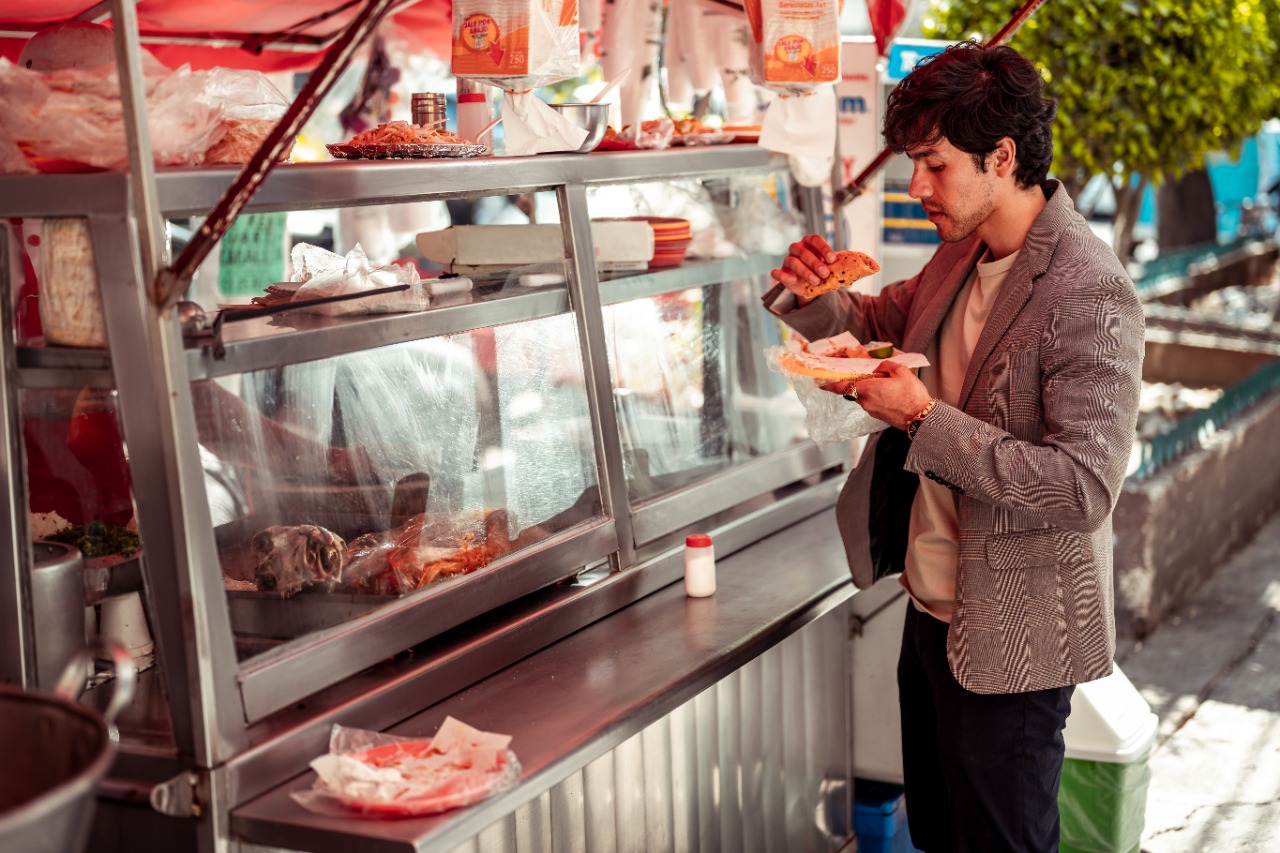 Fast Food, a good or bad habit?
Fast food… easy, cheap and unhealthy. Those are probably the words that come to mind when we think about fast food. And that is not far from reality…or is it?
Let´s start with a basic question: is fast food the same everywhere? And the answer is no. Each country has created their own concept of fast food. They have made some of their traditional plates more accessible and ready to be eaten on site or to go. Here are some examples:
dim sum (China)
Hor´s d´ouvres (France)
antojitos (Mexico)
mezze (Greece)
tapas (Spain)
antipasto (Italy)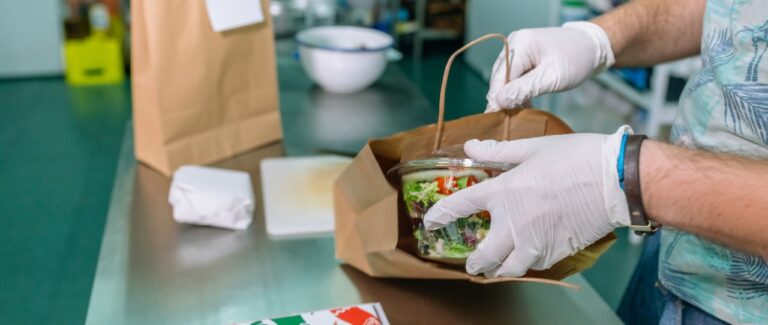 All these foods have both healthy and not so healthy options. Each place takes advantage of local products to create a unique, cheap, and extremely delicious experience. Now, let's talk of the healthier part. All fast-food companies have to adapt to what the market is searching for, and that is a healthier choice. That is why these companies have started to invest in research for healthier preparations or recipes. They have to do so without straying so far from their main product.
We can now see burger companies offering salads or a light sandwich or burger. Also, we can see nutritional value sheets on display. That way, customers can go over them before making their decision as of what to eat. This is not an easy-to-take path. But this new demand has given way to new healthier options. We can now see chains specialized in salads, sandwiches, and meals with a very good nutritional value. They also have started using organic products.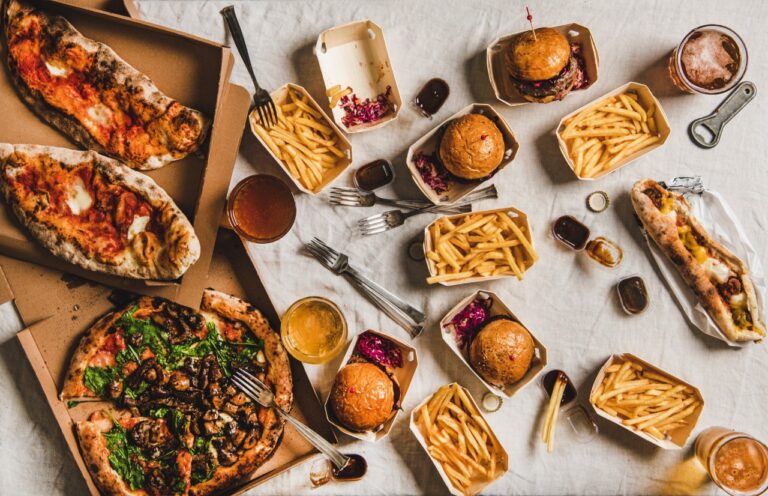 So, the question stands: is fast food good or bad? I´m giving my vote to good. Basically, because there are now options that can be taken depending on what you are craving for. There is really no excuse as to how healthy to eat. It´s really now our choice.
------ADVERTISEMENT------
------ADVERTISEMENT------
------ADVERTISEMENT------
------ADVERTISEMENT------