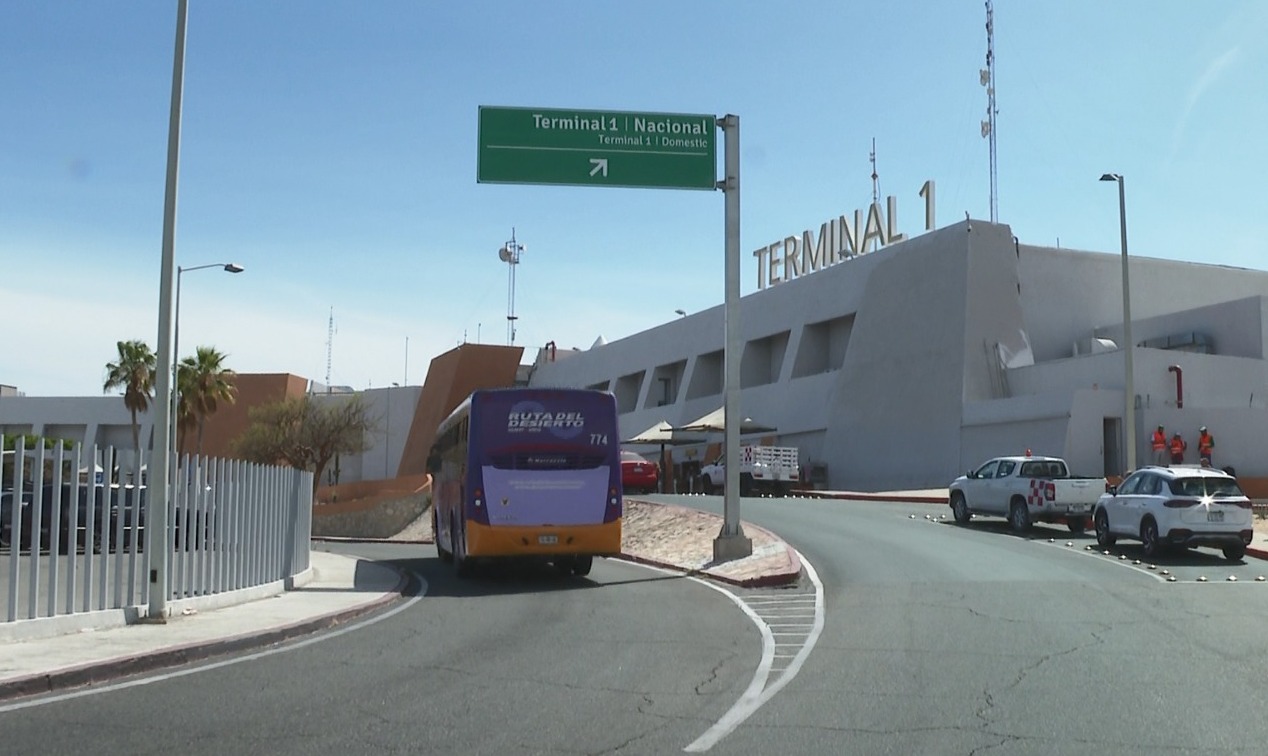 Ground transfers in Los Cabos: how to get to the airport
San Jose del Cabo is 11 kilometers away from Los Cabos International Airport, which has three air terminals and four halls. Terminal 1 handles all local operations as well as some international flights, while Terminal 2 handles only international travel. The fourth terminal is intended for fixed base operators.
The first way to get to the airport is by taking the suburban buses' shared transportation service, which typically costs $90 in Mexican pesos, or $5 in American dollars. This route travels in circles along the Transpeninsular highway, passing through both destination's cities and making stops along the way to accommodate more travelers on the lengthy journey.
For a transfer from the airport to downtown San Jose del Cabo that will take a sizable group of people, you can hire a transportation company for about $320 in Mexican pesos, which works out to about $19 USD. These services are created to adjust to flight schedules, both departure and arrival, so that you can take advantage of a larger space and comfort.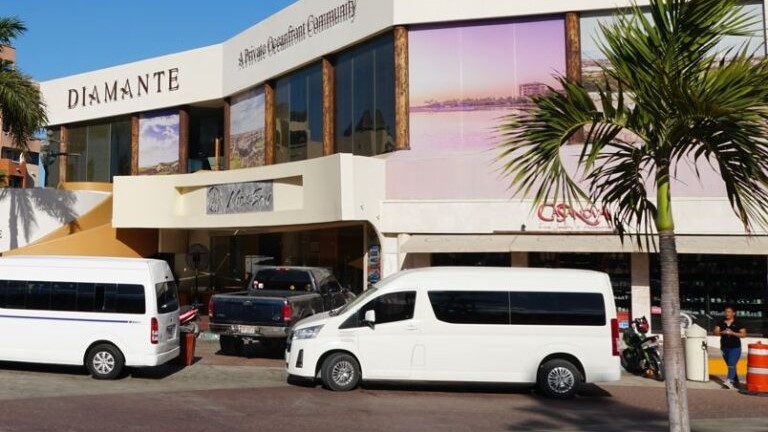 Or, if you'd rather travel in comfort and privacy, you can use a platform ride or a private cab; however, the cost of using one of these vehicles is higher, typically costing between 700 and 900 Mexican pesos, which is equivalent to 46 U.S. dollars. Although these prices greatly depend on the level of demand for the service, you can begin your journey from Cabo San Lucas to the airport or vice versa.
Regardless of the mode of transportation you select to get to or from Los Cabos International Airport, it's important to take into account transfer times, rush hours, and any other unusual circumstances that might affect the scheduling of your flight, such as weather or road accidents.
Today, San Jose del Cabo and Cabo San Lucas are both known for their scenic beauty and tourist attractions, which is why the Baja California Sur municipality of Los Cabos has developed into a prime location to take in the beaches and landscapes of the northwest of the country.
With information by Daniel Gudiño for Tribuna de México
------ADVERTISEMENT------
------ADVERTISEMENT------
------ADVERTISEMENT------
------ADVERTISEMENT------