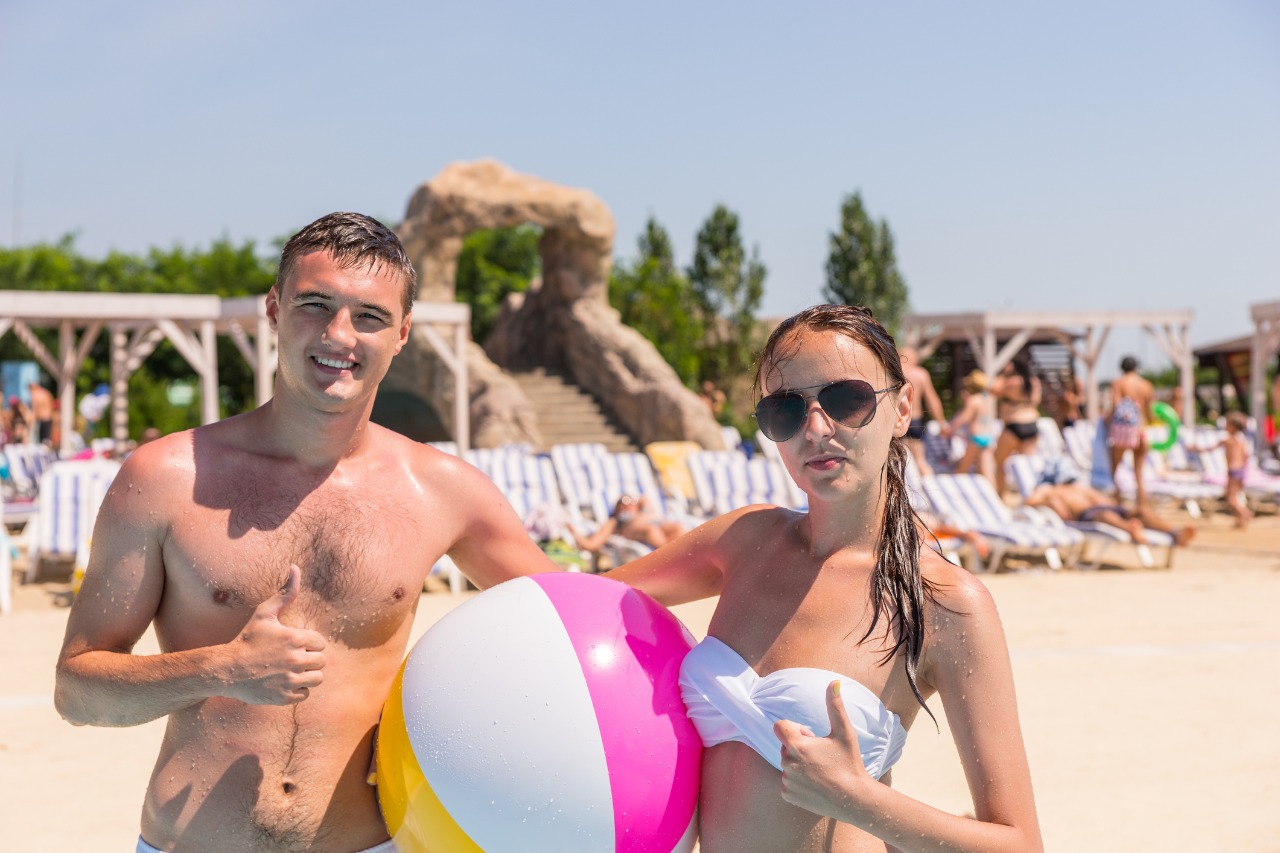 Guide to Find Last Minute Hotel Deals
You may stumble across last-minute hotel deals and discounts that are too good to pass up on occasion. However, discovering last-minute travel deals does not have to be an uncommon occurrence. It may appear that only professional travel bloggers can find hotel deals that allow them to travel to exotic locations. But if you know where to look and when to seek for hotel offers, you can travel more for less. You will be ready to start packing your bags to stay in nice hotels and exquisite all-inclusive resorts once you've learned how to find the best hotel prices.
Take Advantage of Free-Cancellations Hotel Deals
If you see low costs but aren't sure if they're the greatest last-minute hotel discounts, check for a cancellation fee. You can reserve the room at the low price. Then you wait to see if you can find even better last-minute travel discounts if there is no cancellation fee. You may not find lower prices. However, you won't be disappointed that you didn't take advantage of the greatest last-minute hotel offers available.
You may also like:  Why you Should Visit Los Cabos in Summer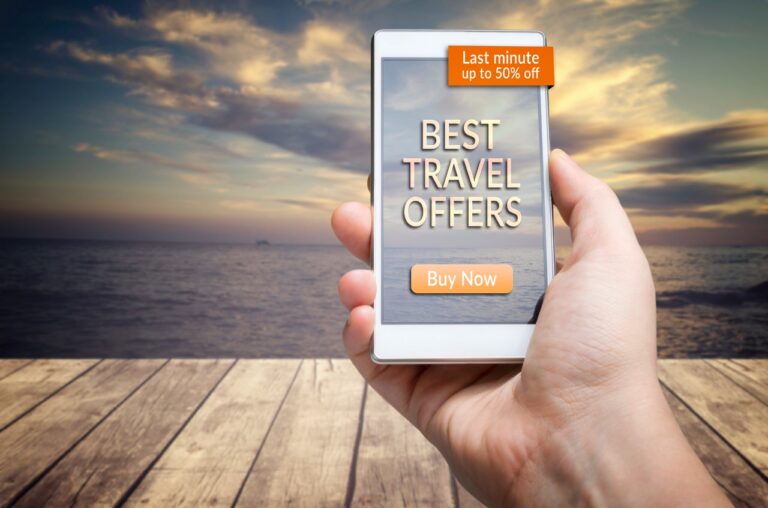 Sign Up and Sign In
You can use a reputable search engine to get last-minute hotel deals and discounts. The key to finding the greatest hotel prices is to sign in. Many of these travel search engines provide members with discounts of up to 20%. Sign up and see how much money you can save. You may also sign up for travel alerts on these websites. Thus, they will send you an email when the greatest last-minute hotel deals become available. These tips for finding the greatest hotel discounts frequently apply to resort websites as well. You get access to membership programs from a range of resorts you want to visit by signing up for them.
Make use of the hotel's app
Many hotels and resorts use their own apps to promote themselves. They make them the go-to spot for finding the finest hotel bargains and promotions. To reward loyal customers, they will occasionally offer bargains first on their applications. It is also one of the simplest methods to receive automated notifications when hotel offers become available. This is a free and straightforward method that will demonstrate how simple it is to locate hotel deals. It is also a well-kept secrets for finding the best hotel deals that few travelers are aware of.
When to Look for Hotel Deals
There are times when it appears like low costs are difficult to come by. However, if you know when to look for hotel bargains, you'll have your pick of top accommodations. There are two occasions when you may locate the best hotel deals. One is during the off-season, when tourism is at its lowest. While the season varies from place to place, all destinations have peaks and valleys in terms of visitor numbers. Deals and discounts are more likely to be found during the off-season.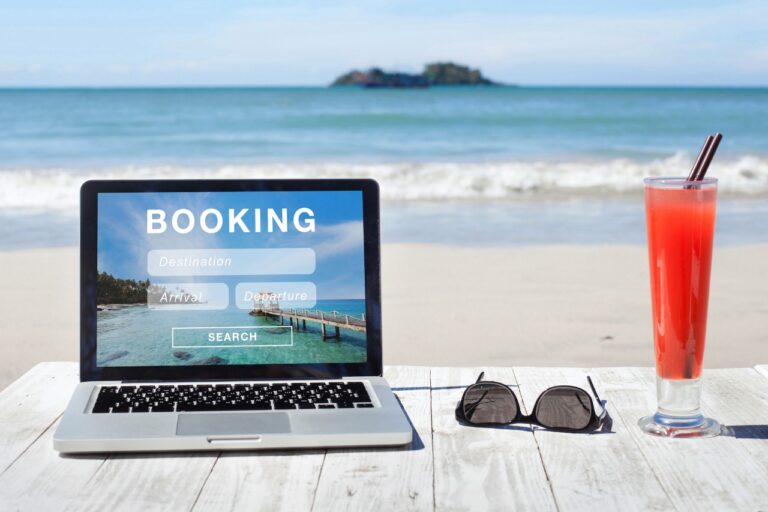 The other greatest time to shop is during the holiday sales. True, vacationing around this period is not always the most cost-effective. However, many hotels offer Black Friday and Christmas specials for future dates. You will have plenty of opportunities to find bargains and discounts during these two peak shopping seasons.
You'll see the best hotel bargains everywhere once you know where to look. Also, you will be able to travel like a pro. Taking advantage of these inexpensive prices will allow you to spend more money in your destination. Or you could save for future trips.
------ADVERTISEMENT------
------ADVERTISEMENT------
------ADVERTISEMENT------
------ADVERTISEMENT------