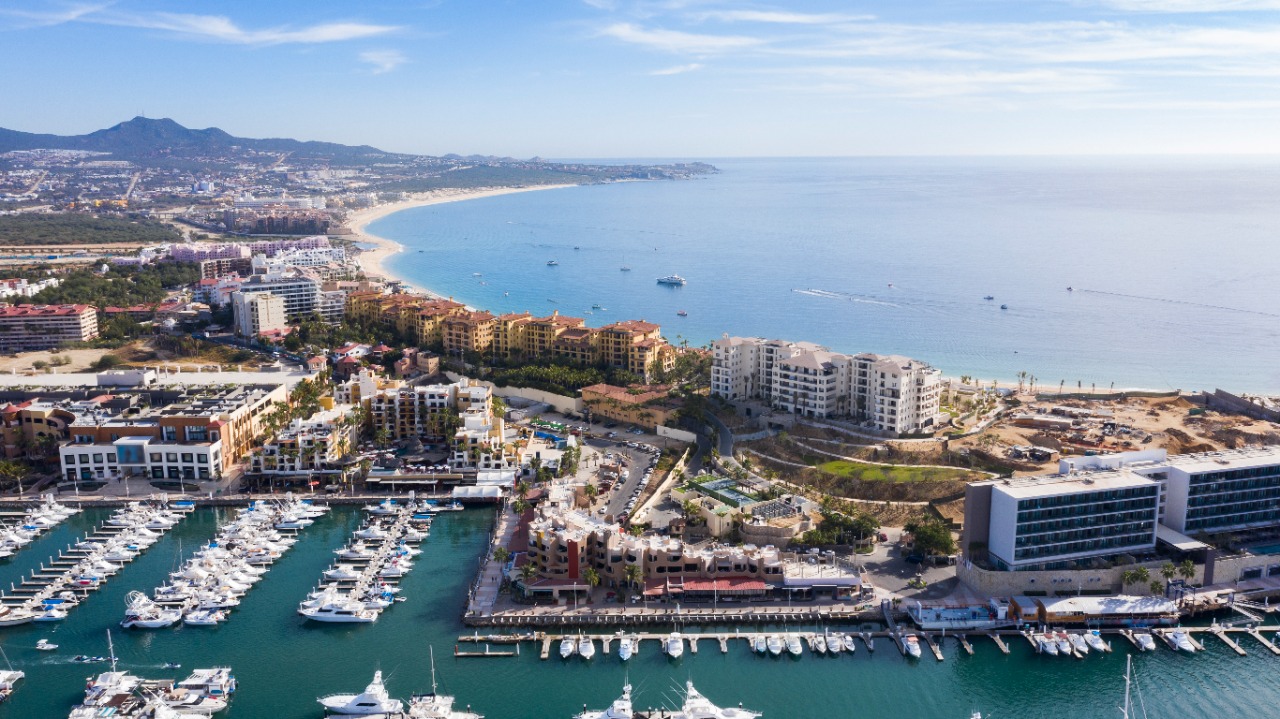 Here Are Some Cabo San Lucas FAQ
Cabo San Lucas is one of Mexico's most famous holiday spots. It attracts celebrities and travelers from all over the world for everything from family vacations to spring break getaways. You may have a general notion of what to expect from the city. However, you are likely to have a few questions before you travel. Some Cabo San Lucas FAQ are, for example, who flies to and when the best time to visit Cabo San Lucas is. So, knowing the answers to these questions can make you feel more confident and at ease while traveling in Mexico.
Where's Cabo San Lucas?
"Where is Cabo San Lucas?" isn't a silly question because Mexico is such a huge and diverse country. On Mexico's west coast, the city is situated at the tip of the Baja Peninsula, where land meets water. It's only a few hours by plane from the United States. It's surrounded on one side by the Pacific Ocean and on the other by the Sea of Cortez.
Are Los Cabos as Cabo San Lucas the Same?
Take a look at a map to see where Cabo San Lucas is. You'll see the city very close to another town called San Jose del Cabo. However, you won't find Los Cabos. Many people ask if Los Cabos and Cabo San Lucas are the same thing. They usually see both names used interchangeably. Los Cabos is a tourist destination on the Baja Peninsula. Surely, it includes the towns of Cabo San Lucas and San Jose del Cabo, as well as the area between them.
Is Cabo San Lucas Safe?
There are areas in Mexico that foreign travelers should avoid. In order to figure out fs Cabo San Lucas is safe, the best resource is the U.S. Department of State. Their Cabo San Lucas travel advisory notes that other areas of the state have crime. However, the tourist area of Los Cabos is safe and open to travel. If you are worried about is Cabo San Lucas safe, be sure to use common sense when out and about and stay in well-populated tourist areas.
You may also like: Tour the Cabo San Lucas Arch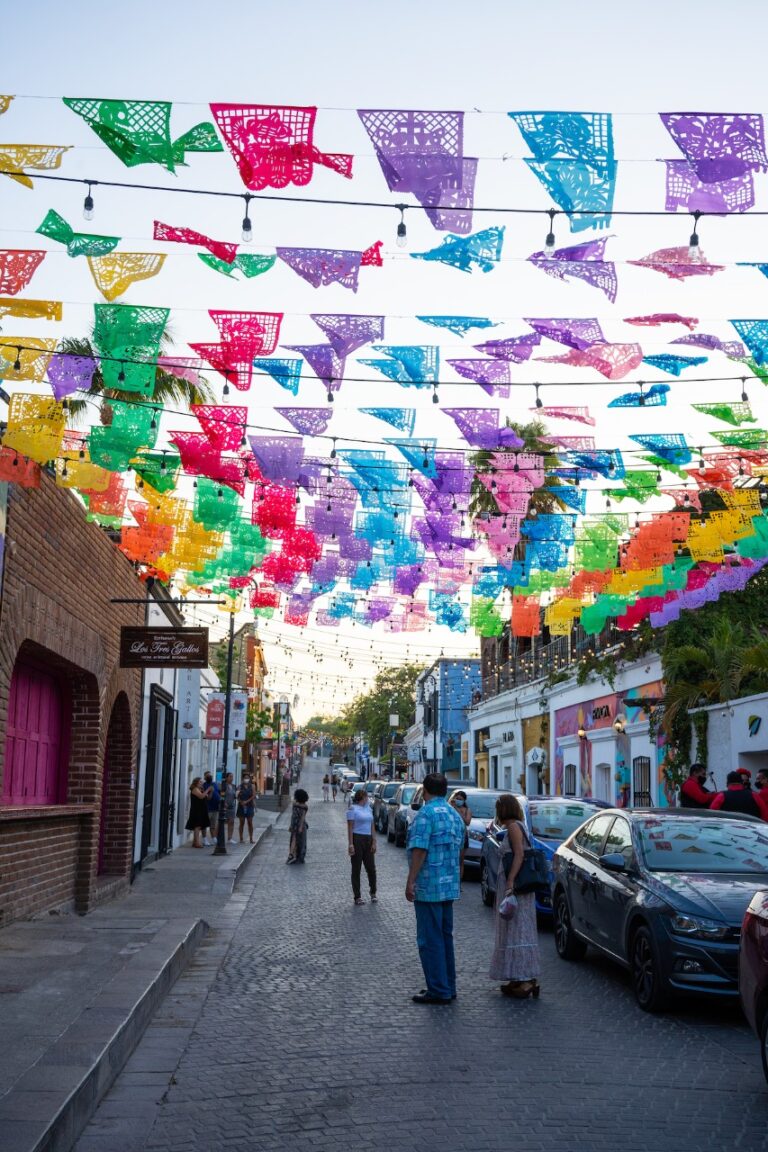 What are the Best Options to Get to Cabo San Lucas?
Because Cabo San Lucas is one of Mexico's most popular tourist locations, there are several convenient ways to travel here. They include direct flights from major North American air hubs, but you can also cross the land border in California. Some visitors do it to drive to Cabo and make a road trip out of it. Meanwhile, others do it to catch inexpensive flights from Tijuana. Travelers can take the Cross Border Xpress between San Diego and Tijuana airports for a cheaper way to go to Cabo San Lucas.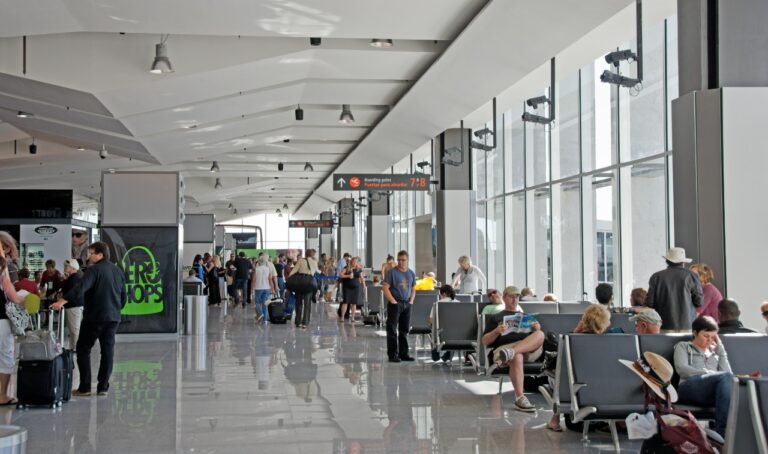 ------ADVERTISEMENT------
------ADVERTISEMENT------
------ADVERTISEMENT------
------ADVERTISEMENT------