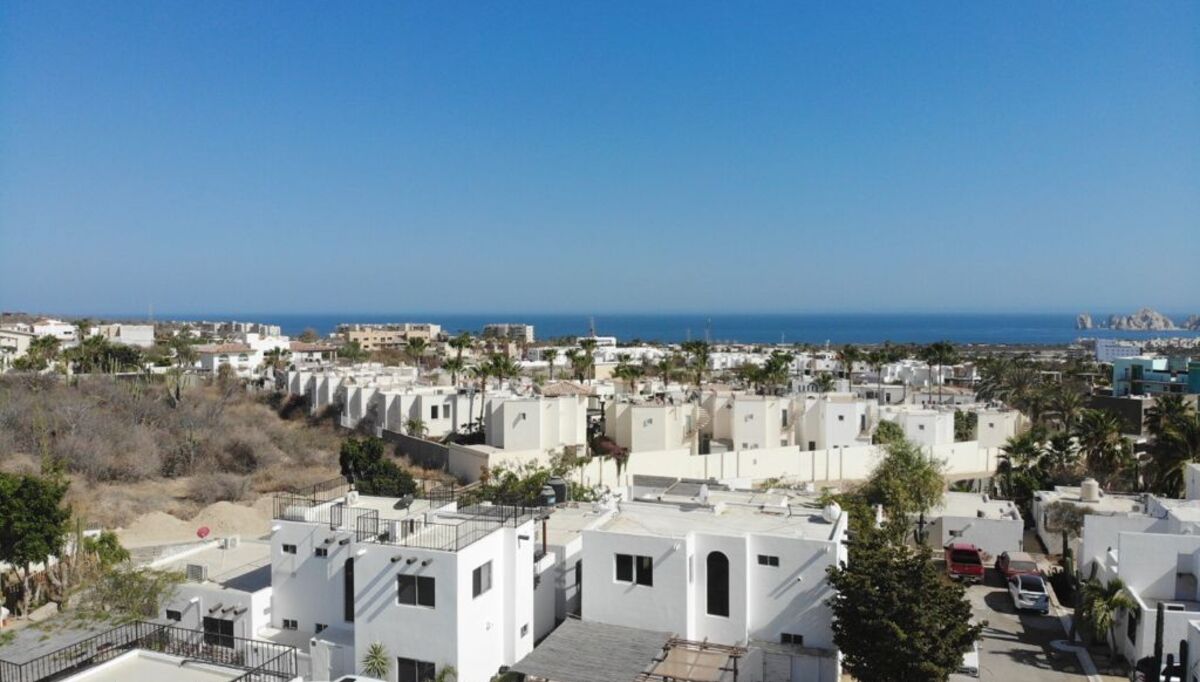 Home office lures real estate buyers into Los Cabos
With the inclusion of telework or home office into labor regulations, tourist locations such as Los Cabos have been able to attract a new tourist segment that not only comes to work with a view of the landscape and the sea, but also buys property.
The president of Real Estate Tourism Promoters and Developers, Alberto Villada, reported that even with the pandemic, tourists interested in buying properties arrive at the destination, precisely because visitors come to a place where they can be comfortable instead of being locked up all year.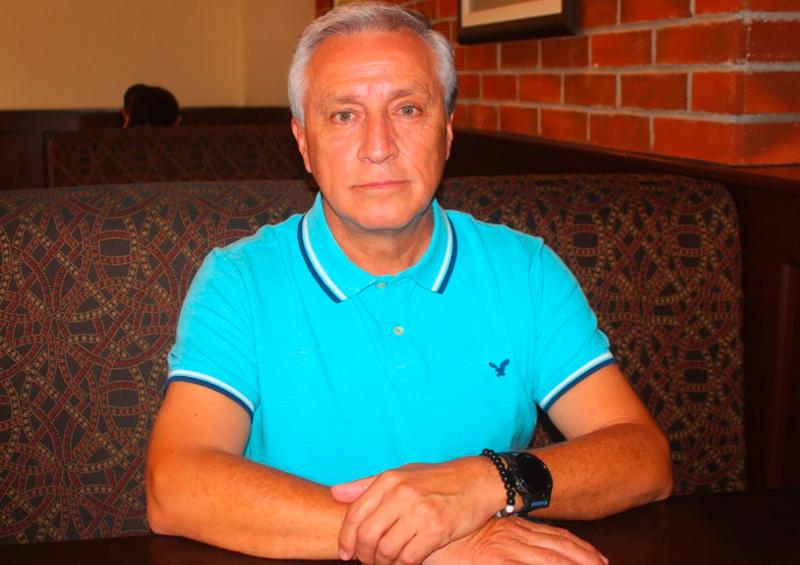 It's great because Los Cabos is close to several places of origin in the United States that are within short travel distance; we have the advantage of short distance flights of two or three hours from many cities of origin, so people select this tourist pole to holiday or work.
Furthermore, he emphasized that there is a lot of repeat tourism that might make the acquisition of a good to be able to live here in Los Cabos and conduct their work at home, which is a paradigm shift that will benefit the tourist destination.
We even have many purchasers who came to the destination to work and do a home office, which allows individuals to arrive and do their business from Los Cabos rather than being within four walls, in a city with a lot of traffic and challenges. They get here to stay in a hotel first, then they see into purchasing a house, and this has been encouraging the rise of sales.
Despite the circumstances of the pandemic, the season has kept up; sales declined at the beginning, but have climbed as of late. The activity will continue at the pace it has had lately, so the forecast is optimistic, he finally stated.
With information from Tribuna de Los Cabos
------ADVERTISEMENT------
------ADVERTISEMENT------
------ADVERTISEMENT------
------ADVERTISEMENT------